Please note that the article is more than five years old and belongs to our archive. We do not update the content of the archives, so it may be necessary to consult newer sources.
Tallink guys buy national airline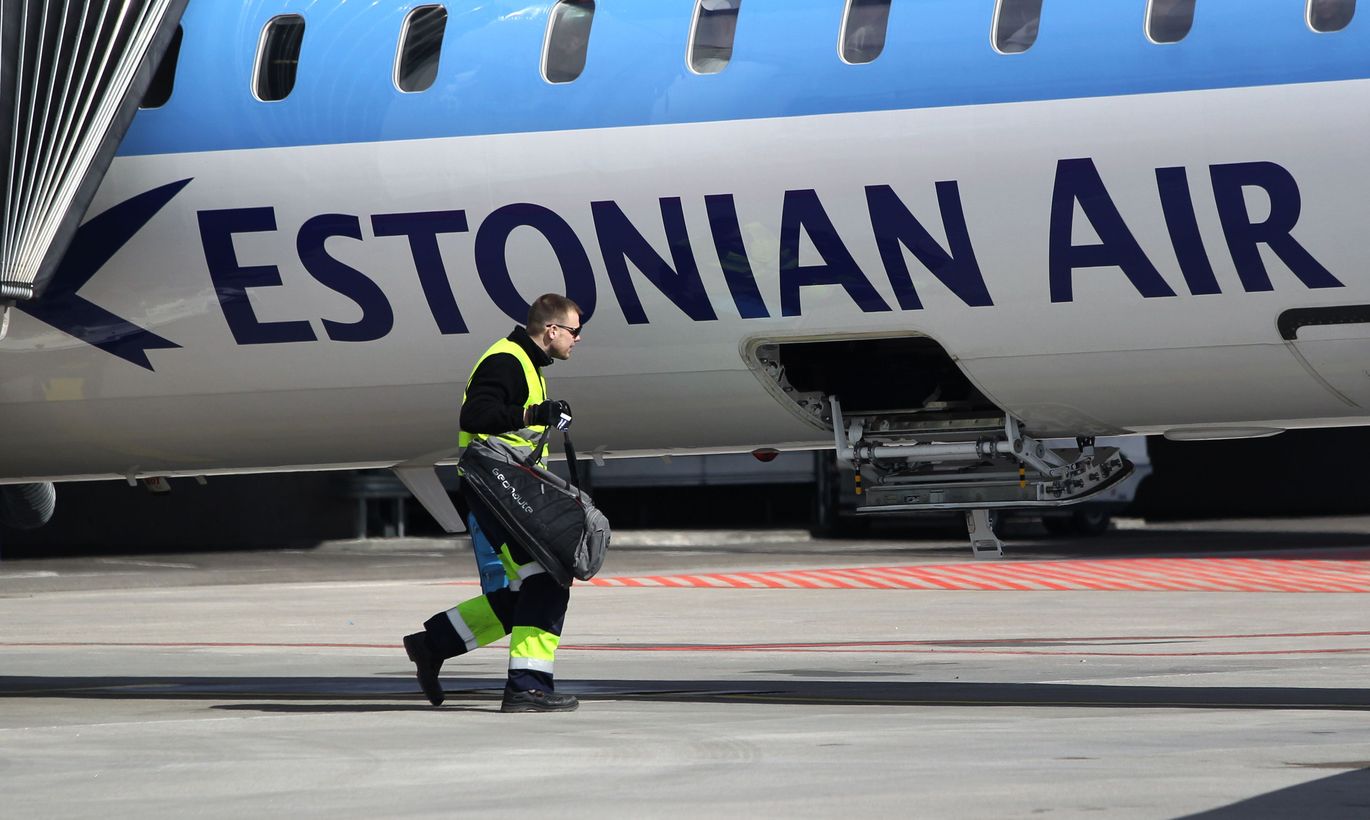 Infortar, majority owner of Tallink – the mightiest ship firm on Baltic Sea – will obtain main chunk of Estonian Air next spring should European Commission pronounce the near €25m of state aid granted the airline as lawful.