Estonia wants EU to support desynchronization of power systems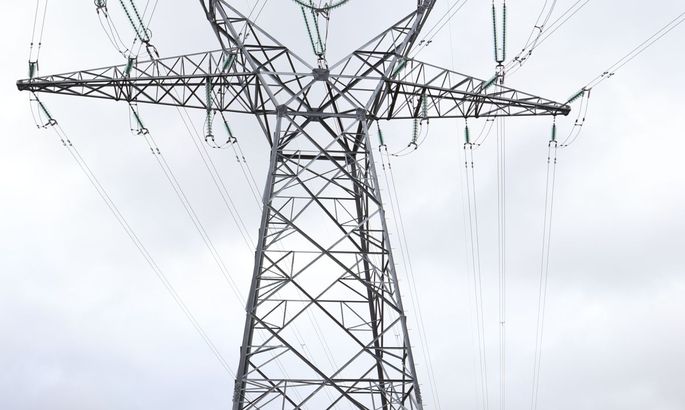 Estonia wants that during the European Council meeting this week developments of the European domestic energy market and desynchronization of the Baltic countries' power systems from Russian and Belarusian networks would be supported.
«It is important for Estonia that a fully connected and functioning domestic energy market would exist and that the Baltic so-called energy island's connections with the rest of Europe would improve significantly, and that power systems of the Baltic countries would be synchronized with European networks instead of with Russian and Belarusian networks like they are at present,» Matti Maasikas, Estonia's permanent representative to the EU, said.
EU leaders will meet in Brussels on Oct. 23-24. One of the main objectives of the European Council is to reach an agreement on the outlines of the 2030 EU climate and energy policy. The policy will address greenhouse gas emissions targets, the state of the Emissions Trading System, energy efficiency, renewable energy sources and energy security.
The leaders will also discuss the  state of the European economy, based on a presentation by the European Commission and preliminary work completed in the General Affairs Council. Issues of international concern like the ebola crisis, the situation in Ukraine and in Middle-East are also likely to be debated.
Prime Minister Taavi Roivas will represent Estonia.