Estonian health sector workers accept conciliator's pay proposal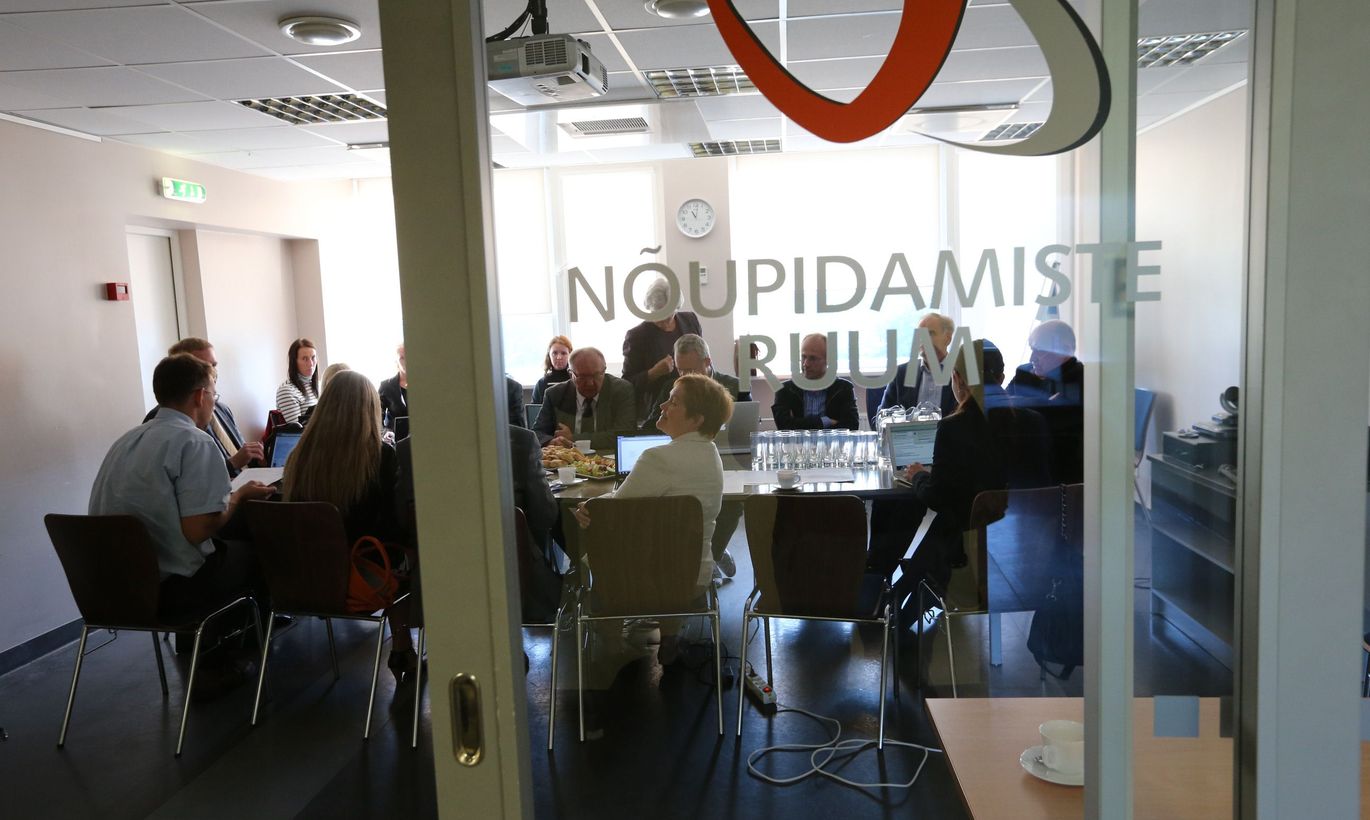 The Estonian Medical Association, the Estonian Nurses Association and the Union of Estonian Healthcare Professionals have deemed acceptable a compromise proposal by public conciliator Henn Parn as regards the pay components of health care workers for 2015.
«If the Health Insurance Fund endorses the pay components like this, it suits us in principle,» Katrin Rehemaa, secretary general of the Estonian Medical Association, told BNS. She made it clear that the ball is now in the politicians' court.
«After the latest proposal we see a possibility to move ahead. Now the ball is in the court of the Health Insurance Fund and the government, who must decide how the provision of medical care will go on in Estonia,» Rehemaa said.
She said the professional associations referred the matter to the conciliator because the numbers put forward by the employer were not even worth discussing and there was no other way out.
«The topic of workload is one that we definitely have to go on dealing with, it is far from regulated and it is an issue that rather will deprive hospitals of their staff if not regulated. I believe that doctors and nurses are ready to work extra time in the interest of patients, but in this the laws have to be observed of course,» Rehemaa said.
The proposal of the public conciliator as regards the terms of the collective agreement for 2015 is a minimum hourly pay of 9 euros for doctors, 5 euros for nurses and 3 euros for carers. The unions' demand was 9.50 euros for doctors, compared with 8.50 euros offered by hospitals.
According to the conciliator, the minimum hourly pay of doctors in 2016 should be 10 euros, of nurses 5.50 euros and of carers 3.30 euros.