Most wild boars with African swine fever found in Viljandi County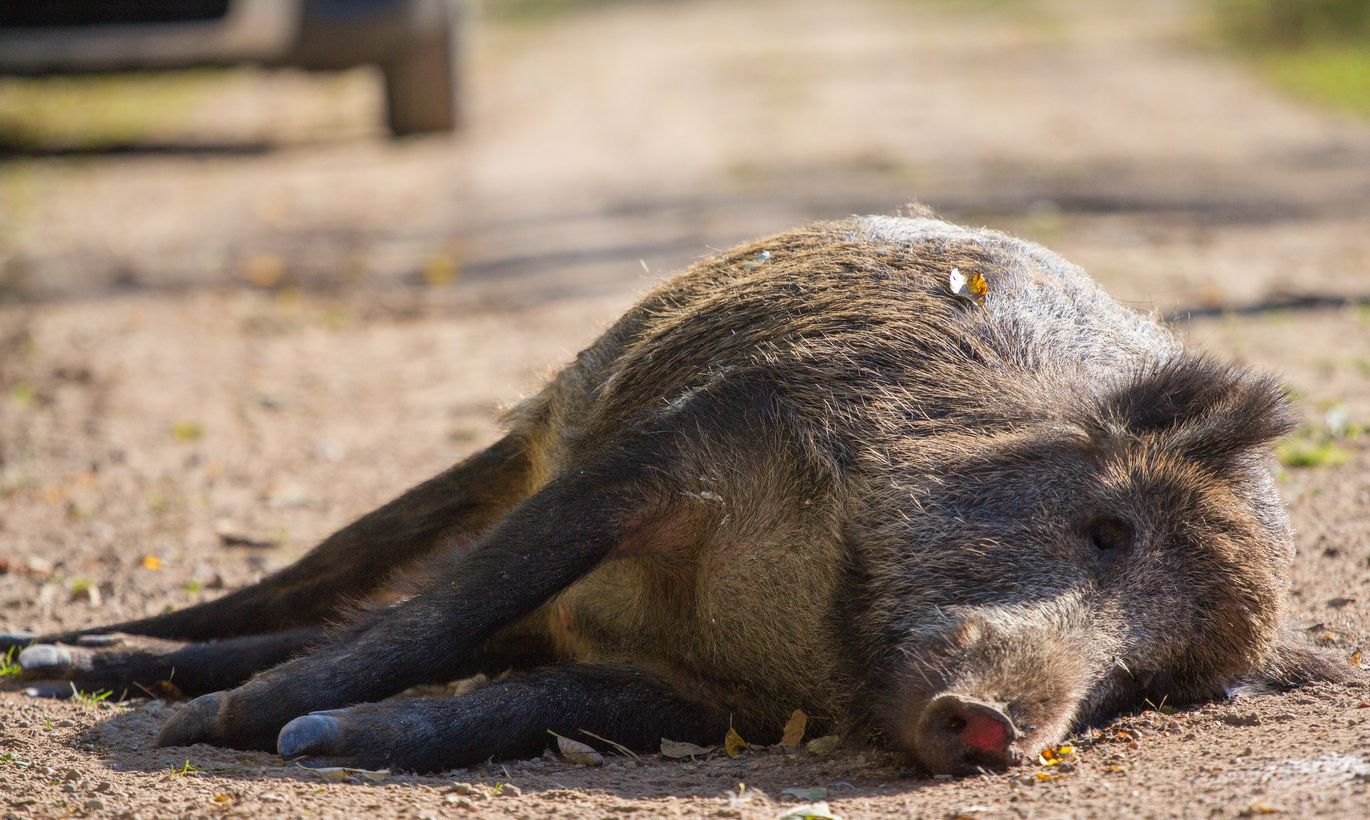 The most wild boars who have died of the African swine fever (ASF) in Estonia have been found in Tarvastu, Viljandi County where the infected wild board have been found in the range of eight kilometers from the place the disease was initially discovered, regional newspaper Sakala reports.
Director general of the Veterinary and Food Board Ago Partel did not know why the most infected wild boars have been found in Viljani County. He said that one reason may be that there are many wild boars living in Tarvastu in close contact. Another option is that wild boars have been to a region where many people move around daily. Partel also considered possible that in other locations where the disease has been found there could be more cadavers which have not been found yet.
African swine fever does not pose a threat to other animal species and humans but can be deadly for domestic and wild swine. There is no cure or vaccine for it. Several cases of the disease have been found in Estonia, Latvia, Lithuania and Poland.