Folks fed up with sales calls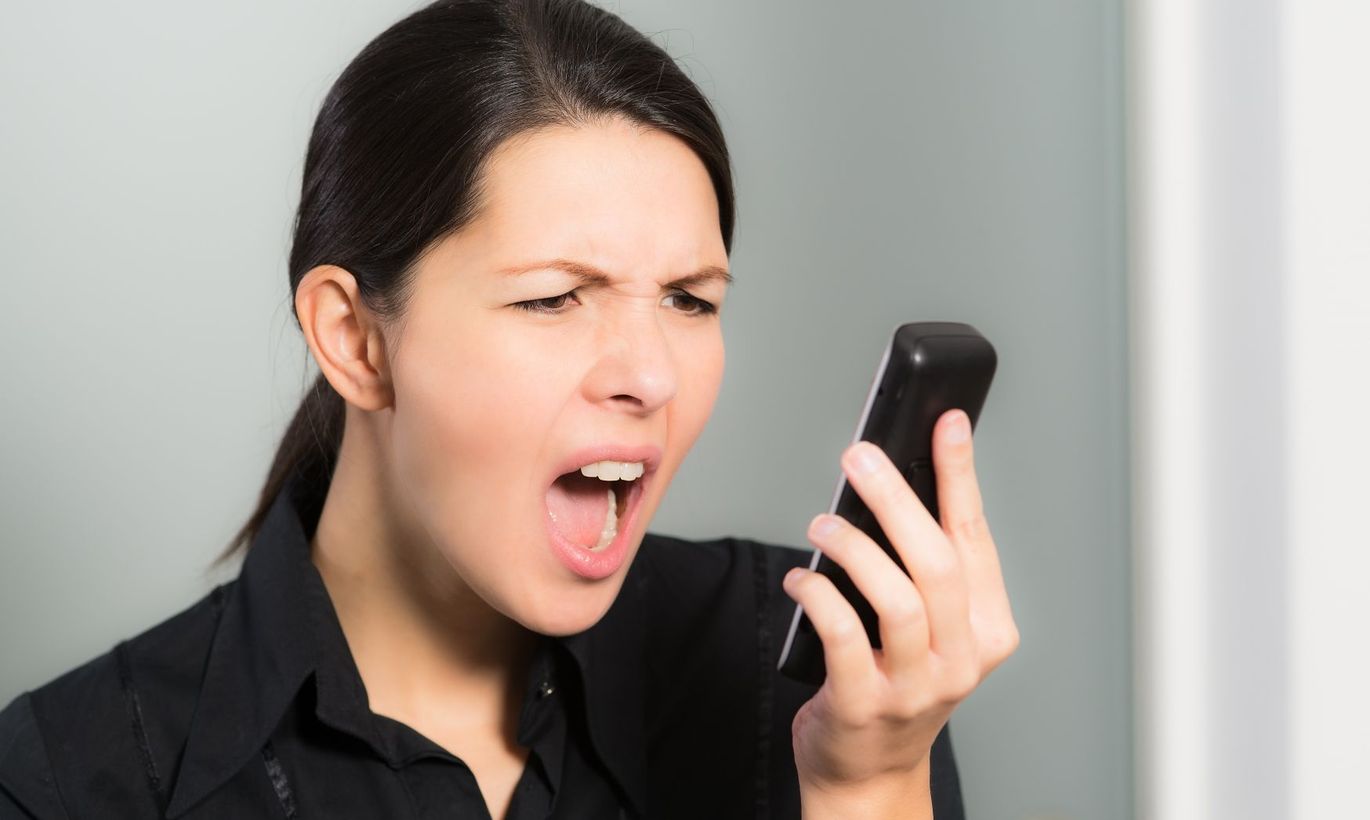 «Hello! Can you spare a moment? We've got this offer …» Once a month or more, nearly half in Estonia get a call like this from some salesperson – and they wish it would stop.
This September, the pollster Emor did a study among inhabitants of Estonia titled «Estonian population's contacts with and attitudes towards sales calls».
The results were telling indeed: nearly no-one wants the current sales terror in their phones. Of the 500 people questioned aged 14 to 74, a whopping 89 percent said sales calls might only be allowed at their permission. And if they had the chance, 83 percent would totally or partially ban the calls. 66 percent thought sales calls ought to be banned until a person personally applies to have them. What's the situation right now? Almost half (47 percent) of Estonia's inhabitants receive sales calls from various companies once or more often in a month. The typical sales call «victim» would be Estonian, female, aged 50–74, dwelling in some small town, rather in South-Estonia.
As revealed by the study, for 64 percent the sales calls are aggravating. Three fourth of respondents said they had not been asked permission for such calls. Most often, newspapers, magazines, TV services, books, bank services and health products are attempted to be sold via phone calls, but underwear and vitamins aren't excluded.  
A third of those called have bought or ordered something. And one more detail: a fifth of those called have suspected the person calling was up to some mischief. Angered by sales, junk or spam calls, people often vent at their telephone operators. Also, children are quite defenceless against sales calls. 
A week ago, economy committee at Riigikogu discusses a summer proposal by communication operators to amend Electronic Communications Act so as to regulate phone sales in Estonia – backed by both EMT and Tele2.
They propose to amend the law and regulate phone sales so that people unwilling to get these calls would be spared. Several market players do not agree, thinking the two biggies just want to protect their market share.
Yesterday, the committee discussed this again. According to its chairman Arto Aas, it was decided the law would not be separately amended.
«If kindness fails, then law helps,» said Mr Aas, hinting that they are fist expecting the market players, with participation of Consumer Protection Board, would enter a good sales calls practice agreement at the beginning of next year.
According to Mr Aas, the bill proposed by operators came with quite a few technical and legal problems. Data Protection Inspectorate noted the bill would prescribe that all calls answered by people be recorded – so it could be possible afterwards to assess if a call was forbidden, what the content was and who did it. In real life, such blanket recording is not conceivable or possible.
According to Mr Aas, a meeting was held a couple of weeks ago between representatives of Data Protection Inspectorate, Consumer Protection Board, and Technical Surveillance Authority, who all admitted the problem of certain people groups – primarily children and pensioners – are less protected, and that majority of people are bothered by the calls.
Currently, it is legally allowed to only send name-based advertisements via e-mail or SMS at people's agreement, but calls are allowed to randomly picked numbers. Also, it is impossible for people to just set limitations to ad and sales calls to their phone numbers, (for that, a separate application ought to be presented to each telephone sales company, but that offers no protection for the next one to call).
According to Eesti Telekom's CEO Valdo Kalm, the current Electronic Communications Act fails to protect people's interests. «Today, our clients find themselves in a situation where they daily get sales calls from various agents, such they have not desired and have no way of refusing. Even when asking for their numbers to be deleted from the sales list, the next bother by somebody else is not excluded,» said Mr Kalm.
Tele2 chief Argo Virkebau said the further decisions could be based on popular request. «The Emor poll clearly shows most people in Estonia would be very thankful for the chance [to personally choose if they desire telephone sales of magazines or vacuum cleaners],» said Mr Virkebau.