Please note that the article is more than five years old and belongs to our archive. We do not update the content of the archives, so it may be necessary to consult newer sources.
Bus drivers to hold warning strike in 3 Estonian regions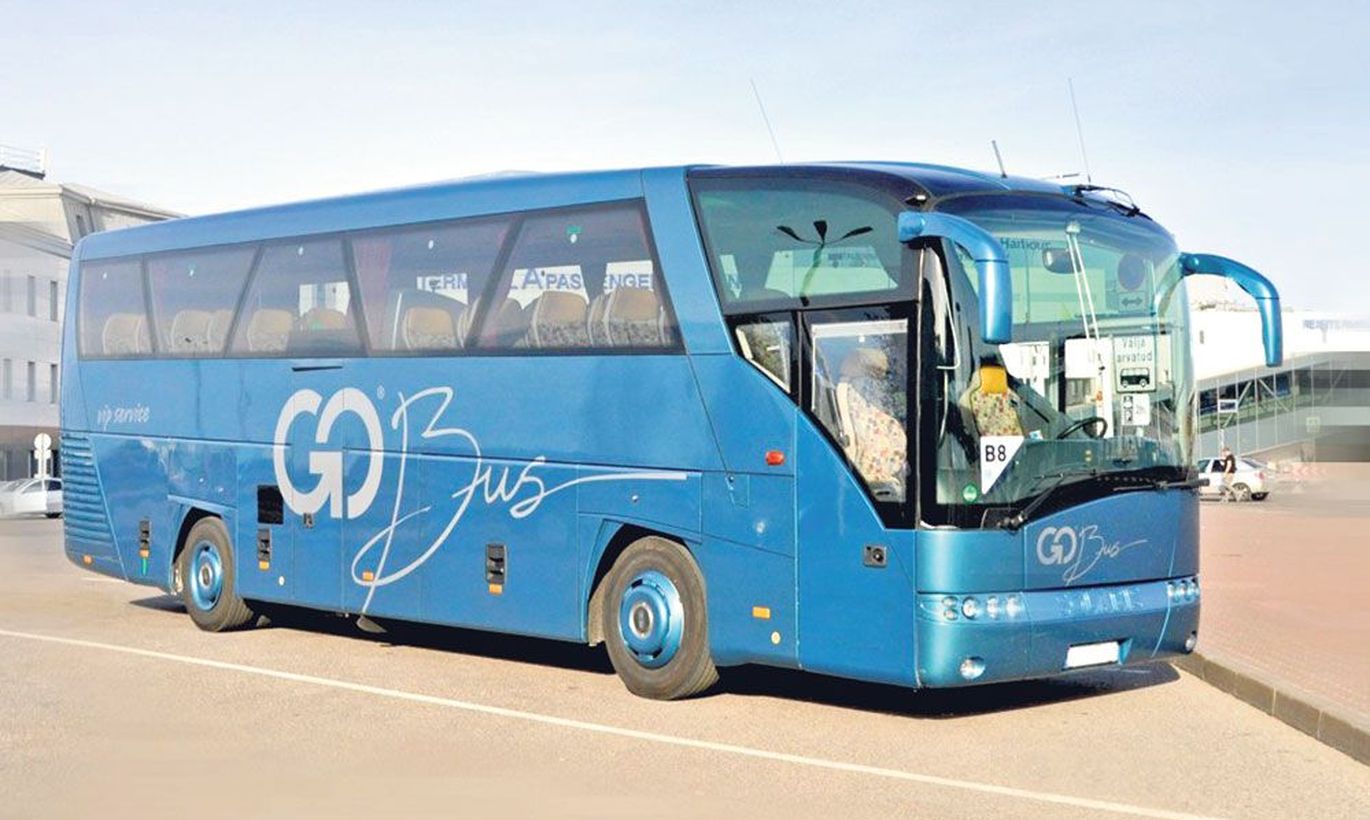 According to a strike notice forwarded to employers on Thursday, the Estonian transport union will stage warning strikes in Tartu county, Parnu city and Saare county on Monday to support the pay demand of drivers working for the private bus operator Gobus.