Bus drivers to hold warning strike in 3 Estonian regions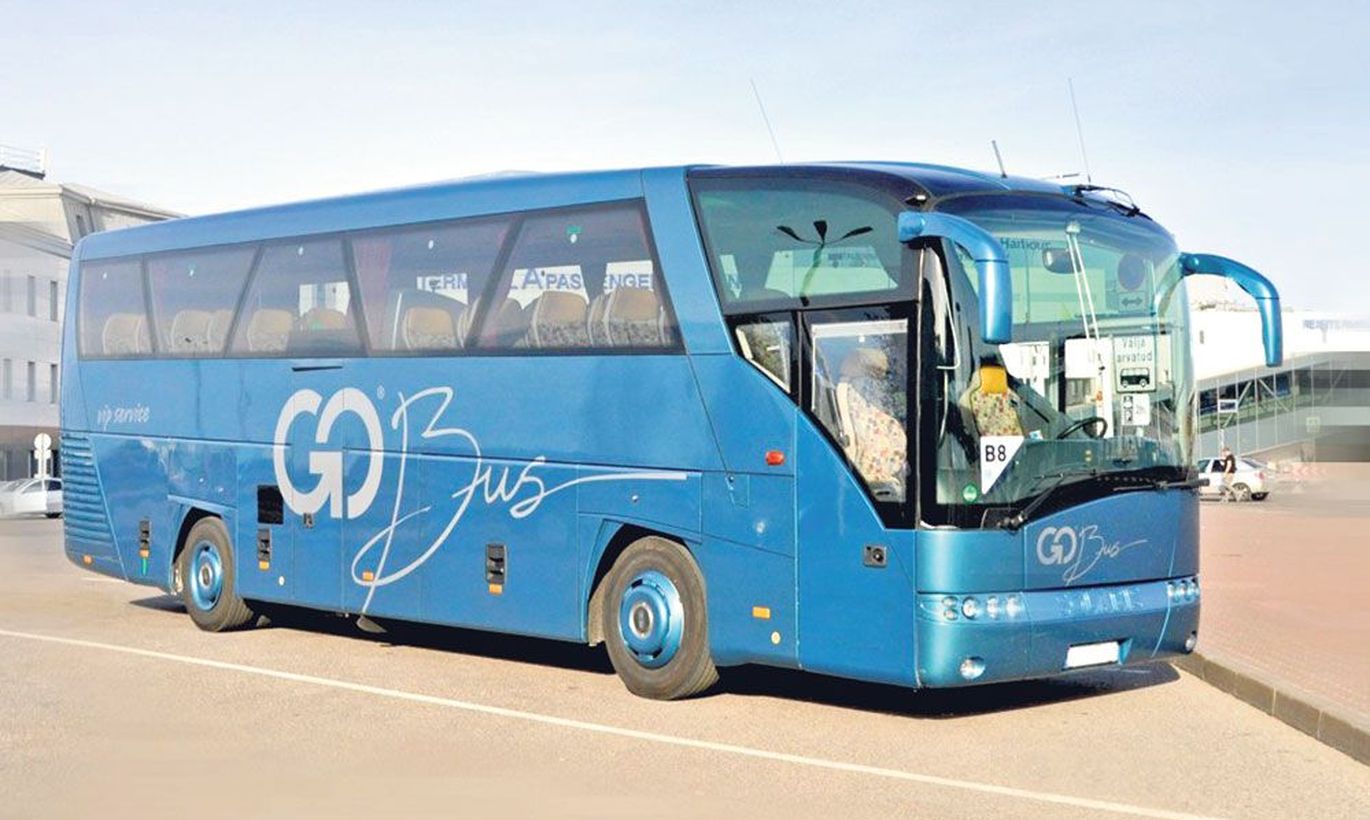 According to a strike notice forwarded to employers on Thursday, the Estonian transport union will stage warning strikes in Tartu county, Parnu city and Saare county on Monday to support the pay demand of drivers working for the private bus operator Gobus.
In Tartu, a one-hour warning strike will start at 6 a.m. and affect regional departures from the bus stations of Tartu and Elva. During the strike buses will depart with a 15-minute delay, the union said.
In Saaremaa a similar action will take place from 6:25 to 7:25 a.m., whereas in Parnu bus traffic on urban routes will come to a standstill from 9 to 10 a.m.
The drivers' pay demand in Tartu county is 930 euros a month from the start of 2015. The employer's latest offer meanwhile is to raise drivers' pay to 750 euros from January and to 800 euros from mid-year, which is as much as was paid for work on the same routes at the peak of the economic crisis in 2009-2011.
The pay demand of drivers in Parnu city and Saare county is 800 euros a month starting January and 850 euros a month starting July 1, 2015.
The transport union finds that the service provider engaged in dumping by making an offer based on unrealistic labor cost estimates in the said procurement and several other procurements won by it.