September tax receipts up almost 10 pct on year at EUR 453.5 mln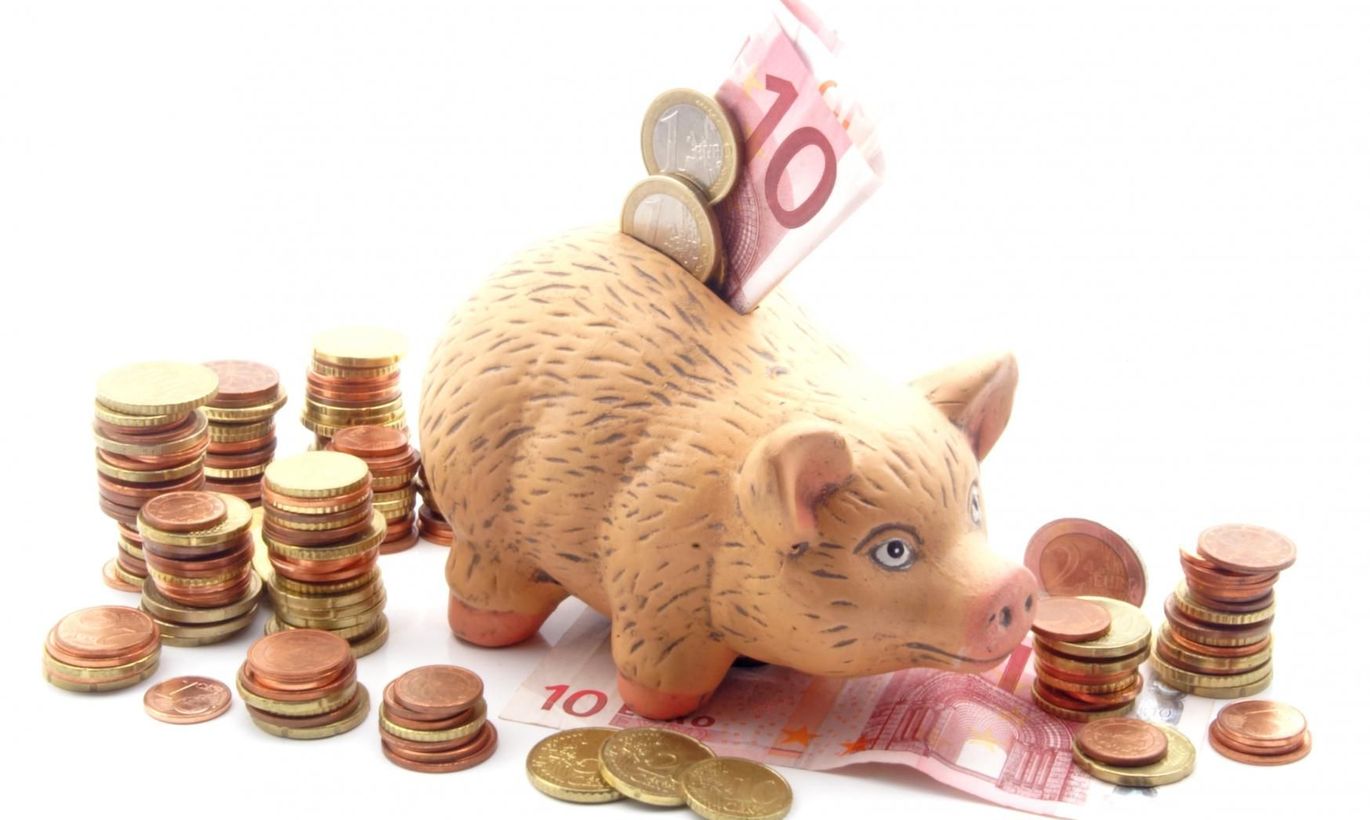 In September 453.5 million euros of tax money was paid into Estonia's state budget, 9.8 percent more than in the same month last year.
Nine-month tax receipts amounted to 4.1 billion euros, which corresponds to 74.6 percent of the target for the full year.
Compared to the same period of 2013, tax revenues have increased by 7.6 percent, with faster than average growth observed in the inflow of the income tax and VAT, and corporate income tax and alcohol excise receipts growing at a slower pace, the Finance Ministry said.
Labor tax receipts added up to 207.2 million euros in September, including 32.3 million euros in the personal income tax and 174.8 million euros in the social tax. Compared to September 2013, the former increased by 8.1 percent and the latter by 7.5 percent. Labor tax receipts are mainly influenced by rises in average declared wages and employment, which amounted to respectively 4.8 percent and 2.4 percent in August.
Indirect taxes contributed 227.9 million euros of revenue in September including 156.9 million euros of VAT and 71 million euros of excise duties. Excise duties decreased by 2.2 percent whereas VAT inflow grew by 22 percent in annual comparison. The solid growth in VAT receipts was mainly due to the low level of returns - if in the previous eight months 92 million euros on average was returned per month, in September the sum was only 81 million euros. The nine-month VAT inflow was 8.7 percent bigger than the year before.