Estonian MP: Main reason behind change of Eesti Energia CEO is Enefit280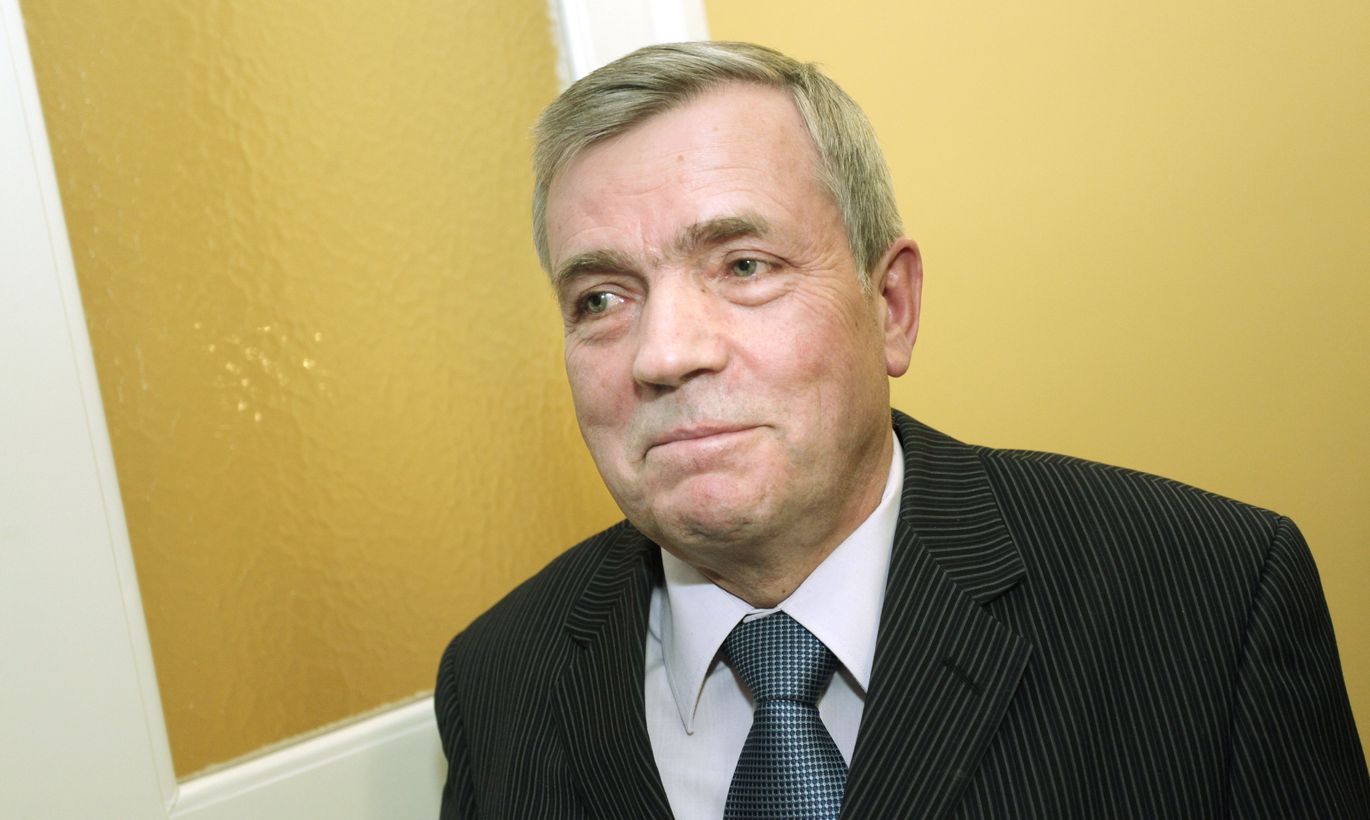 According to Lembit Kaljuvee, chairman of the mining enterprises support group in the Estonian parliament and a member of the board of Eesti Polevkivi, the most important issue concerning the change of the Eesti Energia CEO is the Enefit280 shale oil refinery which the state-run energy group has failed to activate.
«If we look at what has been done in the nine years and what hasn't been done, it could be expected that the CEO would be replaced,» Kaljuvee said and added that although many things could be seen as positive, but many things could also be seen as negative, especially Enefit280. «It was supposed to be launched two and a half years ago but there is practically no oil coming from it at the moment. A very big risk has been taken and it has not justified itself,» he said and added that there are also other strategic issues.
Supervisory council of the Estonian state-run energy group Eesti Energia on Thursday evening elected Hando Sutter as the company's new CEO as of Dec. 1. At present Sutter works as sales chief for the Baltic countries and Russia at the electricity exchange Nord Pool Spot.