Please note that the article is more than five years old and belongs to our archive. We do not update the content of the archives, so it may be necessary to consult newer sources.
LNG terminal re-enters battle zone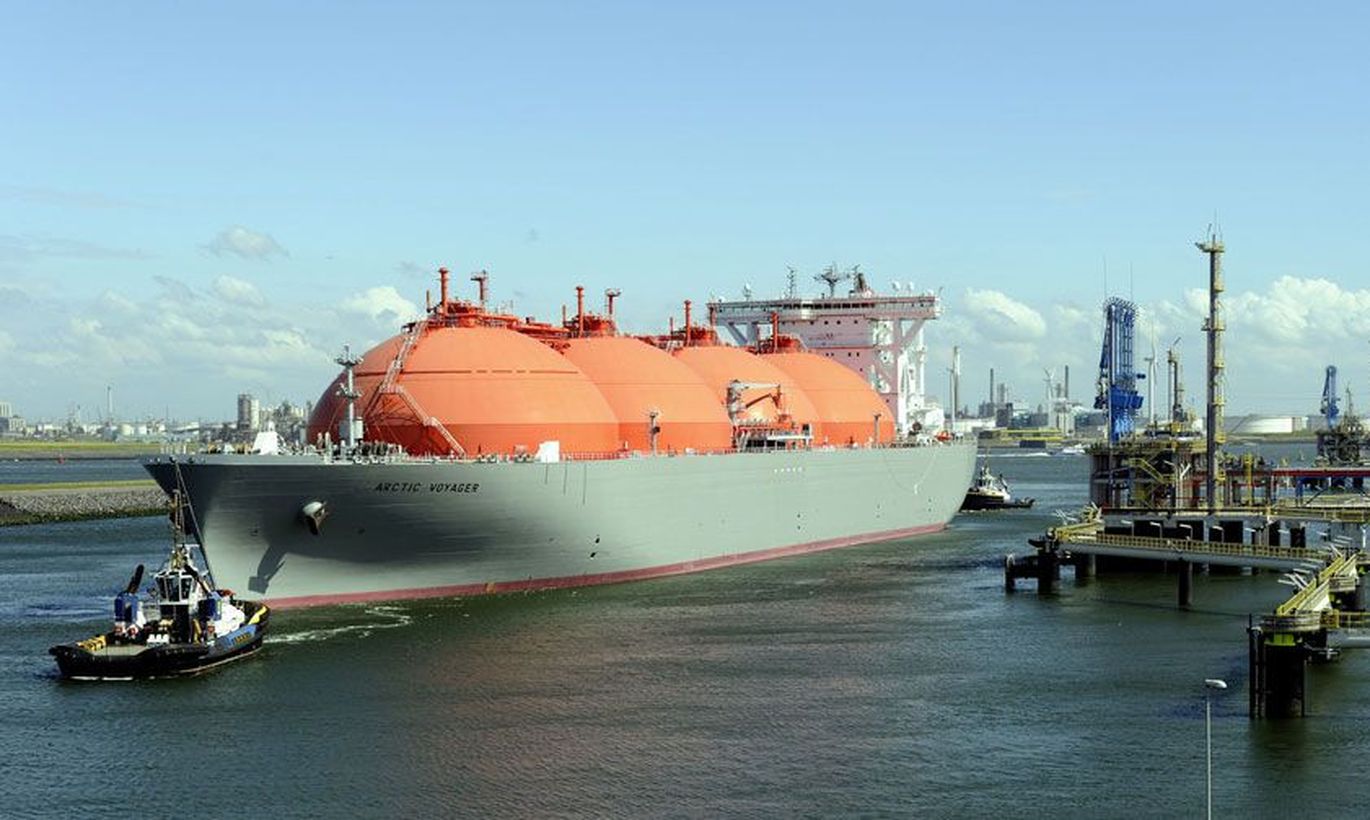 Estonian-Finnish liquefied natural gas (LNG) idea by former economy minister Juhan Parts has run aground: on Tuesday, at a conference in Tallinn, European Commission declared the joint enterprise unfit for EU financial support.