Please note that the article is more than five years old and belongs to our archive. We do not update the content of the archives, so it may be necessary to consult newer sources.
Human rights activists say Eston Kohver «calm and coping»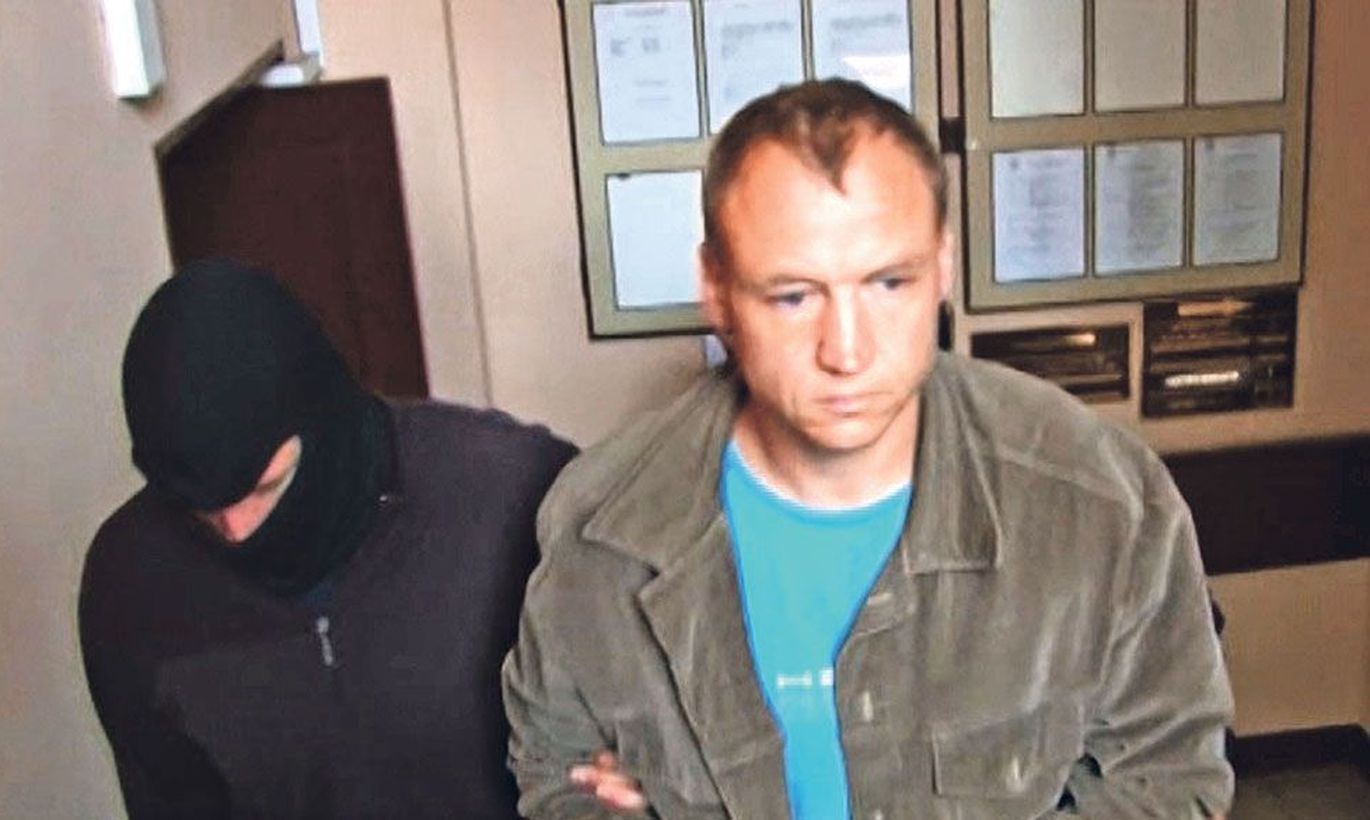 Members of Moscow Public Oversight Commission for Prisons (POCP) are the only independents currently allowed to visit Estonia's Eston Kohver, accused in espionage by FSB, right in the prison cell at Lefortovo, Moscow jailhouse. Estonian Security Police says the man was snatched by FSB while on duty at Estonia-Russia border.