As one, the people denounce drink-in-public act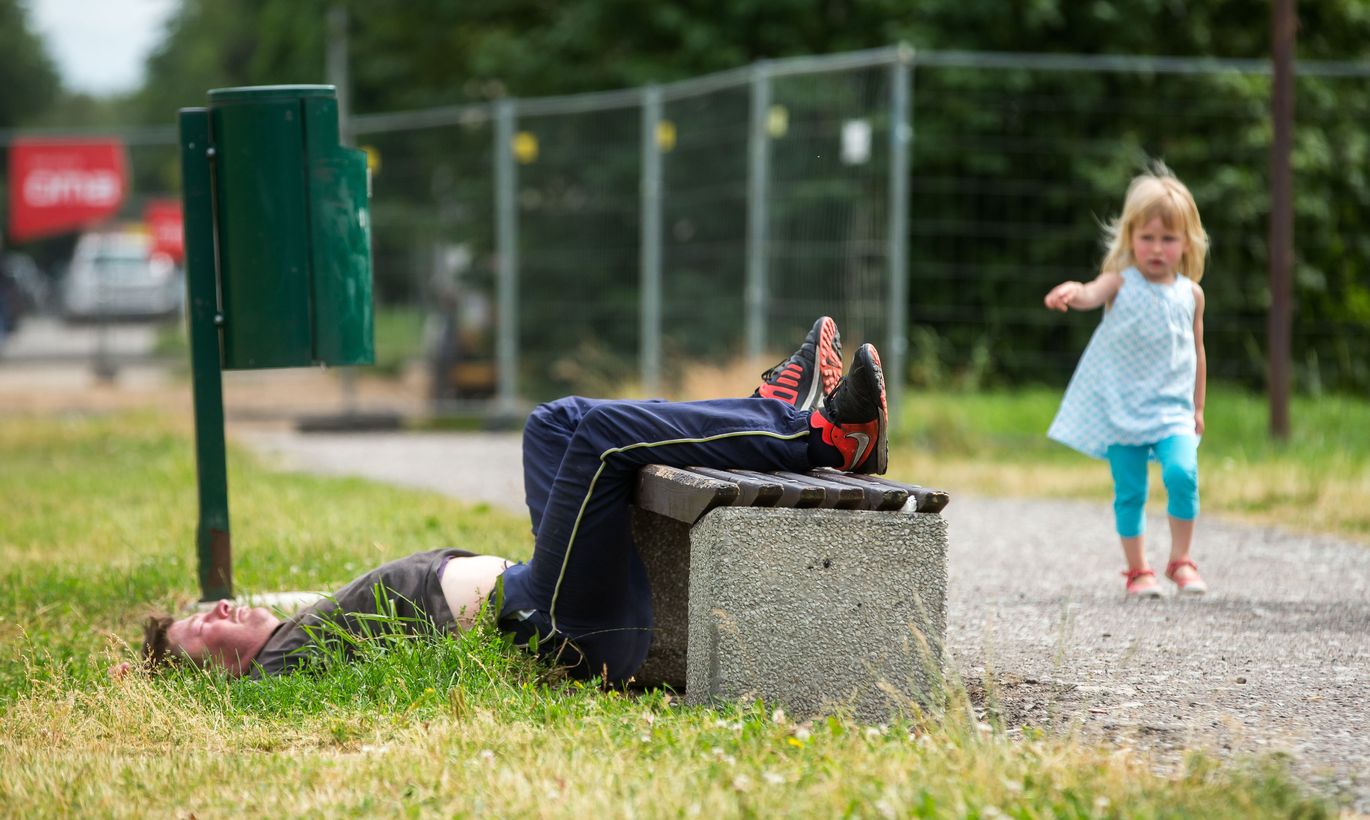 A poll ordered by National Institute for Health Development (TAI) says Estonians stand united against public drinking: a remarkable 82 percent were not supportive of alcohol consumption okayed in public.  
According to market research firm Turu-uuringute AS poll from August 25th to September 4th, resistance to public drinking grew with age. TAI director Maris Jesse said the overwhelmingly negative attitude was not related to whether the people had personally encountered situations of being bothered by the drinking of others – or not.
While the proponents of the new law-and-order law say the new clause is based on the bothered ones telling the botherers about being bothered and trying to reach agreement regarding a solution, the poll results, says Ms Jesse, do reveal that «over a half of people in Estonia are not willing to personally intervene in bothersome situations resulting from alcohol consumption». The readiness to do so is lowest among those over 50, and with the ladies.
«With over 80 percent of people not supporting consumption of alcohol in public places, the answer is explicit: the law must be changed,» said Mayor of Pärnu Toomas Kivimägi. He proposed local governments might have the right to establish areas where public drinking is allowed. In Pärnu, he would thus designate about ten spots.
Tartu city secretary Jüri Mölder, however, thinks the law needs to be changed by the state, and that the rules be pan-Estonian. «We say: Estonia may not have 215 varying requirements for public behaviour,» said he and added that the city of Tartu stands for complementing the list with places where consumption of alcohol is absolutely forbidden.
Among others, limits to tippling have already been set by such cities as Pärnu, Kunda and Saue. In Kunda, the ban resulted from applications from townsfolk and apartment associations. «The complaints were about people being unable any longer to have peace outdoors, the public order deteriorating, people feeling free to publicly drink, urinate, bother others,» said Mayor of Kunda Jüri Landberg.
«We saw how certain individuals started to demonstratively consume alcohol in places where no civil and normal person would ever do that – around children's playgrounds, near stores and bus stops,» said Saue's mayor Henn Põlluaas.
At the end of October, Kuressaare intends to join the ban-towns. «Feels like Estonia isn't ready yet for such large scale changes,» explained Madis Kallas, deputy mayor of Kuressaare. Even so, said Mr Kallas, they have not detected increase of offences in town since the law entered into force.