Please note that the article is more than five years old and belongs to our archive. We do not update the content of the archives, so it may be necessary to consult newer sources.
As one, the people denounce drink-in-public act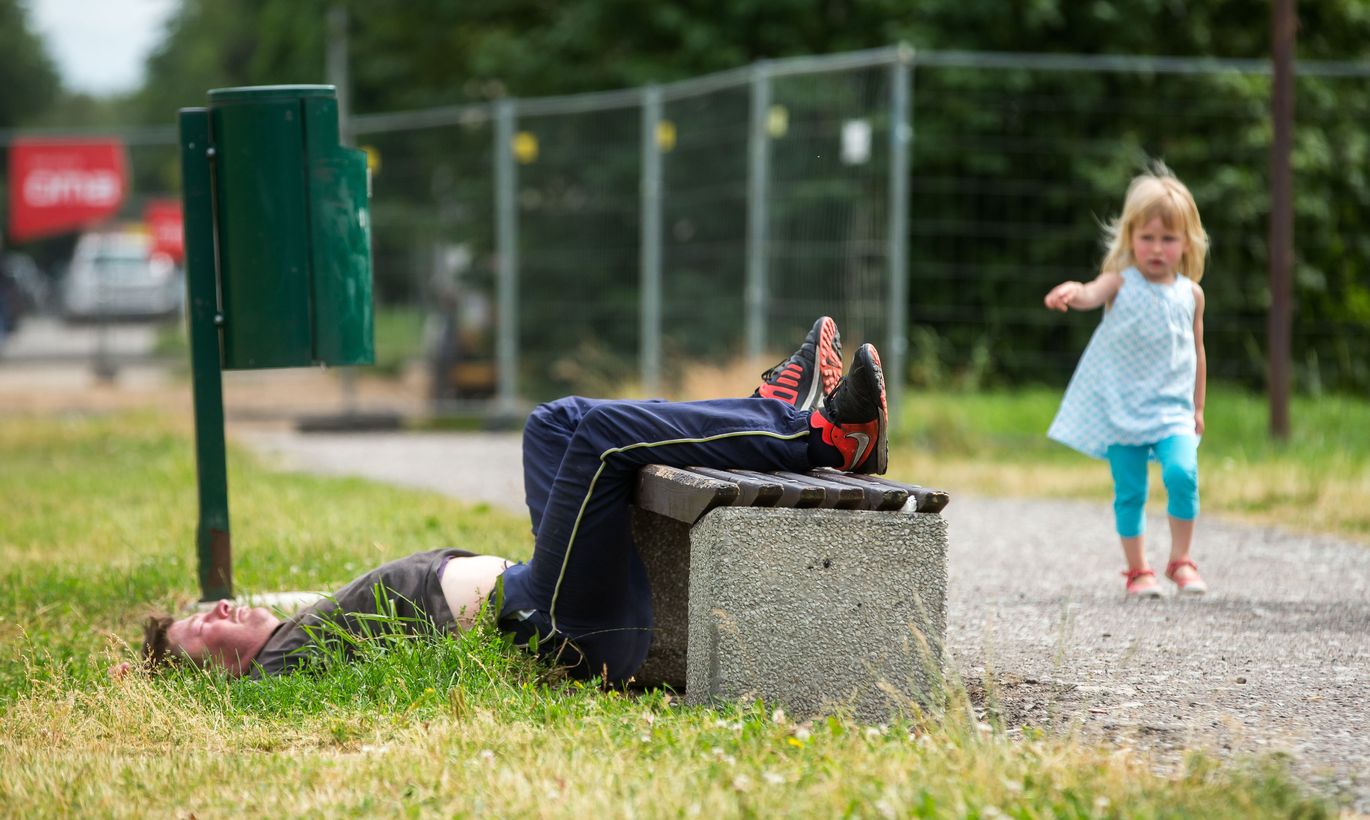 A poll ordered by National Institute for Health Development (TAI) says Estonians stand united against public drinking: a remarkable 82 percent were not supportive of alcohol consumption okayed in public.