Foreign ministry summons Russian ambassador due to kidnapping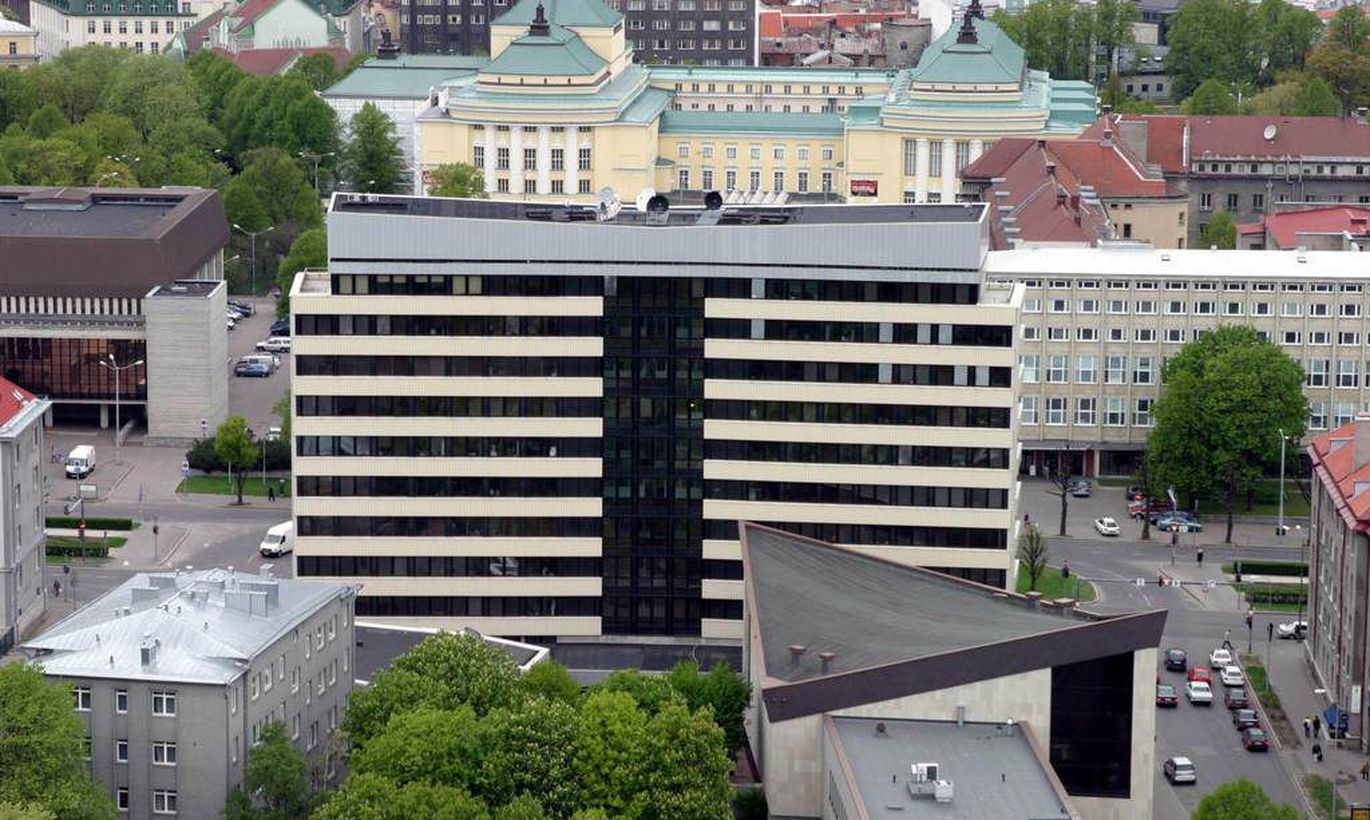 Due to the incident near Luhamaa border point, Estonian foreign ministry has summoned Russian ambassador to Estonia Juri Merzljakov.
According to foreign minister Urmas Paet, Estonian embassy in Moscow is also in contact with the Russian foreign ministry.
«This is a highly disturbing incident. We are expecting Russia to provide help on all levels and full cooperation to see the Estonian citizen returned back to Estonia,» said Mr Paet.
This morning at 9 am, unknown individuals from Russia apprehended a security policeman on duty near Luhamaa border point on Estonian territory, and took him to Russia by physical force at gunpoint.
The official of Security Police (Kapo) was on duty as related to thwarting a cross-border crime. The kidnapping was preceded by interference from the Russian side of operative radio communication and use of a smoke grenade.