Estonian security police officer kidnapped, taken to Russia at gunpoint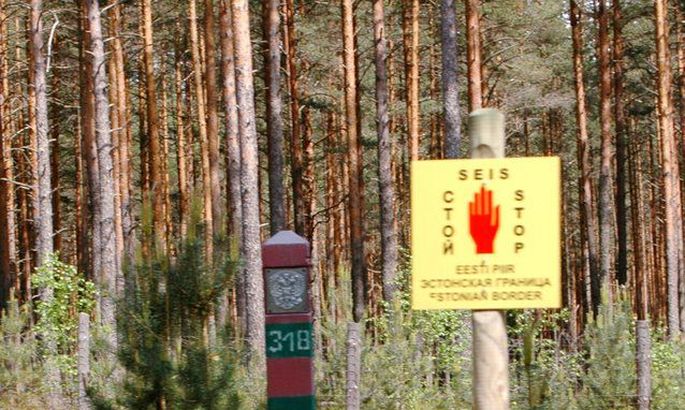 This morning at 9 am, unknown individuals from Russia apprehended a security policeman on duty near Luhamaa border point on Estonian territory, and took him to Russia by physical force at gunpoint.
The official of Security Police (Kapo) was on duty as related to thwarting a cross-border crime. The kidnapping was preceded by interference from the Russian side of operative radio communication and use of a smoke grenade, said Kapo press representative. 
Based on the information currently available, Security Police has launched criminal proceedings based on the clauses of deprivation of liberty and the illegal crossing of state border and temporary border line. 
By Penal Code, deprivation of liberty will, if proven, bring about pecuniary penalty or imprisonment up to five years; illegal crossing of state border and temporary border line spells imprisonment of 4 to 12 years. 
Comments regarding the incident will be provided by Kapo director-general Arnold Sinisalu and Lavly Perling acting as Prosecutor-General, at a press conference at Kapo at 5 pm today.