Paet to Obama: steps by USA serve as example to rest of NATO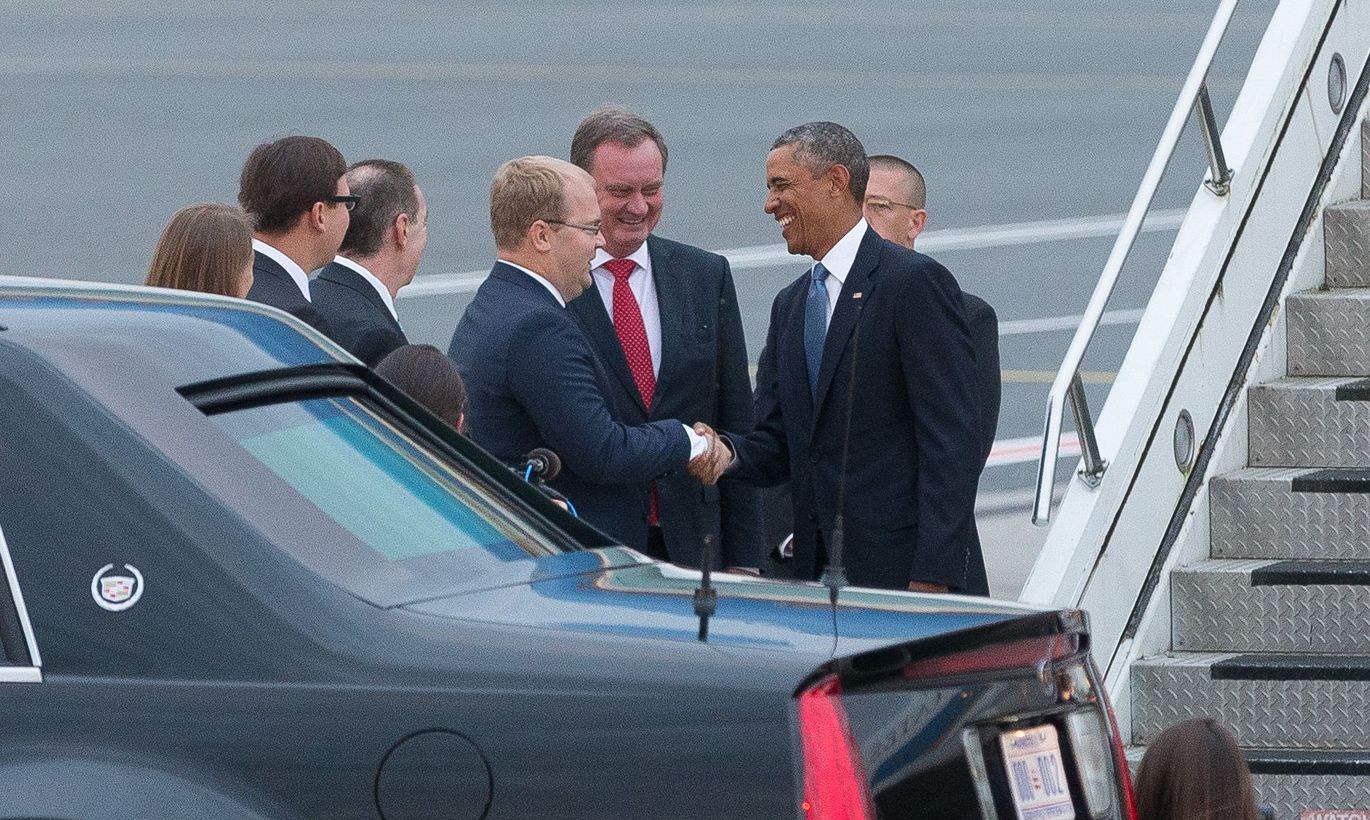 At Tallinn Airport early in the morning to greet the US President Barack Obama, Estonian foreign minister Urmas Paet said activities by the USA in guaranteeing security serve as an example to many other NATO member states.
Mr Paet said the USA is a close ally of Estonia's – as confirmed by the President's visit on his way to the NATO summit in Wales.
«At the moment, security issues are the most pressing, but Estonia has excellent cooperation with the USA in several other fields such as protecting human rights, and the promotion of e-governance and democracy in the world,» said Mr Paet.
According to Mr Paet, it is important, in the light of the NATO summit beginning tomorrow, to speak about increasing the NATO allies' presence in our region and that the solutions introduced these past months become permanent.
«Russia's behaviour – the use of force, the annexation of Crimea – has substantially changed the European security situation, with a long-term negative impact,» said Mr Paet and underlined the dedication by USA to guarantee security in the region.  
«Definitely, the actions by USA serve as an excellent example to many other NATO members as well,» said the Estonian foreign minister.