In the 2nd quarter economy increased 2.2%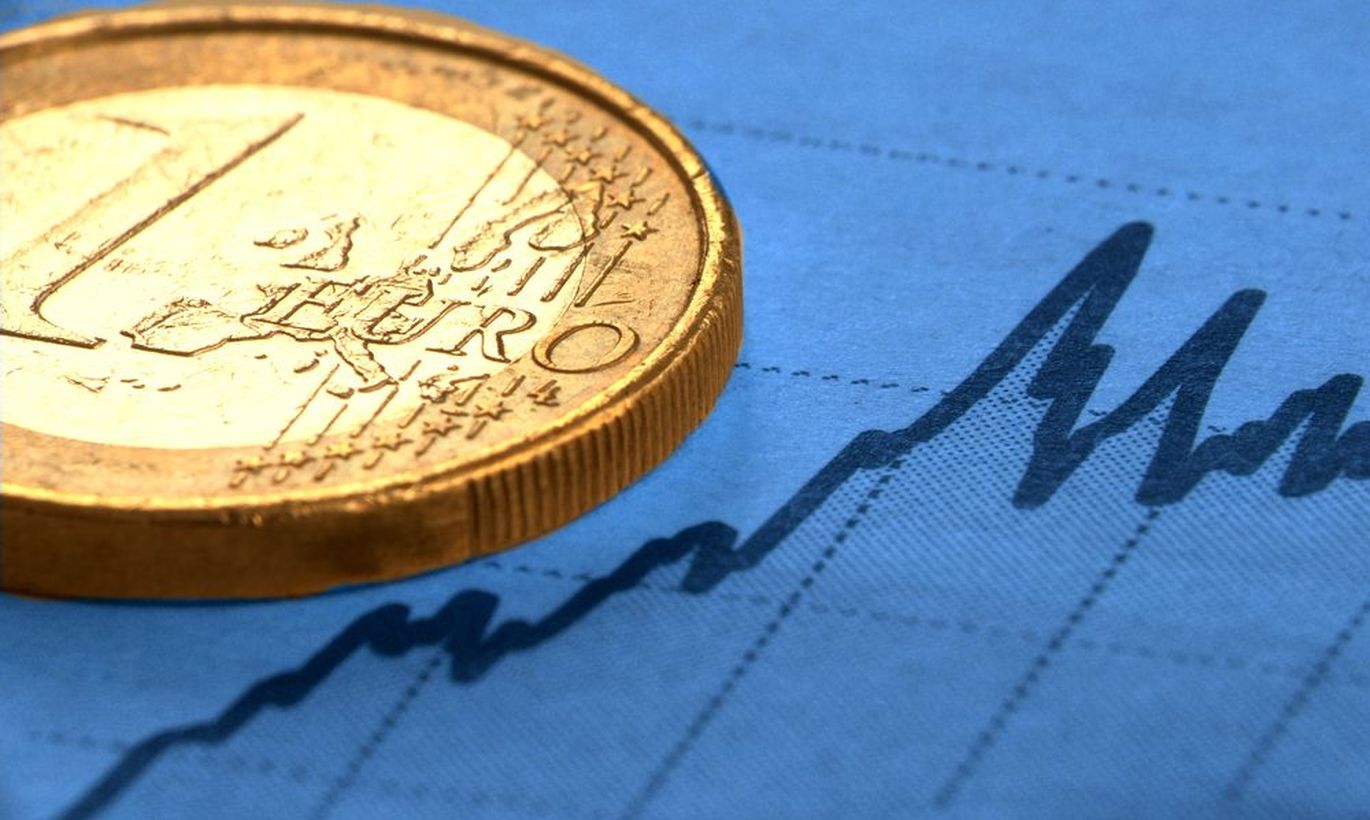 According to the flash estimates of Statistics Estonia, the gross domestic product (GDP) of Estonia increased 2.2% in the 2nd quarter of 2014 compared to the same quarter of 2013.
Compared to the Ist quarter, the seasonally and working-day adjusted GDP increased by 0.5%.
According to preliminary calculations, the main contributor to GDP growth was Estonia's largest economic activity – manufacturing, and the largest contribution to the growth was made in the manufacture of wood and coke. At the same time, the growth of manufacturing continued to be slowed down mainly by a decrease in the value added in the manufacture of electronic and chemical products. In the 2nd quarter of 2014, compared to the same quarter of the previous year, the growth in manufacturing was supported by an increase in the monetary volume of industrial new orders (the previous time that orders grew in the same comparison was in the 2nd quarter of the previous year). However, due to weak external demand, there was a decrease in the exports of both manufacturing and the total economy. In the 2nd quarter of 2014, real export of goods decreased in real terms for the fourth quarter in a row. The decline in the 2nd quarter of 2014 was 3.5%. The import of goods fell 0.5% in real terms.
The Estonian economy was slowed down the most by real estate activities, mainly due to an accelerated rise in prices. According to preliminary estimates, the GDP growth was also significantly influenced by increased receipts of excise taxes and value added tax, which are a part of net taxes on products.
The flash estimate of economic growth has been calculated according to revised time series. Therefore, the GDP values and growth rates currently available in the Statistics Estonia's database are not directly comparable to the growth rate presented in this news release.
The revised GDP estimates for the 2nd quarter of 2014 will be published by Statistics Estonia on 8 September. In addition, data for 2010–2013 and the 1st quarter of 2014 will be updated according to the regular revision based on the supply and use tables and the annual reports of enterprises. Also, GDP figures since 2000 are improved due to reservations. On 8 September, Statistics Estonia will also publish the revised GDP figures for 1st quarter 2000 – 2nd quarter 2014 according to the new European System of Accounts (ESA 2010).