Please note that the article is more than five years old and belongs to our archive. We do not update the content of the archives, so it may be necessary to consult newer sources.
Pig plague threatened Estonia with emptiness of meat counters
Pig plague threatened Estonia with emptiness of meat counters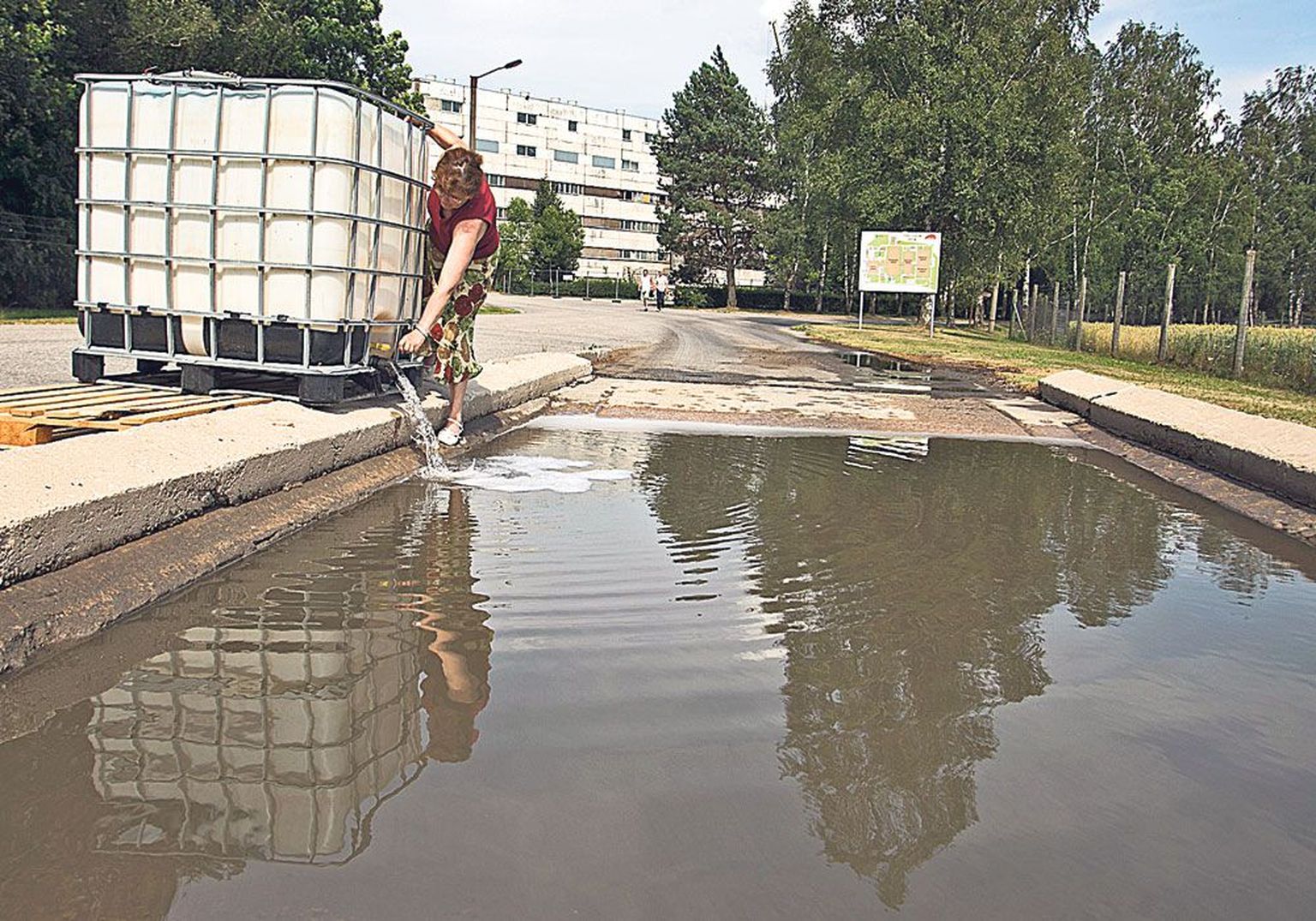 Luckily for the stores, Veterinary Board decision to ban import of pork from Lithuania was overturned yesterday.
Citing African pig plague, Veterinary Board banned import of pork and pork products from Lithuanian starting July 24th. «We were anticipating implementing decision by European Commission on the Lithuanian ban, but, at the commission, these things take time,» said Food and Veterinary Board head Ago Pärtel, to explain the ban.
«This being a large farm of 20,000 swine, we could not be totally sure before being confirmed by Lithuania that neither live pigs nor pork had entered Estonia from there,» said Mr Pärtel and underlined that, at the moment, stores may keep  selling Lithuanian pork and products made therefrom – in all serenity. 
«In Rimi stores' assortment, we do indeed have some few pork products of Lithuanian origin,» said their press rep Katrin Bats.
According to Ms Bats, the store has contracts with all suppliers containing clauses on liability regarding the products being inspected and of quality. The initial import ban having been repealed, Rimi will not be removing anything from its counters. Asked why they did not do it immediately as the warning went forth on Thursday, Ms Bats said the information reached the store yesterday morning and therefore it was not possible for them to act earlier.
Maxima press secretary Erkki Erilaid said they have not been selling fresh pork from Lithuania this past month. «Of various meat products like sausages and wieners, we only sell the production of such Lithuanian producers who do not use pork from pigs raised in Lithuania and who adhere to all directives by the food and veterinary boards of the various countries while handling products,» said Mr Erilaid.
According to Prisma's fresh products purchasing manager Tiia Karu, they do not sell chilled pork of Lithuanian origin; they do, however, have some fully smoked pork products from Lithuania.  «At the moment we have not received information regarding the need to remove any pork product made in Lithuanian from the counters,» said Ms Karu.
The Food and Veterinary Board did however impose a buffer zone, since yesterday, 40 kilometres from an outbreak site in Latvia. The zone entails all of Valga County, Karksi Commune in Viljandi County, and four Võru County communes bordering on Valga County.
«A buffer zone means that additional conditions are imposed on pigs exiting the zone,» said Mr Pärtel. Thus, only such pigs may be exported as have grown in the selfsame farm or have stayed there for a minimum of 30 days. Within 15 days leading up to exit, a sample needs to undergo laboratory tests.
«Into the zone pigs may freely be transported, and there are no restrictions on the meat and meat products,» assured Mr Pärtel.
Yesterday, agriculture minister Ivari Padar told the radio station Vikerraadio that should African pig plague reach Estonia, the pigs to be destroyed would be compensated but losses due to the various restrictions would not.
«Destroying the pigs is one thing, but an animal epidemic will break the production cycle and mess up the traditional markets,» said the minister.