Centre Party ads trigger criminal procedure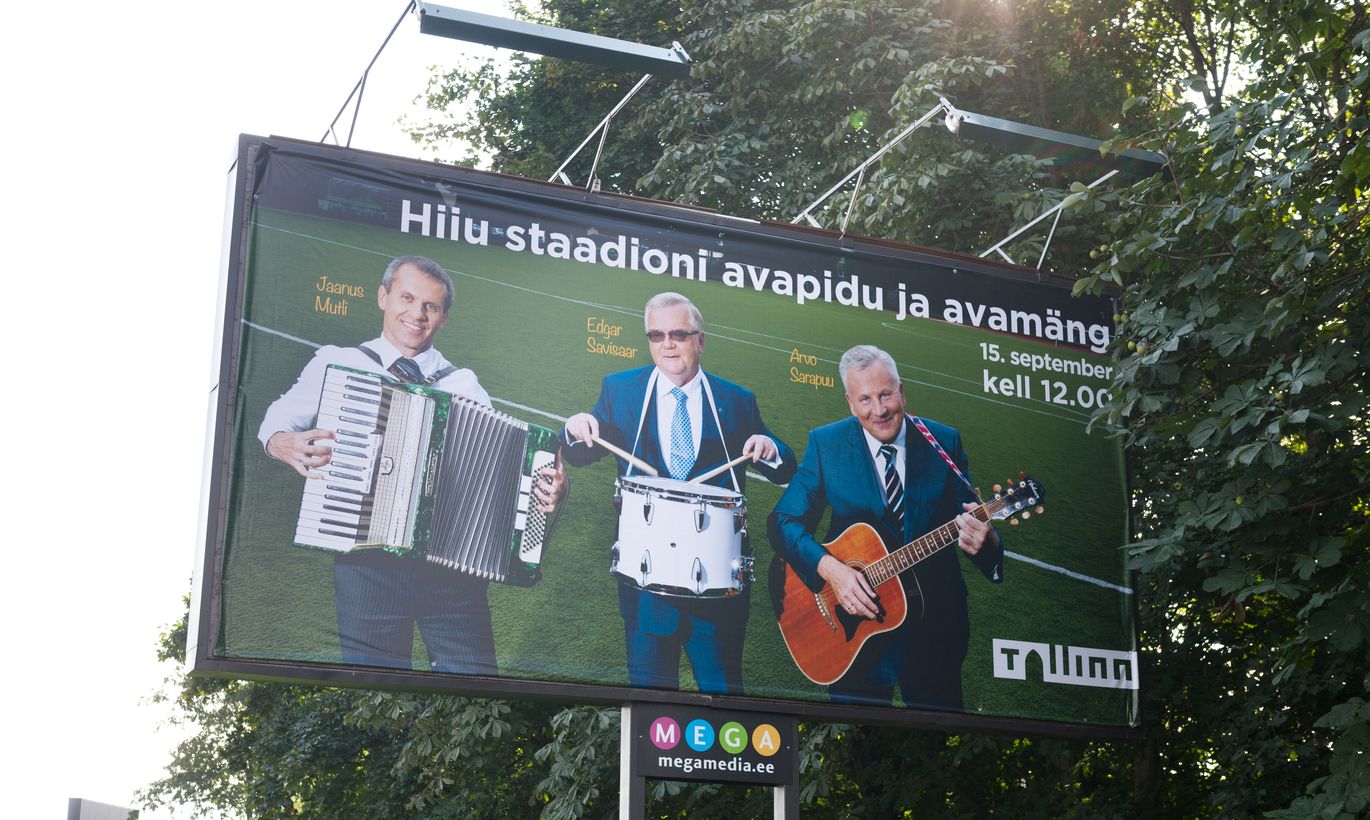 Yesterday, Office of the Prosecutor General launched criminal procedure regarding election ads of Tallinn city government figures (Centre Party), based on application by political parties financing supervision committee.
The Office desires to investigate whether officials at top city government positions used assets not their own for personal profit, or for that of third persons.
«The application filed to Prosecutor's Office refers to advertisements paid for out of Tallinn city government budget, the money thus not used to fulfil local government duties but for financing advertising campaigns of persons linked to Centre Party at power in Tallinn,» said press representative of Prosecutor's Office.
The criminal procedure is based on a Penal Code clause concerning embezzlement by officials, allowing at conviction to impose fines or imprisonment up to five years. The procedure is performed by Internal Security Service as supervised by Office of the Prosecutor General.   
The supervisory committee addressed Prosecutor's Office the last week but one, after having issued a precept to Tallinn city officials to return the money. The basis for such action were election advertisements by Mayor of Tallinn and Centre Party chairman Edgar Savisaar, vice mayor Arvo Sarapuu, North-Tallinn elder Karin Tammemäe and her deputy Priit Kutser, and Jaanus Mutli employed at Tallinn entrepreneurship department, initially claimed to be information campaign and paid for by the city.
The ads were not to inform inhabitants in local governmental purposes; rather, these constituted election advertisement by Centre Party figures in power in Tallinn, claimed the committee.
«Such activity is contrary to impartiality requirement as prescribed by public service act, as well as to political party financing limitation set by political parties' act. As assessed by the committee, the activity may amount to corruption and embezzlement of local government means,» said the committee.
Pursuant to the precept issued two weeks ago, the politicians must return the money thus spent to the city within 30 days, while having the right to contest.
The committee was focussing on a poster on opening of Hiiu Stadium (€11,000) featuring Jaanus Mutli, Edgar Savisaar and Arvo Sarapuu, as well as Priit Kutser's poster promising to open a sports complex (€1,234.80); and Karin Tammemäe pole walking trainings ad (€268.80). Also, the committee mentions two video clips by Mr Savisaar calling upon people to vote (cost unknown) and to participate in trainings for Tallinn Marathon (€100, 842.69).
In its conclusions, the committee was leaning on expert assessments by scientists at University of Tartu.