Ilves announces new tax rules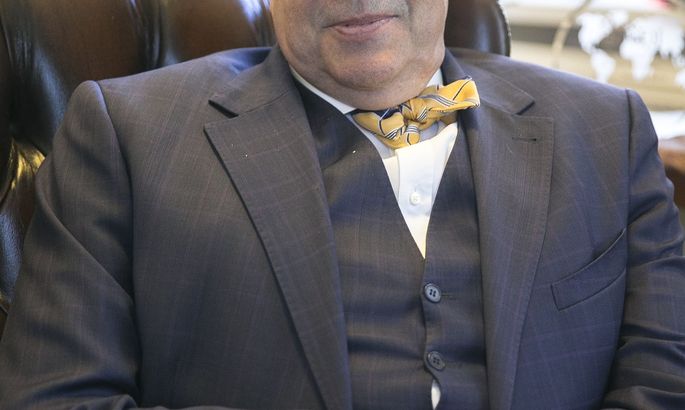 Yesterday, President Toomas Hendrik Ilves opted to proclaim Value Added Tax Act Amendment Act, the last version of which he vetoed last December. Riigikogu ratified the amendment on May 7th.
«The obvious contradictions with the constitution have by now been removed, and the impact analysis has been significantly improved,» substituted President Ilves.
At the same time, the President admitted that only time would tell if VAT would indeed be better collected due to the measures planned. Even so, it is important – as underlined by the President – that the flexible transition rules prescribed by the amendment to protect an honest entrepreneur would really be employed.
«I am disturbed by the occasional unwarranted suspicious and haughty attitude towards entrepreneurs. People who create jobs, who produce needed goods and offer services, and who pay their honest taxes thus making the entire Estonia more prosperous – such people need to be encouraged and recognised,» added the head of state.
Mr Ilves shares entrepreneurs' concern regarding growth of administrative costs. «Accounting and declaration obligations need to be reviewed as a whole, the bureaucratic burden falling on entrepreneurs needs to be lightened,» stressed the President.
«It is not right to make people repeatedly to report these same data; and, data that the state actually does not need should never be collected at all,» said Mr Ilves.
Chamber of Commerce is considering having recourse to Chancellor of Justice regarding the amendment.
«In his message, the President has quite rightfully pointed out the problem spots; even so, these seem not to have been sufficient not to proclaim the act for the second time. In our estimation, there was reason enough. Also, entrepreneurs have not been totally against improvement of the quality of data presented to the Tax Board, having offered our compromise proposals which, regrettably, have all been rejected without too much of explanation – in the whole issue, this is perhaps the most negative aspect of all,» said Chamber of Commerce director general Mait Palts.
During the weeks to come, various business organisations will definitely be considering having recourse to the Chancellor of Justice, regarding contradictions with the constitution. Mr Palts also advised entrepreneurs to address Tax and Customs Board and to make sure that they have a period of grace for their developments.