LHV and Nordea lead the pack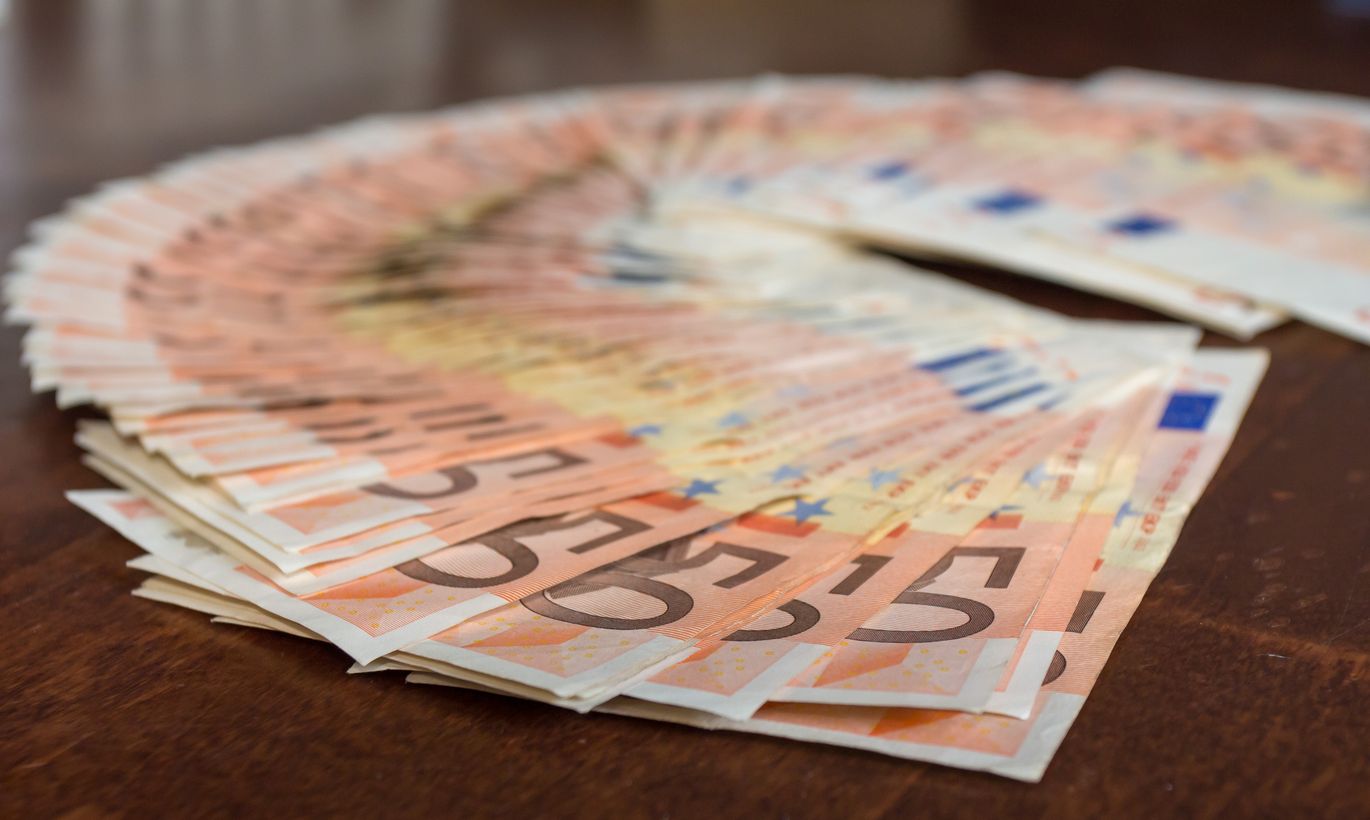 Pension funds business blooms. For the second year running, all asset managers are in the black.
Finally, LHV is reaping the benefits of having its youthful salesmen and women in the shopping malls – thanks to large increase in client base, LHV Asset management is now making a profit.
«In LHV Asset Management's history, 2013 was the first year ending in profit; and 2012 was the first year it was no longer in the red,» said its CEO Mihkel Oja. «In 2011, the loss amounted to two million, and in 2010 it was €1.1m.»
To be more precise: LHV Asset management's 2013 profit was €1.74m. As compared to the €124,000 of 2012, the profits increased 14 times over.
Other than LHV, only Nordea Pensions managed to increase its profits. While for LHV Asset Manager it took ten years to climb out of the red, Nordea made a decent profit in 2012 already, after only five years on the pension funds market. 
Nordea Pensions Estonia chief Angelika Tagel says the fastest growth had several factors to it. Firstly, last year's yields were excellent, mostly exceeding the market average. «The clients have taken notice and thanks to that new customers keep joining in,» she said.
Secondly, Nordea pension funds have above average income people as their customers. «As shown by Pension Centre statistics, Nordea's pension funds are in top three on the market, when it comes to average wages of the clients,» added Ms Tagel.
At the beginning of the year, Postimees wrote based on the second pillar yields that the supremacy of LHV pension funds – offering the overwhelmingly best yields in earlier years – was crumbling. Four months later, the tendency is ever deepening and the yields of the second pillar funds managed by Andres Viisemann are becoming increasingly average.
As acknowledged by Mr Viisemann, he is somewhat worried about the future of financial markets; therefore, LHV pension funds have quite a large part of portfolios in cash. For instance: in the most aggressive II Pillar fund called XL, cash and equivalents cover a whopping third.
Among progressive and aggressive strategy funds where shares may amount to 50–75 percent of portfolios, Nordea has the vest yields of the past 12 months. Meanwhile, Nordea II Pillar funs have not invested in shares, but in various equity funds or exchange traded funds, wherefore we are dealing with a fund of funds.
Investors have probably not yet noticed the mediocre yields of LHV pension funds; therefore, both LHV and Nordea are the winners regarding asset manager profit growth and numbers of active investors. According to Pension Centre statistics, as at beginning of May, LHV II Pillar showed a 15 per cent rise in active investors, Nordea's corresponding percentage being eight.
During the past 12 months, ranks of Swedbank's II Pillar investors stayed the same; Danske Bank, Ergo and SEB Asset Management have seen their client base shrink over the last year. 
Swedbank's investment funds chief Kristjan Tamla said their profit is volatile due to the high volatility of financial income. «According to law, fund managers must invest into their II Pillar funds one percent of the volume of said funds,» he explained. «As financial markets and therefore the net asset value of fund shares vary from year to year, it has an effect on own share value.»
According to Mr Oja, regulatory capital requirement of LHV Asset Management increased by a million euros. «Thus, for the owner of LHV Asset Management, the result rather amounted to €0.7m, as most of the profit is eaten up by the increasing capital requirement,» noted he.
The wage level of asset managers in charge of pension funds is among the highest in Estonia. According to Äripäev (the business newspaper – edit), Danske Capital has been among Estonia's top dozen wage payers. At other asset managers of major banks, employees also rank among top earners in the land.
Last year, wages rose up to 10 percent; only for LHV Asset Manager staff, wage costs grew by a fifth per employee. Meanwhile, LHV does have numerous par-time workers.