Editorial: the force majeure of development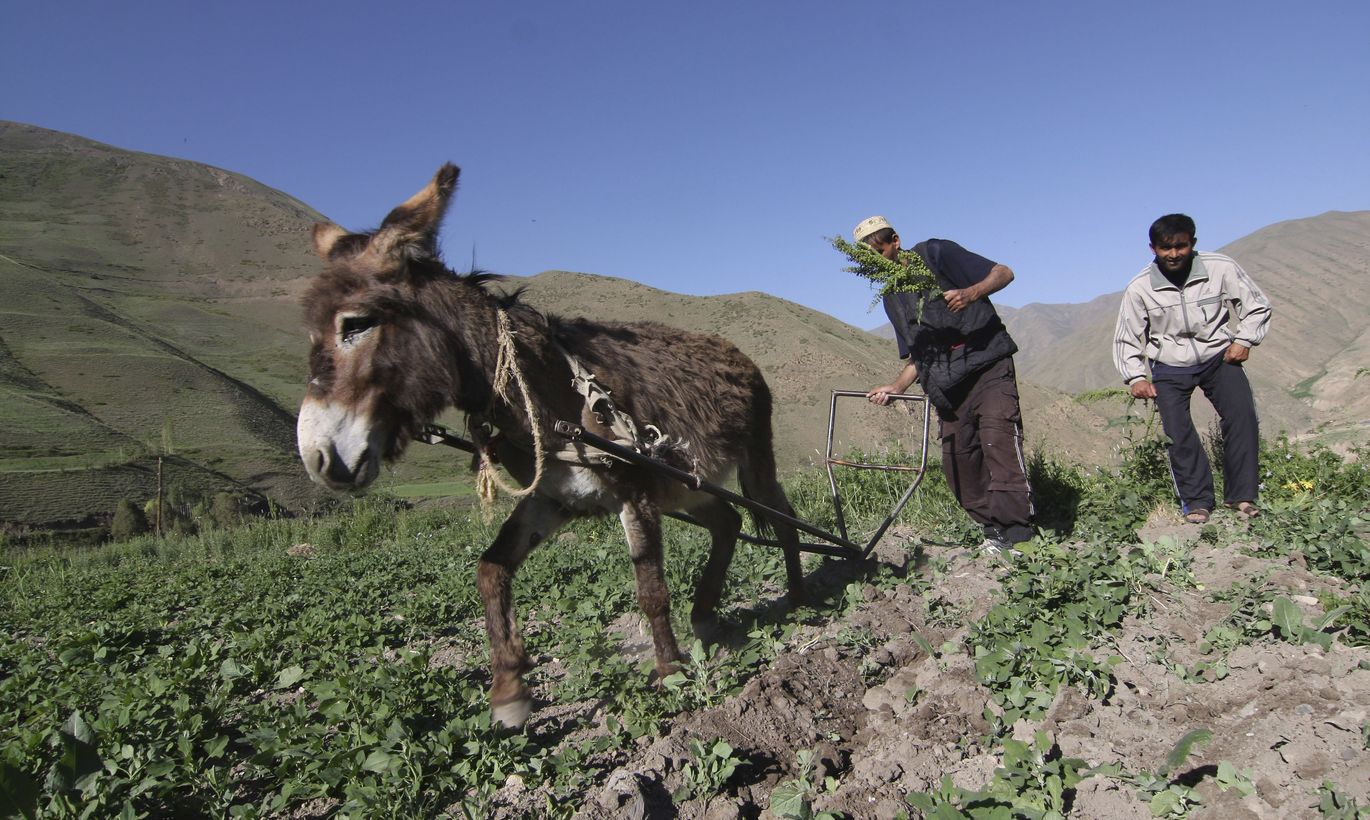 The Postimees of today holds an interview with vice president of Gartner, a leading US IT-consultancy. A man tasked with interpreting technology trends to business leaders and demonstrating how technological changes impact society. «Companies need to constantly update themselves,» is a main message of the story. «One can't expect to be doing the same job as now, in 30 years.»
Actually, the 30 years waiting for a change feel super long; perhaps with companies, the time flows a bit different than in private lives. Even so, in this the Gartner VP definitely hits the mark: in the world of today, survival equals constant updating, adjustment, and reinvention of oneself. Take, for instance, Nokia.
Merrily making rubber boots, it drastically altered course and begun to build world leading mobile phones. Then, just for a moment it took a rest, thinking that's the way it was going to be. Whoosh, competitors rushed by the slumbering giant! Awakened by the Burning Platform Letter by Stephen Elop, it was too late. By now, the former telephone producer has been replaced by Microsoft Mobile.
«Even Samsung, Google and Apple aren't sure what the future will bring,» is also quite an enlightening conclusion, as a common man would rather think these very techno titans are guiding our development. In reality, one may be only be relatively sure that development happens independent of our will, as also proven by patterns like the Moore's law regarding increasing capacity of microprocessors.   
To observe force majeure of technological development in action, Estonia is quite a good place – being a small state, we can only be part of some few inventions, but using what has been invented is unavoidable. Would it have been possible for us to say, at the beginning of 1990ies, that personal computers are some suspicious foreign stuff – we won't use 'em? Not just silly, that might have been our very doom.
The Gartner VP is basically saying the same, stating the same, in Postimees: «You may decide not to have a Facebook account, but that won't hinder all others from doing it.» And he's right. Even without your account, the world around you will start rearranging around the new way to relate. Nothing doing. Without a smartphone, one can still live today; sadly, however, one will then miss out on the forward march of the society.
Quite inevitable also is the arrival of bad consequences as well as the good. «The whole world may agree that we won't send robots to war, instead of us,» warns the Gartner vice president. «But who will hinder terrorists from doing that?» Exactly. No stopping the development. Just learn to live with it.