Please note that the article is more than five years old and belongs to our archive. We do not update the content of the archives, so it may be necessary to consult newer sources.
Hundreds of Estonians drawn to dangerous Egypt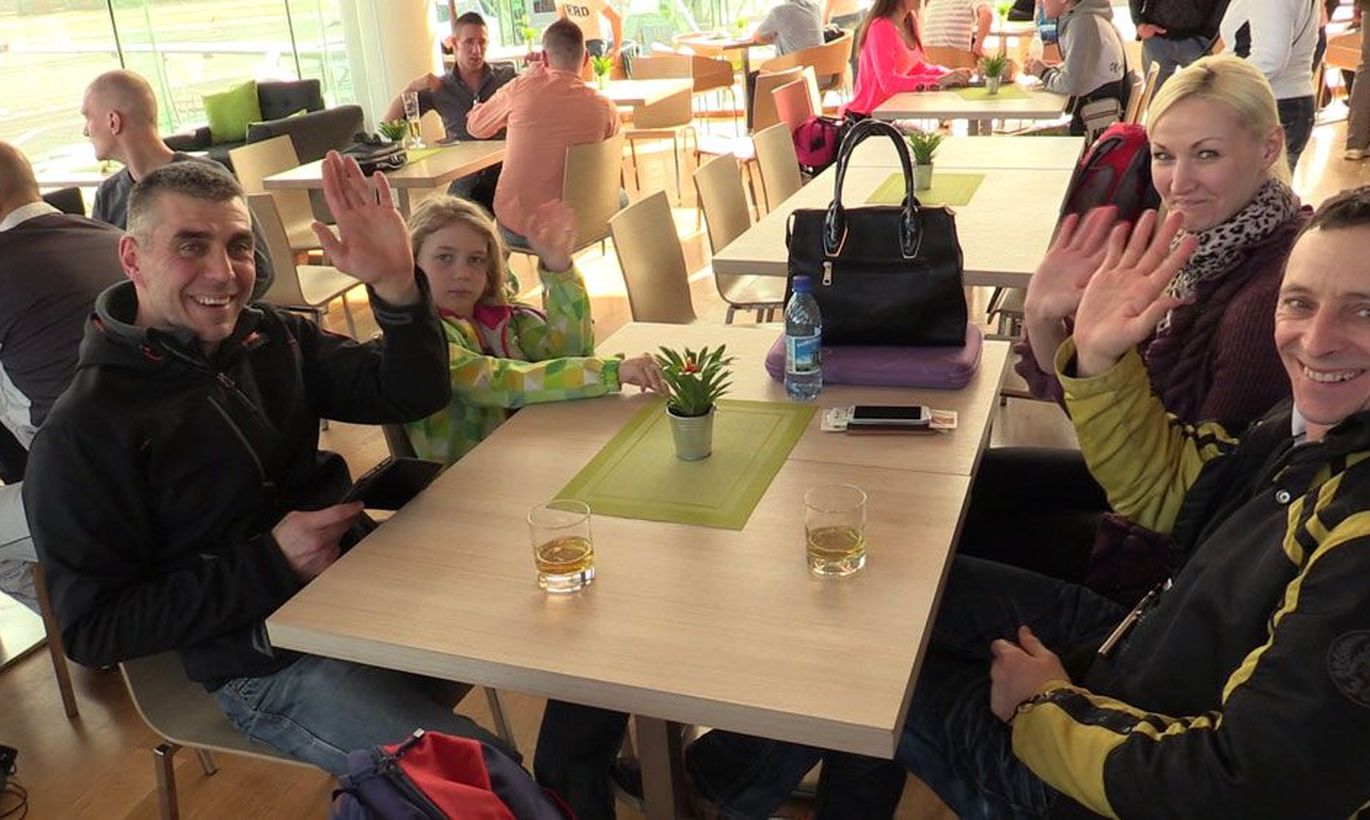 On Wednesday, tour operator GoAdventure confirmed it is cancelling trips to Egypt starting April 6th.  Before deadline, the company will still manage to send a planeload of tourists into the danger zone.