Please note that the article is more than five years old and belongs to our archive. We do not update the content of the archives, so it may be necessary to consult newer sources.
Editorial: the untold and untapped treasures of tourism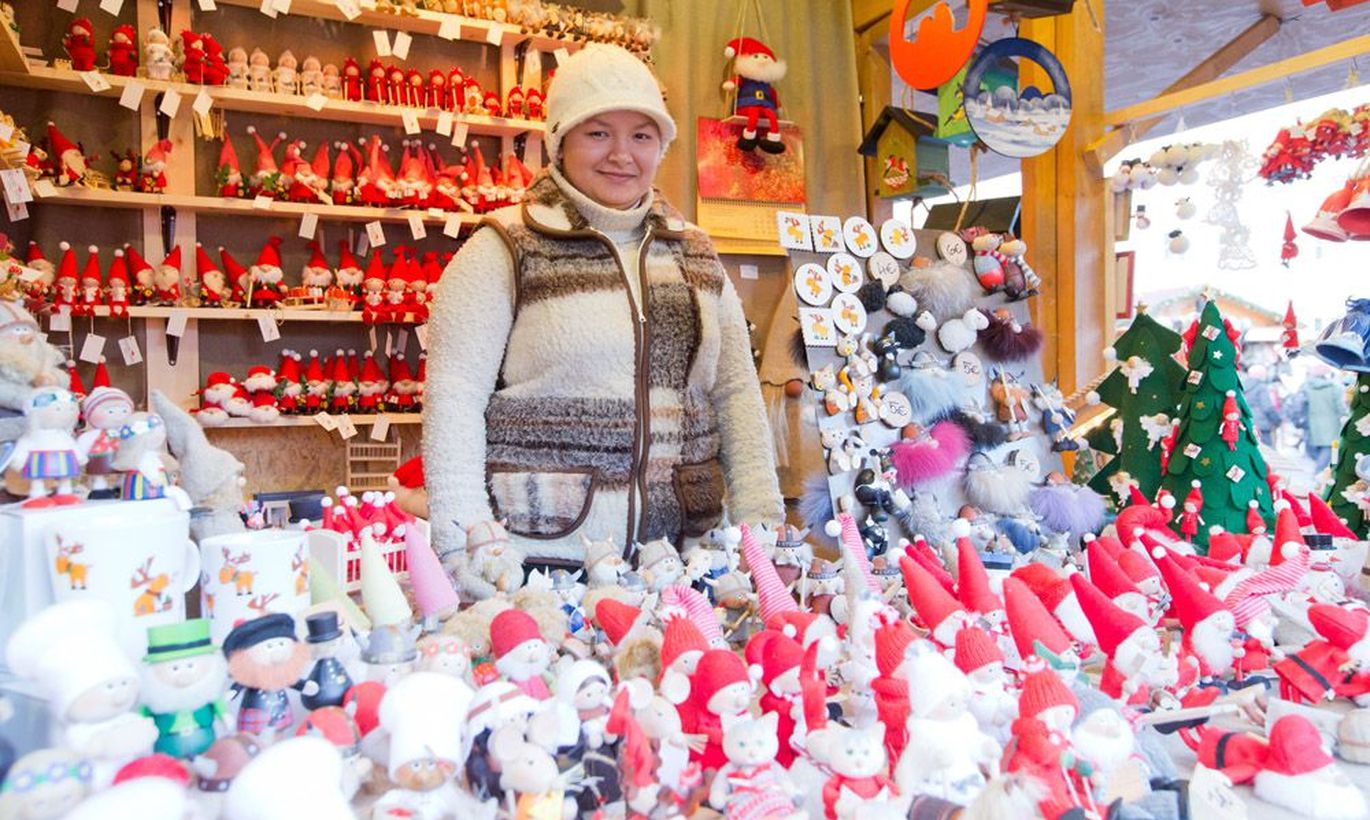 Holidays and the change of year mean impressive amounts of tourists in our midst, helped along by extra trains and additional buses. This is reason to rejoice for local tourism companies and all who have laboured to make Estonia known. Recent articles in international media praising Estonia as the Undiscovered Pearl of Europe and a wondersome spot to spend Christmas/New Year surely helped a lot.