Please note that the article is more than five years old and belongs to our archive. We do not update the content of the archives, so it may be necessary to consult newer sources.
Editorial: excellent idea aimed amiss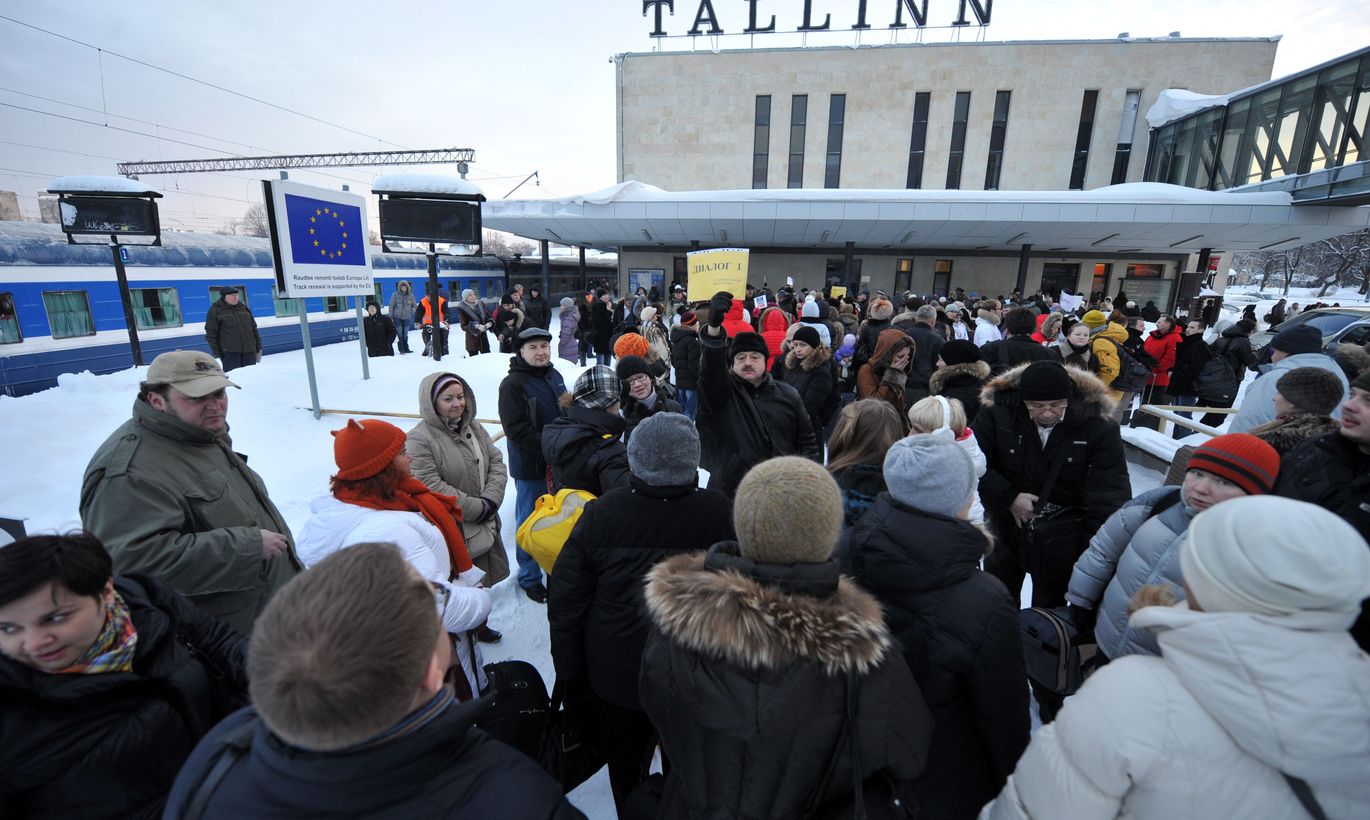 Last week-end saw removal from Internet of Matryoshka-ads by Enterprise Estonia, supposedly showing the country off as a wonderful tourism destination for people from Russia. Reason for removal was displeasure at the ad, in which viewers failed to see advancement for Estonian tourism – nor an acceptable attitude towards inhabitants of Russia. And rightly so: the way the wooden dolls were treated, in the ads, revealed no respect of another culture; nor did it leave viewers with the impression of us having much to offer... except for xenophobia.