Please note that the article is more than five years old and belongs to our archive. We do not update the content of the archives, so it may be necessary to consult newer sources.
Russians baffled by Enterprise Estonia campaign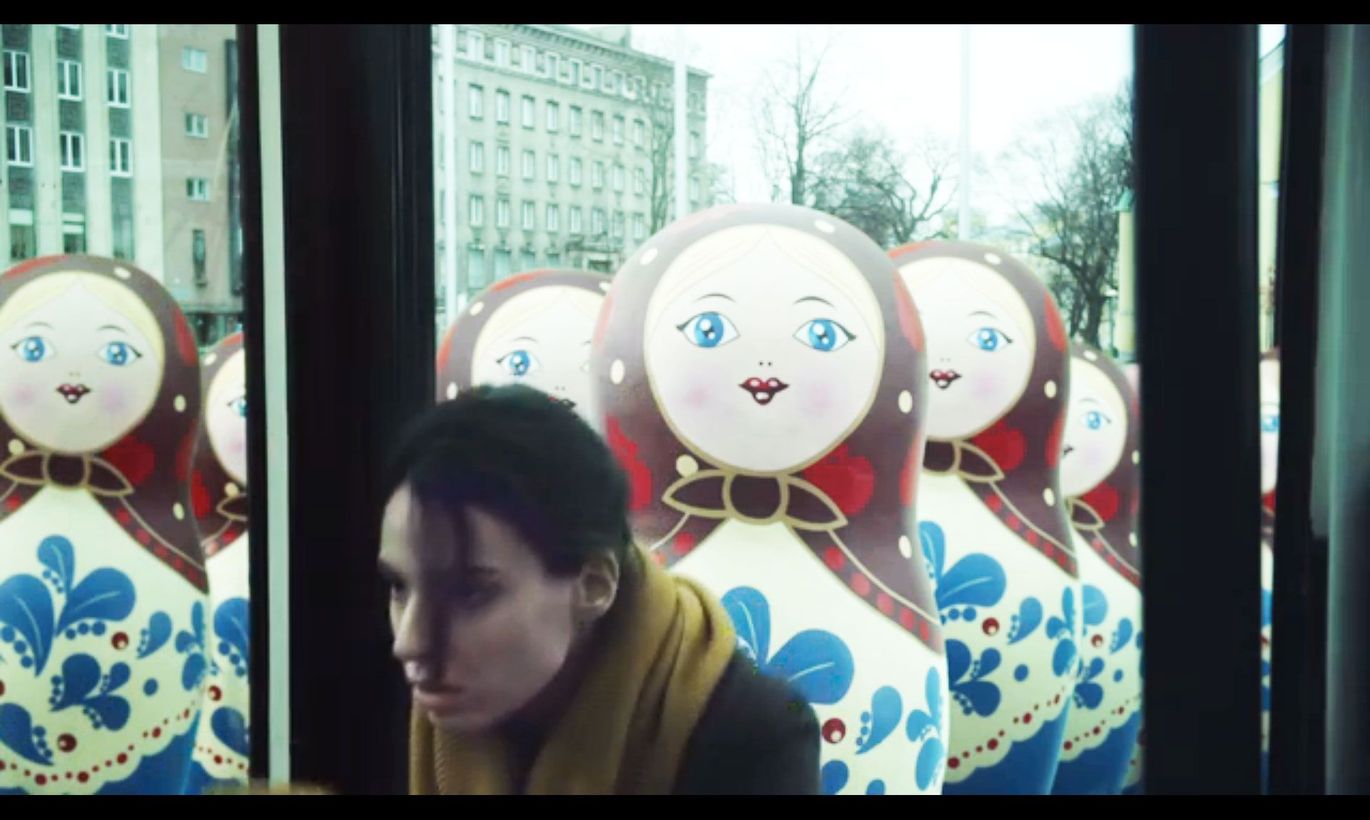 Matryoshka-campaign costing €28,000 and aimed at Russian tourists has stirred emotions – by now, the video-clips are therefore deleted.