Drug mules «hired to carry gold»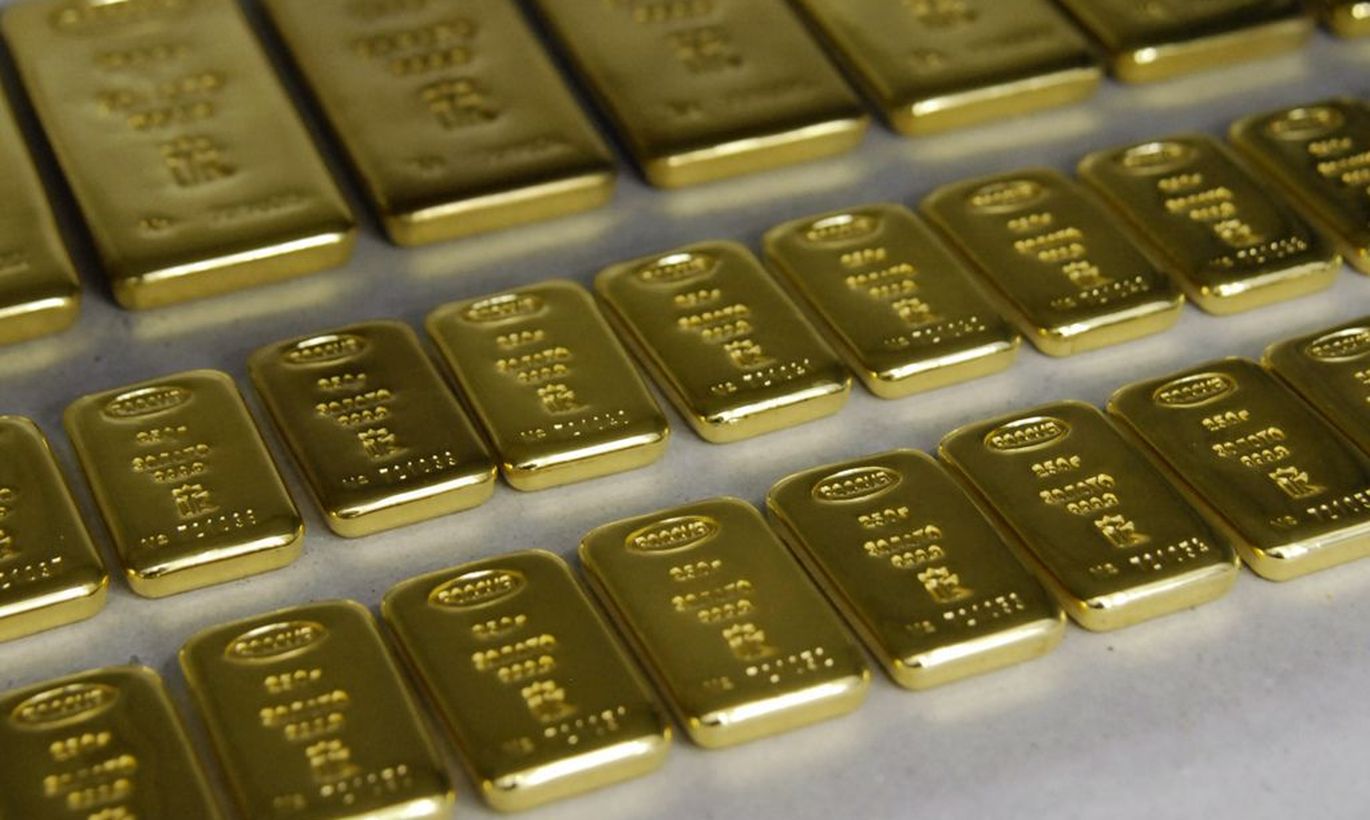 Estonian ladies under preliminary investigation suspected in drug crime may only be transferred to homeland after three years in local jail.
Last week, charges were brought against Anne Maarja Gross (22) and Anneli Kolk (19) in Peru, caught at the beginning of October, in an airport, possessing and carrying narcotic substance.  
According to foreign ministry press secretary Minna-Liina Lind, it was stated by Estonia's New York consul general Sten Schwede – on a short-term mission to Peru – that the two arrested Estonian citizens told him, at their meeting Cusco prison, that they had been offered work bringing gold to Spain, from Peru. 
«As an evidence of that, the court has a Facebook conversation between one of those imprisoned and the so-called employer dwelling in Spain. The identity of the «employer» and other facts must be clarified by investigation,» said the press representative.
Ms Lind said that Ms Gross and Ms Kolk are defended by an experienced lawyer and, in Mr Schwede's estimation, local drug police and court officials have also been willing to cooperate. In the early hours of October 19th, Estonian time, a session was held at Cusco court where the ladies were brought charges related to possession and carriage of narcotic substance. The judge ruled that the investigation be carried out within nine months.
The defence counsel requested that the ladies be released on bail. This, however, was denied by the judge referring to the risk of the accused persons escaping, deciding they be held in custody.
Last week Mr Schwede, the consul general, met in Cusco with both the arrested ladies and the lawyer appointed to them by Peruvian state. By now, the diplomat has relocated to Lima, the capital of Peru, planning to meet with foreign ministry and justice ministry officials, as well as honorary consul of Estonia in Lima, and representatives of embassies of various countries.
According to Estonia's foreign minister Urmas Paet it is possible, agreement absent between the countries, to apply for persons arrested in Peru to be transferred to penal institutions according to citizenship once a little less than three years of their punishment has been borne.
Mr Paet said the consul stationed in Peru will be attempting to find ways of bringing the ladies over to Estonia. Numbers of foreigners in the Latin-American state having increased, burdening the country's system – leading to amendments on laws and some things still unclear at the moment.
Ms Gross and Ms Kolk were caught on October 4th in Peru, at Cusco airport, while attempting to board a plane with close to six kilograms of cocaine in their hand baggage.
Currently, 37 people from Estonia are bearing punishments in Latin-America for drug-related crimes, in six various countries. Peru has 15 people in custody, from Estonia.
It was decided by Estonian foreign ministry to send Sten Schwede for a short-term mission to Peru as both there and elsewhere in Latin-America the numbers of drug-related arrests of Estonian citizens has rapidly increased. To the knowledge of the foreign ministry, 95 people from Estonia have this year been arrested in various places over the world – 21 of these accused in drug-related offences.
The short-time visit of the consul is communication with Peruvian ministries and other agencies to acquire first-hand knowledge on Estonian citizens arrested and punished in the country, as well as meeting the persons concerned. Short time consular visits to Latin-American countries related to local cases, as authorised by foreign ministry, have also been organised before.