Only 24 pct of people trust Estonian pension system - Swedbank survey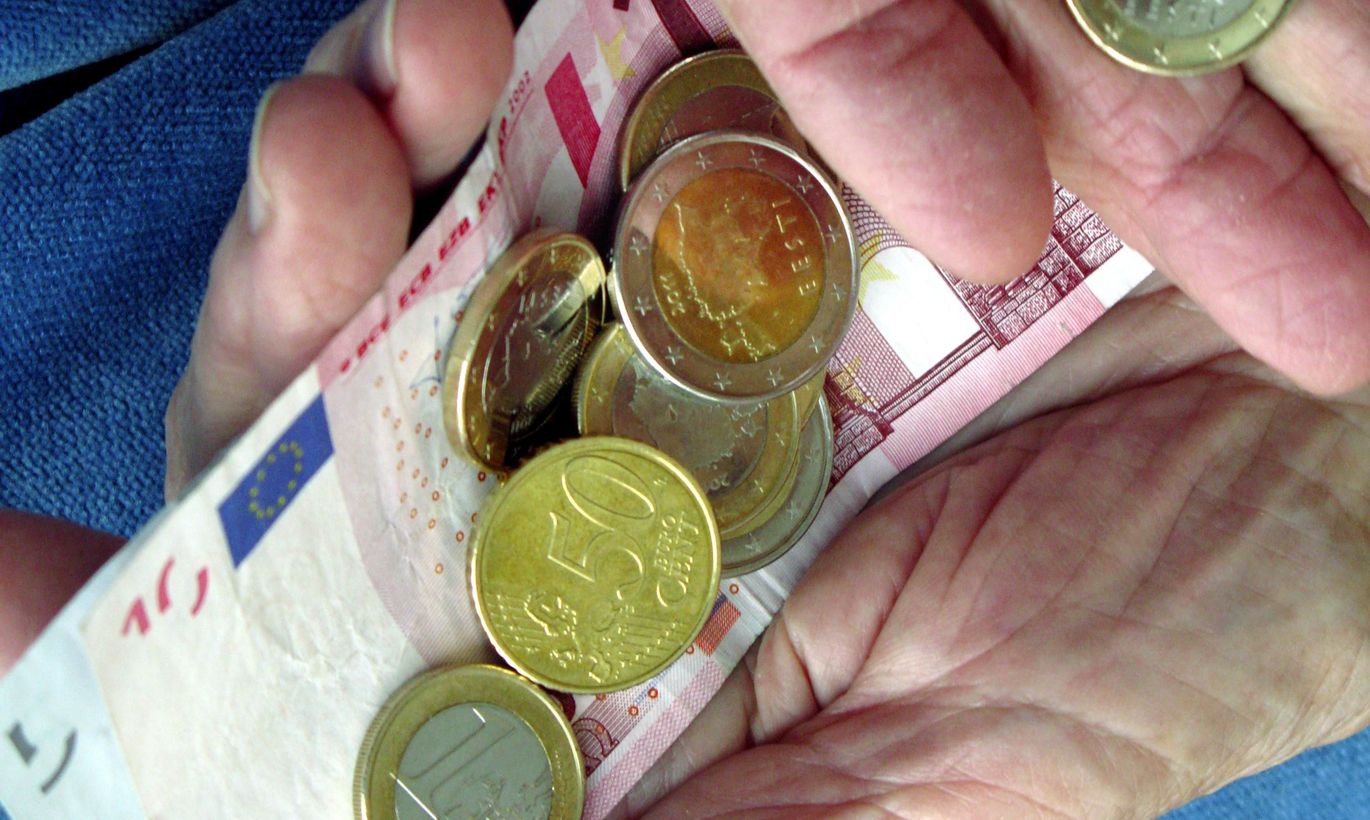 Of residents of Estonia only 24 percent trust the country's pension system, 51 percent do not trust it and a quarter cannot say anything about its trustworthiness, it appears from a survey commissioned by the Swedbank Institute for Private Finance.
The trust ratings are higher for the first and second pillars of the pension system. The first pillar, or state pensions, is trusted by 28 percent and not trusted by 53 percent, while the second pillar, or mandatory funded pension, is trusted by 27 percent and not trusted by 52 percent. Voluntary funded pension, making up the third pillar, is trusted by 19 percent and not trusted by 47 percent.
«The assessments regarding the various pillars differed somewhat depending on income, whether or not the person is employed, their education, and age, but it is remarkable that trust didn't dominate in any segment of the population and for any pillar,» said Lee Maripuu, manager of the Institute for Private Finance.
The main reasons for people's mistrust of the pension system are insecurity and changes in the system. Likewise people's earlier and present experiences with collecting money are playing a role, as people fear a reduction in the value of money and being deprived of their savings. Pessimism is deepened by opinions in the media according to which it isn't possible to put aside a sum big enough to ensure a normal standard of living during retirement years because of the low productivity of pension funds.
«It looks like people's trust has taken a heavy blow during the economic crisis and the years after it. People's overall economic situation deteriorated and money in the pension funds shrank. The state's decision to halt payments into the second pillar on its part was a major disappointment for the people. Although payments have been restored by now and the state also has increased its contribution, this apparently has not been able to back up the notion that the pension system is firm and not changeable,» Maripuu said.
She also pointed out that although the pension system consists of three pillars, people only count with two, as only 17 percent of those polled had joined the third pillar. Those who had joined the second pillar made up 65 percent.
The poll was conducted for the Institute for Private Finance by the Estonian Institute of Economic Research by conducting telephone interviews with 563 non-retired people aged 16 and above in June 2013.