Adviser aims at altering state company governance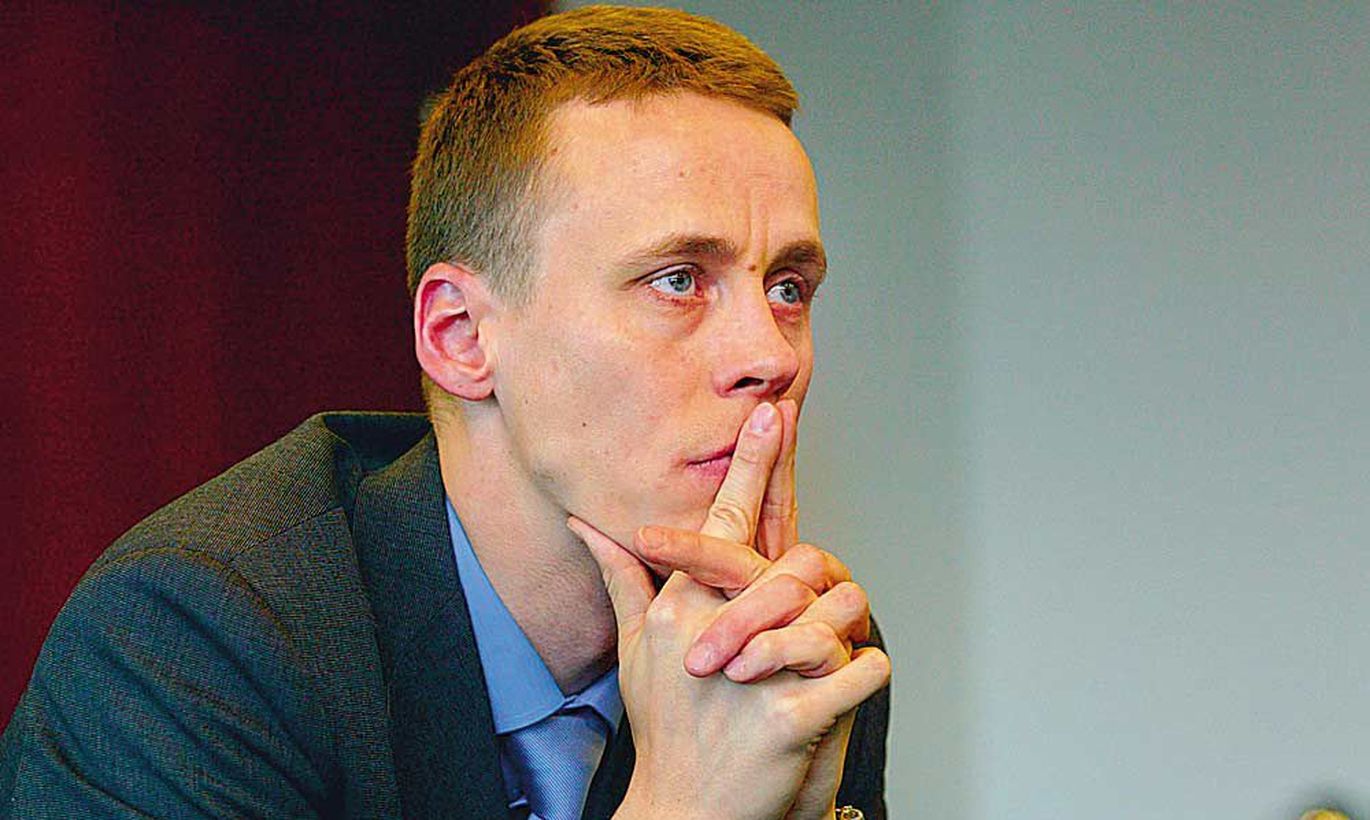 New plan would sever appointments to state enterprise councils from political agreements, linking it to competency.
Erkki Raasuke, adviser to minister of economic affairs, has proposed a plan aimed at handing state companies' shares to a new public enterprise to be created, thus altering governance of state companies: a clear-cut dividends and investments policy would be created, governing councils would be depolitized. This could yield up to €100m saved, yearly.
In a word: Mr Raasuke proposes to create a new public limited company to own state holdings in various public undertakings. In its daily operations, the PLC would be administered by Ministry of Financial Affairs, in important decisions being subject to the government. According to Mr Raasuke, improved governance of state enterprises could thus lead to €75-100m of extra income.
«I cannot show my calculations in Excel, here, but I feel quite confident concerning this amount,» predicted Mr Raasuke. Basically, the improved results would come by wiser management of three areas. Firstly, strategic clarity regarding the roles of concrete state companies; secondly, the expected goals; and thirdly the entire area of investments would be tidied up.
The three major developments could be divided up into several topics – like state dividend policy which, in the opinion of Mr Raasuke and other officials at economy ministry, is far from clear at the moment. «Bringing an example from my former job at Swedbank: the owner had established the policy that a half of profits is paid out as dividends. As the great expansions and investments ceased, capitalisation being very high, and it having become evident that less money was needed for investments, the dividend rate was raised to 75 per cent,» described Mr Raasuke. Right now, the state has no such general principles in place. Analysis by economy ministry also revealed that, at certain instances, dividends have been taken out while equity capital was being increased. Meaning: one hand takes out, the other pours in.
A huge and fundamental change would befall the appointment of seats at state company governing councils. The new public undertaking, a portfolio manager of sorts, would assume responsibility for appointment of seats at state company councils. Thereby, direct political pressure would be taken off the councils. On the other hand, it would then be of utmost importance who get into state company boards and councils.
In his document, Mr Raasuke has laid down high requirements on such people: top management experience at complex publicly traded companies or groups, as well as experience in international business, infrastructure investments, financial management, international law, public sector affairs and risk management.
Mr Raasuke thinks the issue of governing councils will be the most contentious. «The issue being that of control and power, as we all know,» explained Mr Raasuke. Currently, state company council seats are appointed by political agreements.
It is another matter, however, which state companies would end up in the new portfolio. At the moment, the state has holdings in 38 companies, in 26 of these it holds 100 per cent of assets.
According to Mr Raasuke, it would not be wise right now to lump them all together. In Sweden, for instance – which is a major role model regarding the reform – state companies are divided into two categories: the ones operating on the free market; and those with some public function.
Mr Raasuke thinks Estonia might start by herding in the so-called free market enterprises. «These actually are not hard to define. Only four questions will need to be answered,» said he. These being: is the product/service offered by anybody else, are there state subsidies, is the company self-sufficient, are there any security interests involved? Guided by these criteria, the portfolio might contain Estonian Air, Tallinna Sadam (Port of Tallinn), EVR Cargo, Levira, Teede Tehnokeskus (The Technical Centre of Estonian Roads Ltd).
In Finland, an umbrella of this sort exists on the form of Solidium. The latter, however, goes as far as to acquire holdings in publicly traded companies. «We did flirt with the idea,» smiled Mr Raasuke, referring to opportunities to buy up parts of Tallink or Tallinna Vesi.
Mr Raasuke hopes the plan will not be shot down immediately and will end up in some party's programme by general elections.