Survey: Pay offers increase 24 pct on year in Q2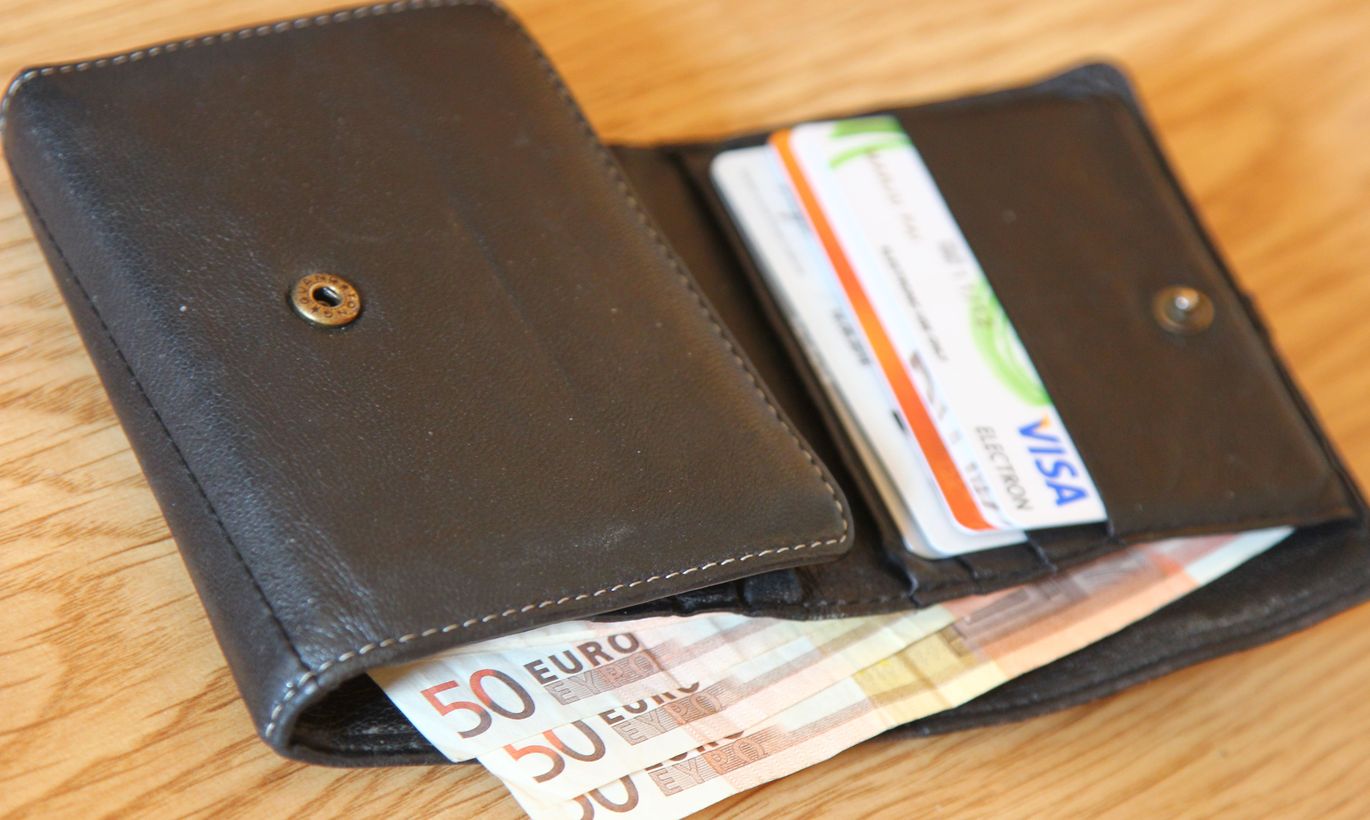 The pay offers of Estonian employers increased 24.4 percent in the second quarter compared to the same period last year, it appears from a study by the recruitment portal CV Keskus.
Wage statistics of CV Keskus show that in the second quarter the average pay offer was 963 euros a month, which is 24.4 percent higher than in the corresponding period a year ago and 13.4 percent higher than in the first quarter of this year.
Compared to the second quarter of 2012 the salary wishes of employees increased 7.2 percent while the average gross wage has risen 8.5 percent. The gap between salary wishes and pay offers has decreased from 27 percent a year ago to 9.6 percent.
«Increasingly more companies are forced to raise salaries due to labor shortage because otherwise it wouldn't be possible to make the employees stay nor employ new workers,» CV Keskus CEO Paavo Heil said in a comment on the survey findings.
«Both, the gross wage that substantially increased in the second quarter and the average pay offer the increasing speed of which almost tripled, clearly show that a serious salary race is in progress,» he added.
Although the average pay offered equals the real gross wage already now, according to Heil it is in many cases not enough to find necessary workforce. «It can be perceived in the last half-year that substantially more is invested in finding employees and increasing the attractiveness of the company than before,» he said.
Heil added that several studies have shown that every euro invested in creating the employer's image or the so-called employer brand is reearned manyfold on the account of decreased payroll costs.
CV Keskus constantly collects wage statistics from both pay offers shown in job offers and pay wishes entered in CVs. Its database currently contains more than 60,000 items. The statistics for the second quarter are based on salary wishes of about 3,000 job-seekers and pay offers of 1,546 employers.
According to Wages and Salaries Statistic Survey published by Statistic Estonia on Friday the wages and salaries in Estonia in the second quarter increased 8.5 percent on year. The average monthly gross wages in the second quarter of 2013 totaled 976 euros and increased slightly faster than in the first quarter.