Two out of 17 Vietnamese caught in South Estonia still waiting for repatriation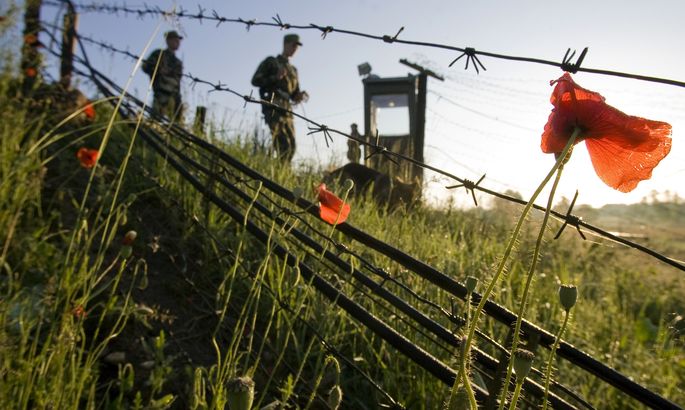 Of the 17 illegal Vietnamese migrants caught in South Estonia at the beginning of February 15 have been repatriated, while the remaining two persons still need to be identified.
«Of the Vietnamese nationals who entered Estonia there are two persons left who haven't been repatriated yet. The Vietnamese embassy has not been able to conclusively identify them by the present moment,» a spokesperson for the Estonian Police and Border Guard Board, Katrin Rohtla, told BNS on Friday.
At the beginning of February border guards intercepted in the southern Voru County 28 individuals who had illegally entered Estonia from Russia. Of them 27 were citizens of Vietnam and one was an Armenian national. Eight Vietnamese who were carrying IDs were immediately handed over to the Russian authorities and the rest were taken to the expulsion center.