Please note that the article is more than five years old and belongs to our archive. We do not update the content of the archives, so it may be necessary to consult newer sources.
Border tweak steals tourism magnet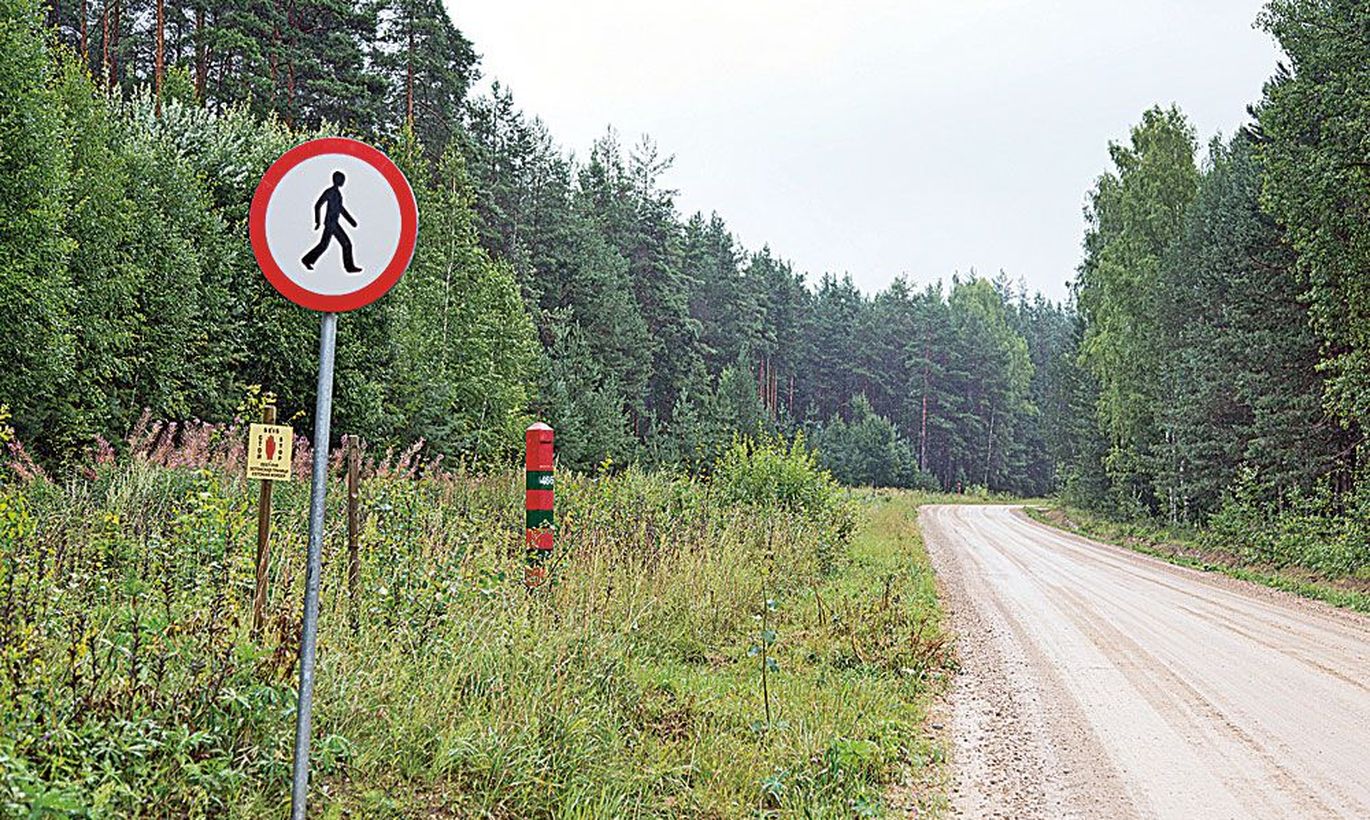 Should the South-Eastern land swap with Russia materialise, a rarity will be history – Estonian local road no longer passing through Russian territory.