African swine fever unlikely to reach Estonia - veterinary agency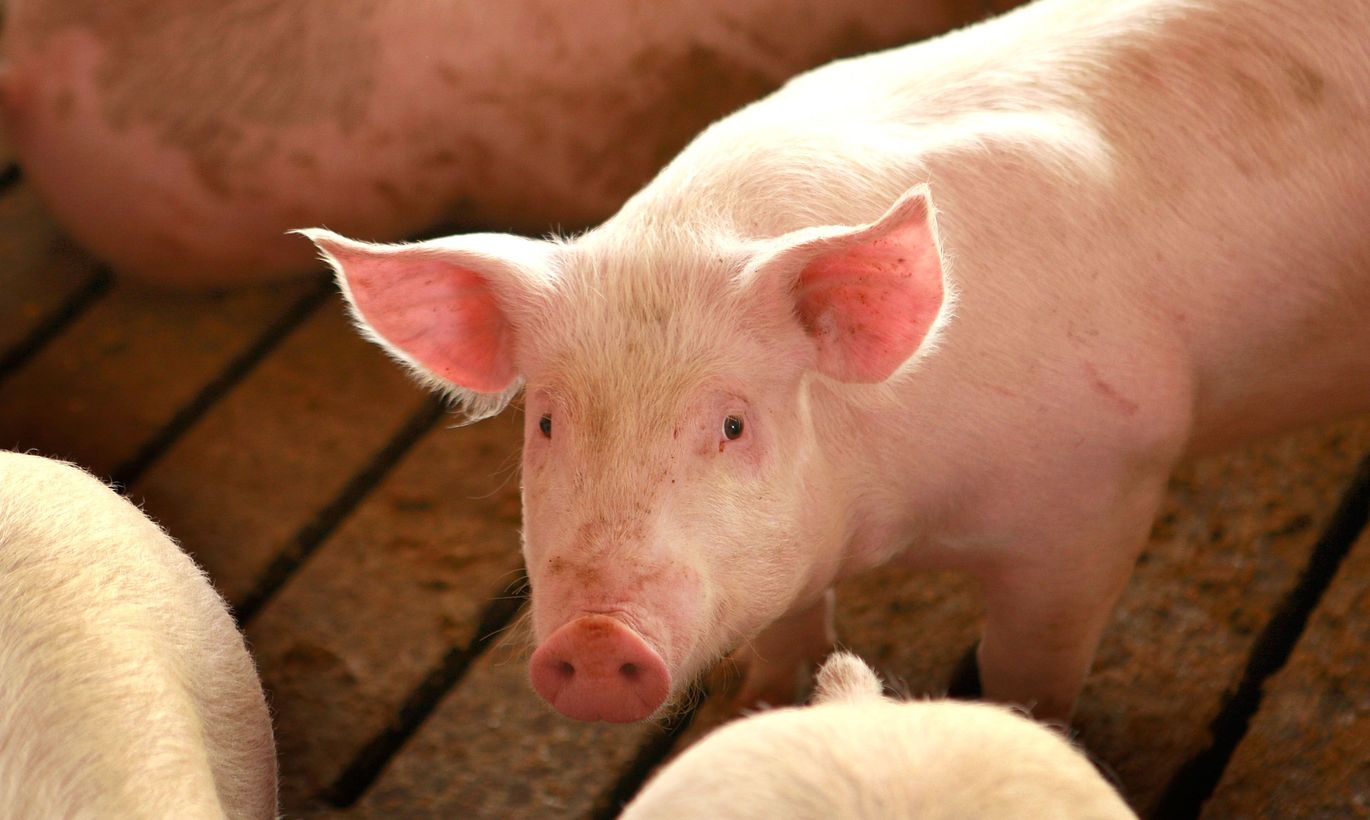 African swine fever that has been registered in Russia does not pose a threat to Estonia, the Veterinary and Food Board believes.
«We do not import meat from Russia and in regard to forage imports the measures in effect at present are sufficient,» deputy director general of the food safety agency Olev Kalda told BNS. In his judgment the present certification system ought to rule out the spread of the disease to Estonia.
African swine fever was found in three regions of Russia - Moscow, Rostov and Belgorod - in July, Russian news agency Interfax earlier reported.
At the beginning of July the Veterinary and Food Board banned the import of forage from contaminated areas of Belarus.