Agency takes toothless decision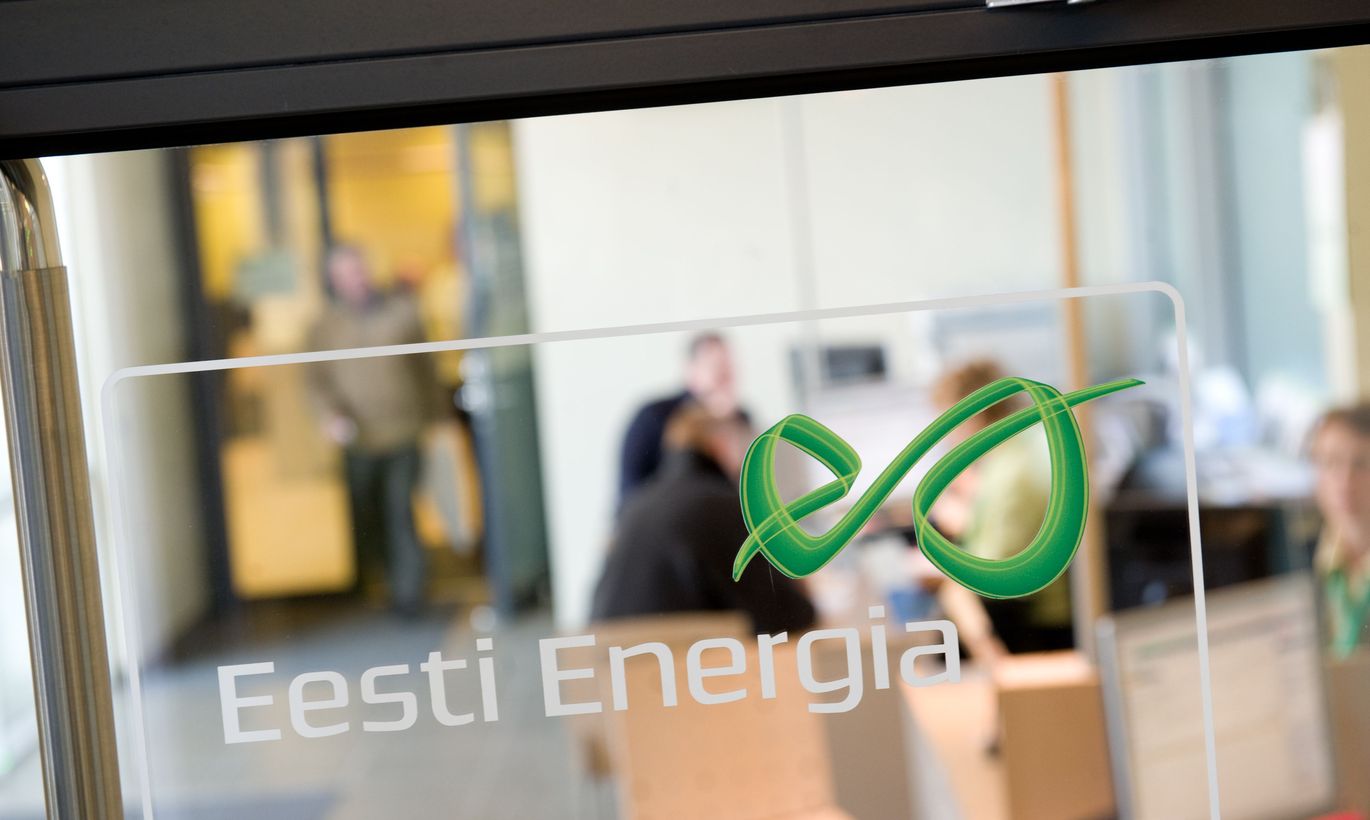 Estonian Competition Authority wants to force Eesti Energia into selling cheaper electricity.
Yesterday, Competition Authority (CA) sent Eesti Energia a letter demanding cheaper electricity. CA head Märt Ots stated this was a preliminary ruling, to be followed by a precept. Regrettably, the precept may take years to enter into force, due to court action; even then the energy company may not lower the electricity price mark-up (extra charge).
The dispute has arisen around general services mark-up. General services mean sales of electricity to people who have not entered into electricity purchasing contracts. Mr Ots underlined that the idea of general services is to offer home consumers energy with reasonable mark-up.
Eesti Energia's exchange package includes a €0.29 mark-up with VAT. Mark-up for general services fixed package, offered on the same basis, is three times higher, however – €0.91, VAT included.
What the general services mark-up ought to be, Mr Ots will not say, however.
Mr Ots noted that he agrees: costs are somewhat higher with provision of general services than with exchange package.
«It is difficult to say specifically what a reasonable general services margin would be; even so, if general service and free market service marginal differs multiple times... this surely is unreasonable,» said Mr Ots.
«The marginal difference being that large points at profits being made with one service and the other making losses, or that they are barely making ends meet,» adds Mr Ots. «Eesti Energia is supposed to treat clients equally, general services are to be sold on equal conditions with other services.»
Eesti Energia board member Margus Rink has earlier said that the exchange package mark-up is so low due to high competition.
«Exchange package has considerably higher consumption volumes as every month major customers leave the ranks of general service users and general service price keeps climbing higher,» remarked Mr Rink yesterday.
Mr Ots confirmed, however, that Eesti Energia must treat both exchange package and fixed package users equally. Mr Ots added that Eesti Energia has considerably increased electricity sales mark-up after market opened up starting this year.
According to Mr Ots, at the moment the market opened, Eesti Energia's electricity sales marginal was €0.13. At the moment it is €0.24 (VAT excluded) for exchange packages. With general services, however, it is over €0.7. Thus, according to the reasoning of Mr Ots,  every general service user pays Eesti Energia half a cent more than is reasonable, for each kilowatt. Mr Ots noted that Eesti Energia has a month to reply to the preliminary decision. «I do not believe that Eesti Energia would be able to refute our claims,» said Mr Ots.
Mr Ots added that, in near future, general services may actually cease to exist as many are getting out of it due to the large mark-up.
Mr Rink said that the general services price corresponds to real expenses and Competition Authority's claims are unfounded. «Knowing that Eesti Energia would come under public contempt for the high general service margin, we have done our math very diligently,» said Mr Rink.
Mr Rink said that Competition Authority compared Eesti Energia's electricity sales expenses with 2010 levels and arrived at the conclusion that the current expenses were unreasonably high.
«Eesti Energia's IT costs have risen many times over, for in the closed market, Eesti Energia sold fixed price electricity; now, however, we have to process a large amount of data. Hourly consumption of every client has to be taken from Elering's data storage and then processed,» said Mr Rink.
«Our standpoint is: our information system is acquired by international public procurement, everything is purchased by procurements, IT-personnel have been hired by contests. If this is not market price, then what is market price?» said Mr Rink.
Mr Rink said he does not understand such lengthy and bulky proceedings, as the general services margin has a very small effect on electricity bills. «I would not want to ridicule the Competition Authority, it is indeed their job to assess costs of general services; even so I do not consider this reasonable,» said Mr Rink.