Andres Vosman to serve as Estonian president's security adviser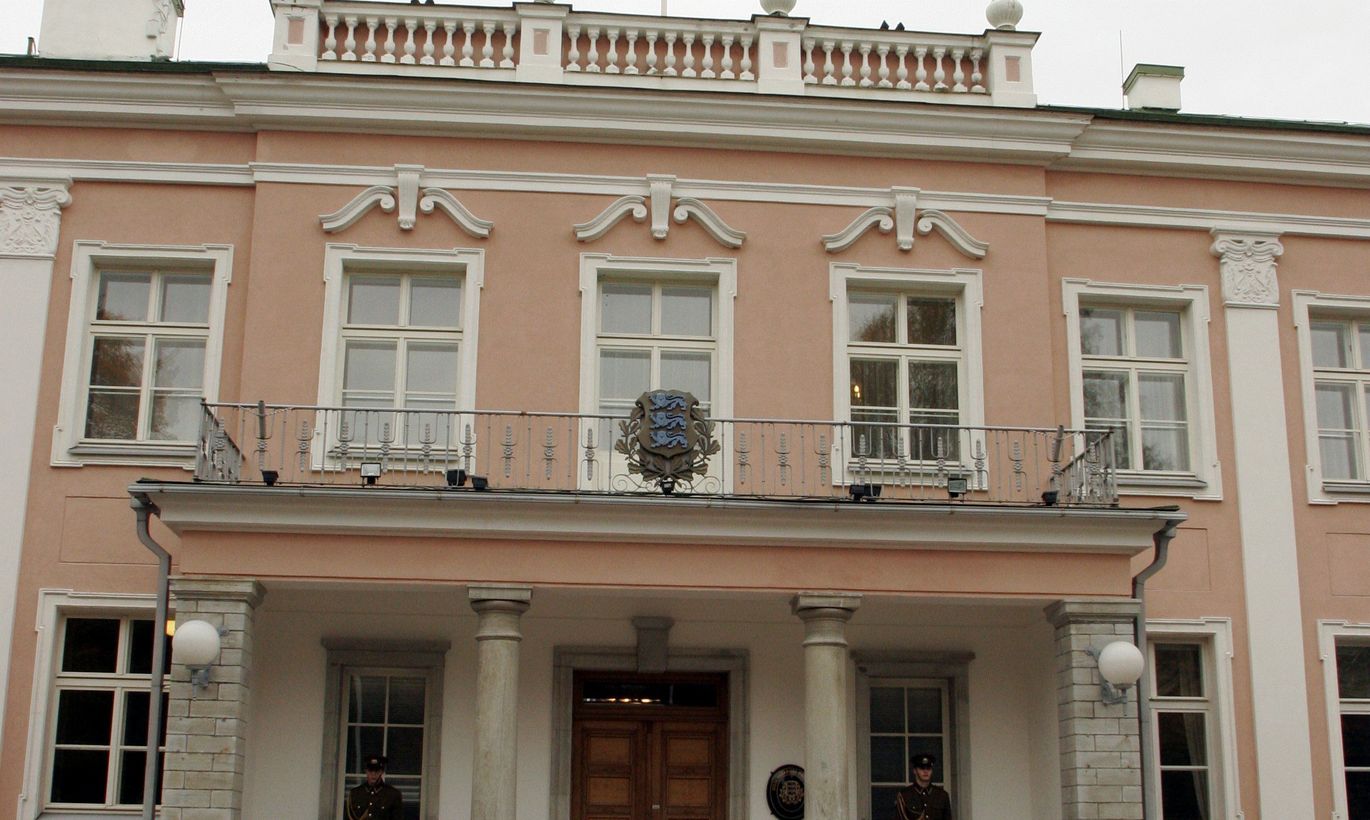 Andres Vosman will assume the duties of the Estonian president's adviser on national security during the period of maternity leave of the current adviser, Merle Maigre.
Vosman has worked as security adviser to President Toomas Hendrik Ilves before -- from October 2011 to June 2012.
Maigre will be on maternity leave until the end of the year, a spokesperson for the office of the president said.
Vosman studied history at the University of Tartu and worked as a consultant at the Swedish Trade Council. In 2005-2008 he worked at the policy planning department of the Ministry of Defense, in 2008-2010 at the Estonian representation to NATO and afterwards as deputy head of the Defense Ministry's NATO and European Union department. He has just graduated from a master's program at the National Defense University in the United States.
Before becoming the president's security adviser Merle Maigre worked under the assignment of the Ministry of Defense at the Policy Planning Unit of the Secretary General of NATO in Brussels for two years.