Please note that the article is more than five years old and belongs to our archive. We do not update the content of the archives, so it may be necessary to consult newer sources.
Survey: 86 pct of Estonian consumers have used e-commerce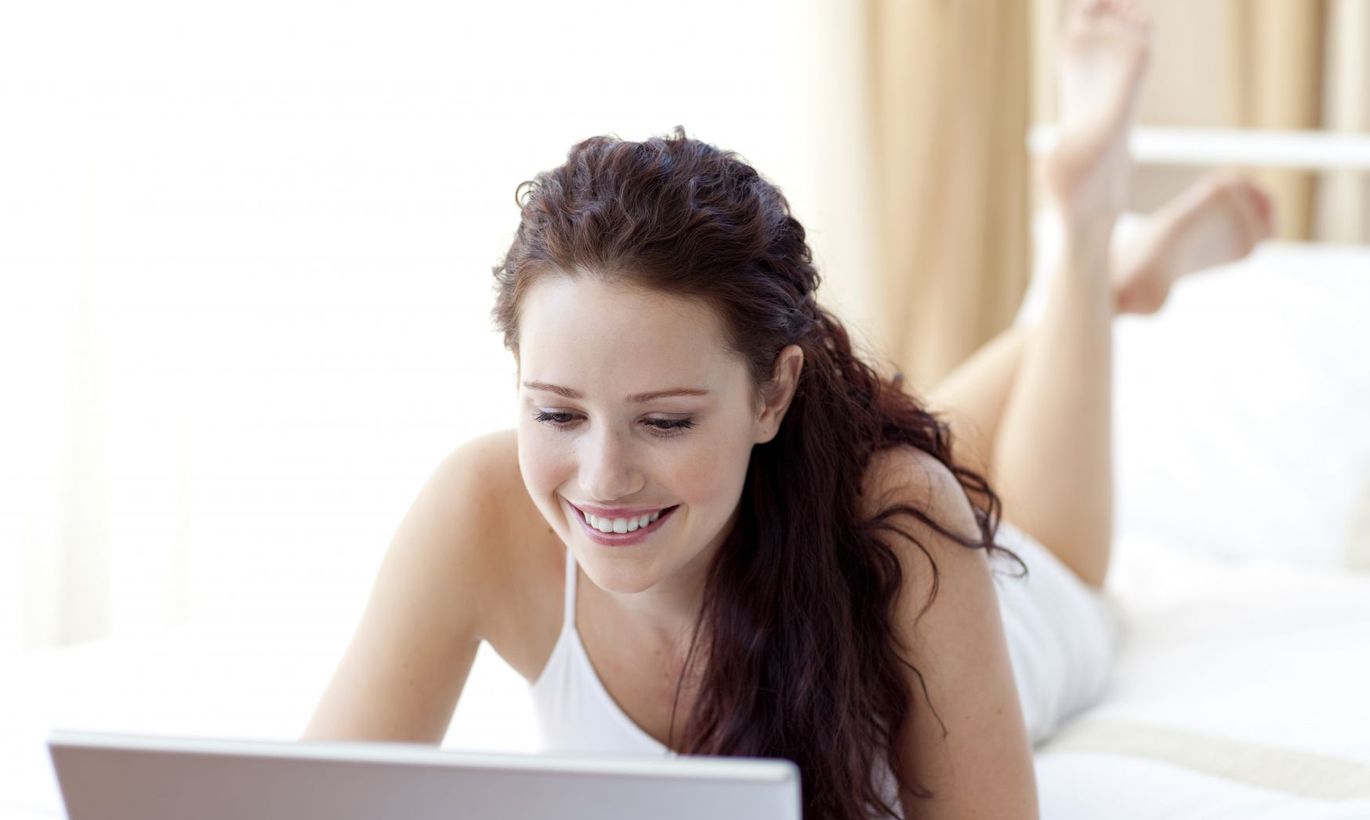 Of residents of Estonia 86 percent have bought goods or services via electronic channels, and it's services that are bought online the most often in Estonia, it appears from a study the findings of which were published on Wednesday.