Survey: 86 pct of Estonian consumers have used e-commerce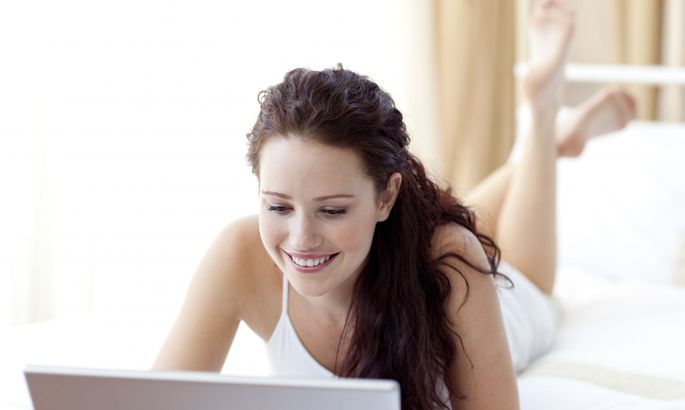 Of residents of Estonia 86 percent have bought goods or services via electronic channels, and it's services that are bought online the most often in Estonia, it appears from a study the findings of which were published on Wednesday.
Consumers here buy clothes and sports goods, accommodation services, films and music almost equally from domestic e-retailers and abroad. The only category where buying from abroad prevails is computer software and games.
Books and access to online versions of magazines and articles make up a rather big portion of Estonians' e-purchases, the study on the use of e-business and e-commerce and opportunities for expanding their use indicates.
According to the survey, urban residents in Estonia prefer to buy transport services, tickets and telecommunications services online. The top categories of purchases for rural residents, aside from transport services, are books, clothing, sports goods and accommodation services. People living in rural settlements buy proportionally less all categories of goods compared with city dwellers.
Nineteen percent of respondents spend from 51 to 100 euros on purchases via channels of e-commerce per year. The higher segments on the scale from 101 to 1,000 euros are divided relatively equally with 13-17 percent of respondents in each segment. People with higher education are spending more, which can be attributed to their presumed higher income.
In the segment spending 501-1,000 euros on e-commerce per year buyers with higher education dominate. In a breakdown by type of household, those with 2-4 members and a net monthly income of 501-2,000 euros dominate.
Of the respondents 77 percent said they prefer buying goods at an ordinary store so they can see, touch and try the item before making the purchase. The cost of transport and non-suitability of shipping terms, as well as mistrust in e-commerce are widely cited problems.
Users and non-users of e-commerce alike believe that many online stores are not trustworthy and that there's a substantial risk of fraud entailed in e-commerce, authors of the survey point out. Lack of trust and danger of fraud were mentioned the most often by consumers aged from 45-74.
The study initiated by the Ministry of Economy and Communications and commissioned by the State Chancellery was conducted by interviewing 1,037 people across Estonia.