Glaxosmithkline Estonia boosts profit 3.7 pct on year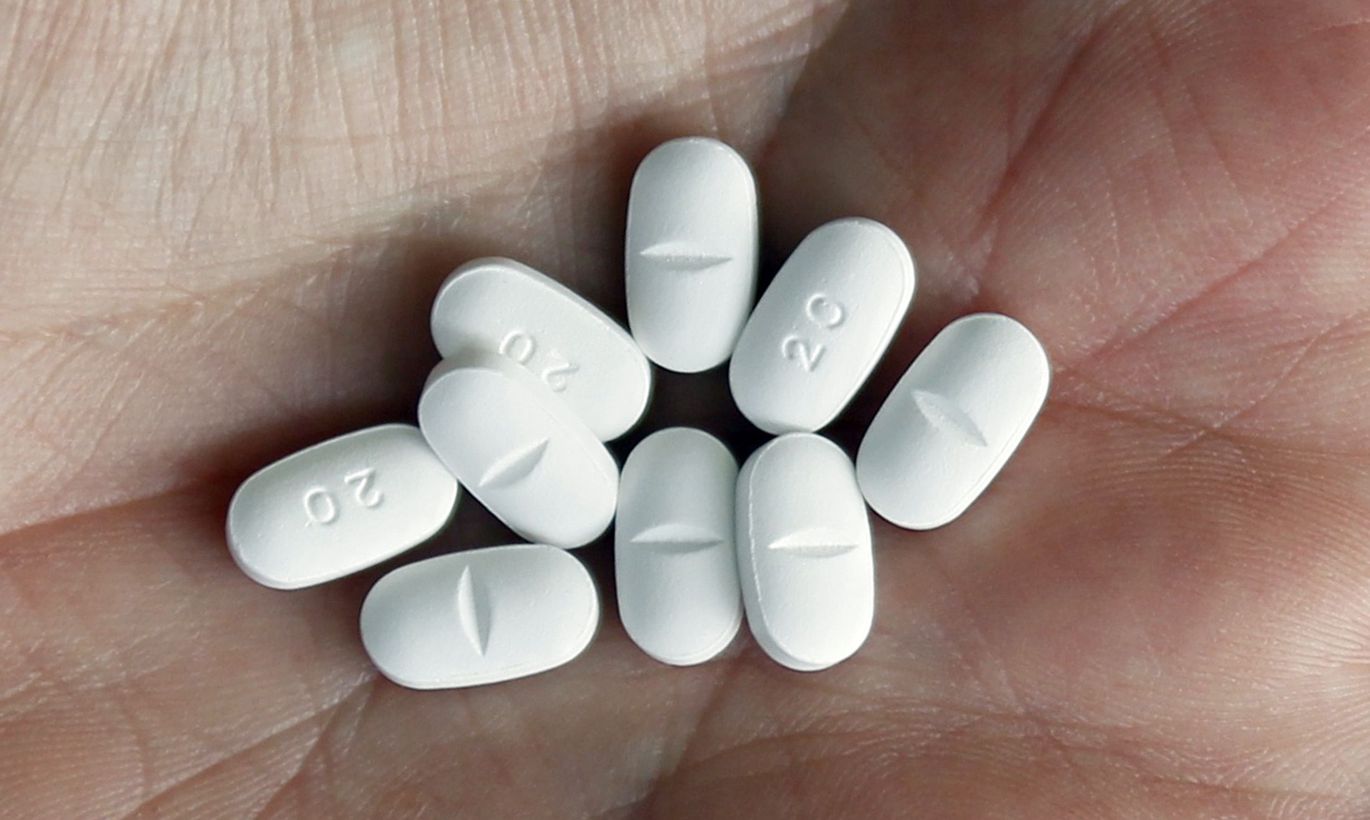 The profit of the Estonian medicines seller Glaxosmithkline Eesti OU climbed 3.7 percent to 1.3 million euros and sales 3.3 percent to 30.9 million euros in 2012 compared with 2011.
Of the sales revenue 14 million euros was generated in Estonia, 7.6 million euros in Ireland, 6.6 million euros in Britain, 1.6 million euros in Poland and 1.1 million euros in Belgium, it appears from the annual report. The sale of medicines and other pharmacy goods generated 14 million euros and professional, research and technical activity 16.9 million euros.
The company employed on the average 54 people last year and labor costs totaled 2.5 million euros. In 2011 the number of employees had been 57 and labor costs 2.8 million euros. Remuneration of members of the management board made up 48,968 euros. The board was made up of three members: Marko Juhani Koistila, Martin Henning and Auromas Lukosius.
The size of undistributed profit as at year-end was 8.7 million euros.
In 2012 the company had 23 items of clinical study ongoing in Estonia investments made in which totaled 1.9 million euros.
The parent company of Glaxosmithkline Eesti OU is the British company Setfirst Ltd, a holding of Glaxo Group Limited.