Estonia: Kristjan Vilosius to take over as CEO of medicines wholesaler Magnum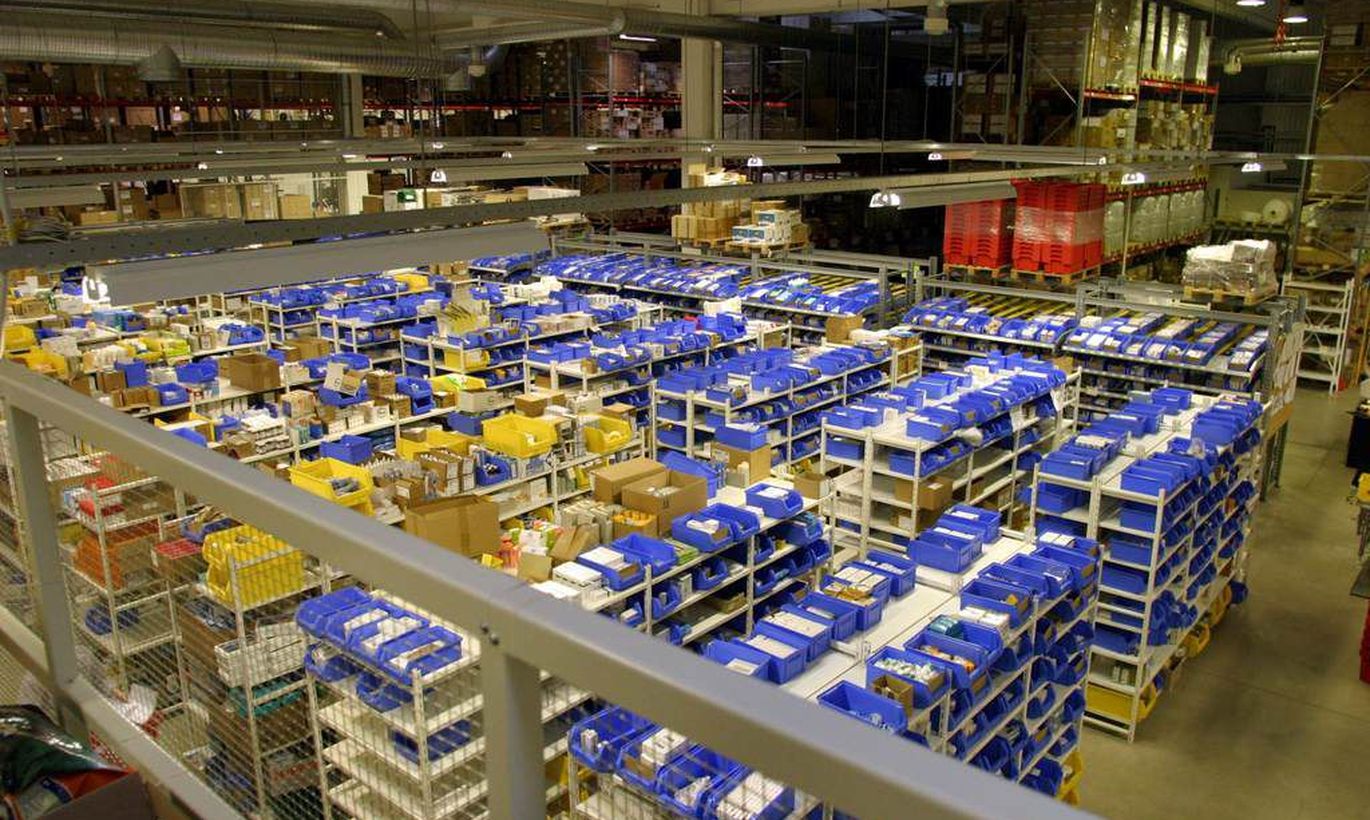 The chairman of the management board of the Estonian medicines wholesaler Magnum, Leon Jankelevitsh, is leaving on July 3 and board member and CFO Kristjan Vilosius will step into his shoes.
«Kristjan Vilosius has worked as Magnum's chief financial officer for a year and shown himself to be a capable leader. I am certain he is the right and the best choice to head Magnum,» owner Margus Linnamae said.
Prior to taking up his present job, Vilosius worked for six years in investment banking as merger and takeover counselor. He has a degree in finance and accounting from the University of Tartu.
Vilosius said Magnum does not need a sea change and the organization's priority is to maintain and strengthen its positions on foreign markets. «On the domestic scene it is essential to be prepared for the changes resulting from pharmacies' deepening integration into the healthcare system,» he said.
Jankelevitsh started work as chief executive of Magnum in 2006. «I'm looking back at my years with Magnum with pride and joy, but I want to move ahead now,» he said adding that he would take a prolonged summer vacation before tackling future ideas.