Estonian veterinary authority says no indication that elephant was abused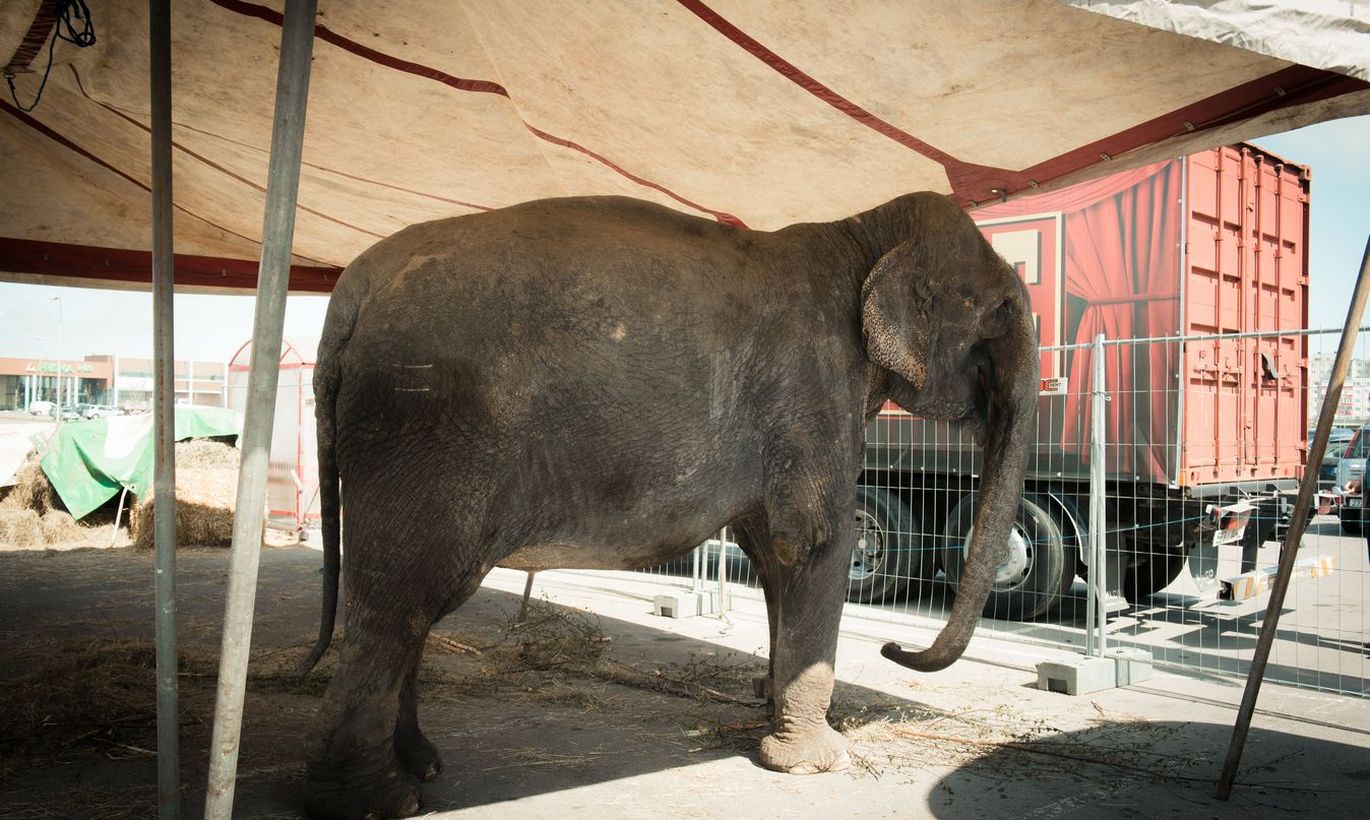 Checks performed by the Estonian Veterinary and Food Board did not support claims that the circus elephant Medi that died after led by its handlers into the Narva River for a bath on Friday suffered from abuse, the Estonian Veterinary and Food Board said.
«The Harju County Veterinary Center has received four tip-offs since May 15 about alleged abuse suffered by the circus elephant Medi. The checks performed have produced no evidence to corroborate these allegations,» Vladimir Vahesaar, director of the Harju County Veterinary Center said. «On May 17 we conducted also an in-depth inspection where we checked the conditions that the animal was being kept in and its health condition. At the time of the inspection the elephant was healthy, fed, and there were no signs whatsoever of physical abuse.»
The veterinary center has by now closed all proceedings relating to possible physical abuse.
Besides the Estonian Veterinary and Food Board has turned to the veterinary authority of Germany to check on the claim that the elephant, which earlier was kept at a circus in Germany, originated in the wild. Both Estonia and Germany have joined the convention that bans trading in wild animals of endangered species and as signatories must ensure that such animals do not end up in a circus. In addition, the Estonian Animal Protection Act bans the use of animals born in the wild in a circus.
The circus elephant that died unexpectedly on Friday was buried on Monday in a forest in Auvere village in East-Viru County, northeastern Estonia.
The Estonian Society for the Protection of Animals on Monday filed an application with the police asking to establish the circumstances of the death of the circus elephant. Under law, the police have ten days to decide about opening an investigation.
The Estonian animal rights movement Loomade Nimel (In the Name of Animals) was scheduled to stage a protest in front of the Ministry of Agriculture Tuesday afternoon.