Tax receipts up 15 pct on year at EUR 438 mln in May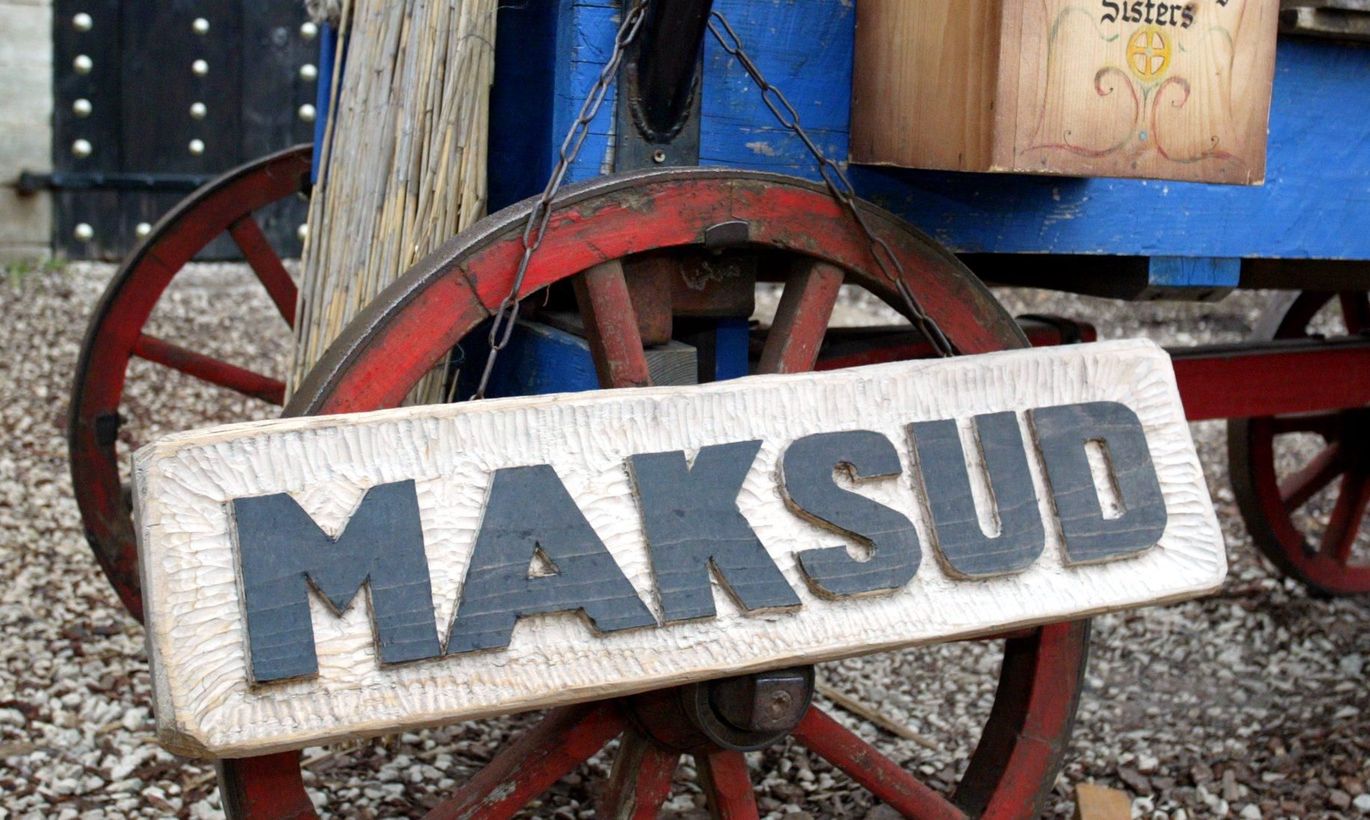 The inflow of tax revenue into Estonia's state budget grew by 14.9 percent year-on-year to 438.3 million euros in May, the Ministry of Finance said on Thursday.
The growth in tax receipts accelerated mainly due to the corporate income tax, the rate of increase in VAT also picked up, deputy head of the ministry's fiscal policy department Sven Kirsipuu said.
The inflow of tax revenue in the January-May period was 9.9 percent bigger than the year before, totaling 1.99 billion euros. By the end of May 39.6 percent of the tax revenue projected for the full year had been paid into the budget.
Personal income tax receipts totaled 31.4 million euros in May, 15.8 percent million euros more than in the same month of the previous year. The five-month receipts equal 18.7 percent of the target for the full year.
"In terms of tax inflow May was a good month," Finance Minister Jürgen Ligi said at the governmental news conference. "We've had two poorish months in the meanwhile where the general picture was improved by the corporate income tax whereas other taxes gave cause for concern. This raised doubts about the validity of our latest forecast that this year's tax inflow would exceed last year's."
As tax revenue performance was good also in January and February, three out of five months have surpassed expectations, the minister added.