Editorial: fighting friends, seeking neutral mediators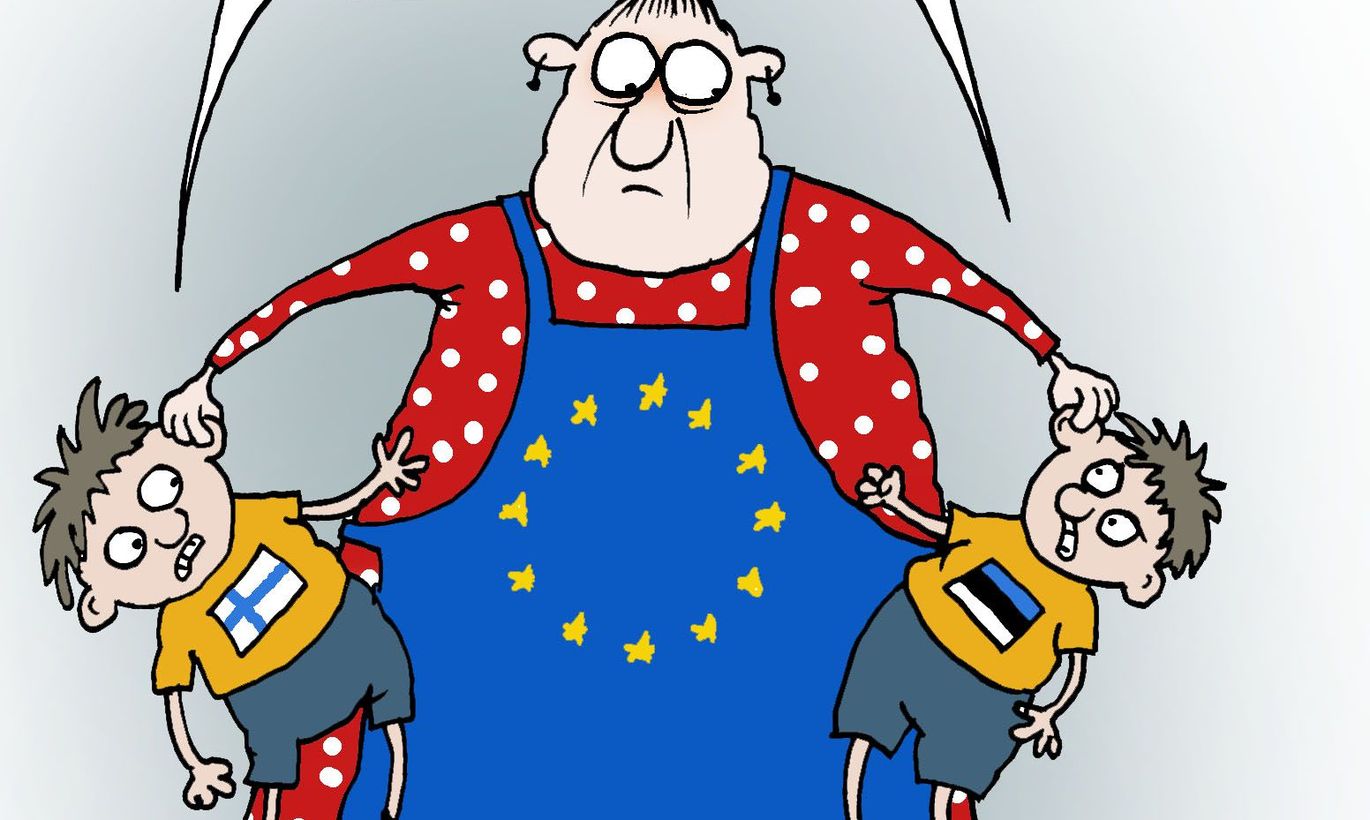 As evidenced by Finland and Estonia contending over the LNG terminal location, the greatest of friends can fight like dogs for a bone, till the last minute – even at the threat of losing time and losing it all. As confirmed, yesterday, by ministers of both countries, they would now respect a decision by the European Commission as to where the regional LNG terminal should be built – with good luck, brakes coming off the process. Politically, however, the dispute points at the pain of regional cooperation. Even with everybody agreeing, in principle, with the need of it.
On the highest level, the building of a joint LNG terminal for Finland and the Baltic States, has been discussed for years. In the summer of 2011, the then head of Estonian Foreign Policy Institute, Andres Kasekamp, summed it up to Postimees like this: «It is funny but also sad to see how the Baltic prime ministers all underline how prudent the joint LNG terminal is, and how important for energy security; but, in reality, they are in a race against each other.» (PM July 7th 2011).
Last November, Lithuania and Latvia were ruled out by the European Commission's analysis. The analysis stating that a terminal, eligible regional terminal will have to be located at the Gulf of Finland. Thereby, Paldiski and Muuga, in Estonia, and Finland's Inkoo were left. It was assumed that Estonia and Finland would agree, between themselves, which will have the terminal. As we see, the agreement has not been reached.
Building a regional terminal with European financial support means an investment of hundreds of millions of euros and, naturally, the location will determine which country's enterprises will get the lion's share of profits from construction. The Finish government is not willing to yield all that work to Estonia. Therefore, they are seeking an arbitrator – to avoid the political consequences of favouring the other country.
The idea behind of a regional LNG terminal is having a solid alternative for Russian gas. Which would not mean that we would have wonderfully cheap gas available, at all times. Rather, Russia would have less leverage for political manipulation – with prices and supplies. Natural gas, thereby, becoming politically more «eatable» in Estonia.
To sum it up: regional LNG terminal is a link in a chain of steps to see to it that Baltic States and Finland would not be an (energy) island, in EU. However, as we see, the goal may be lofty – but choosing the path to it may be painful even for the best of friends.