Estonia, Finland to ask for Commission's assessment on LNG terminal projects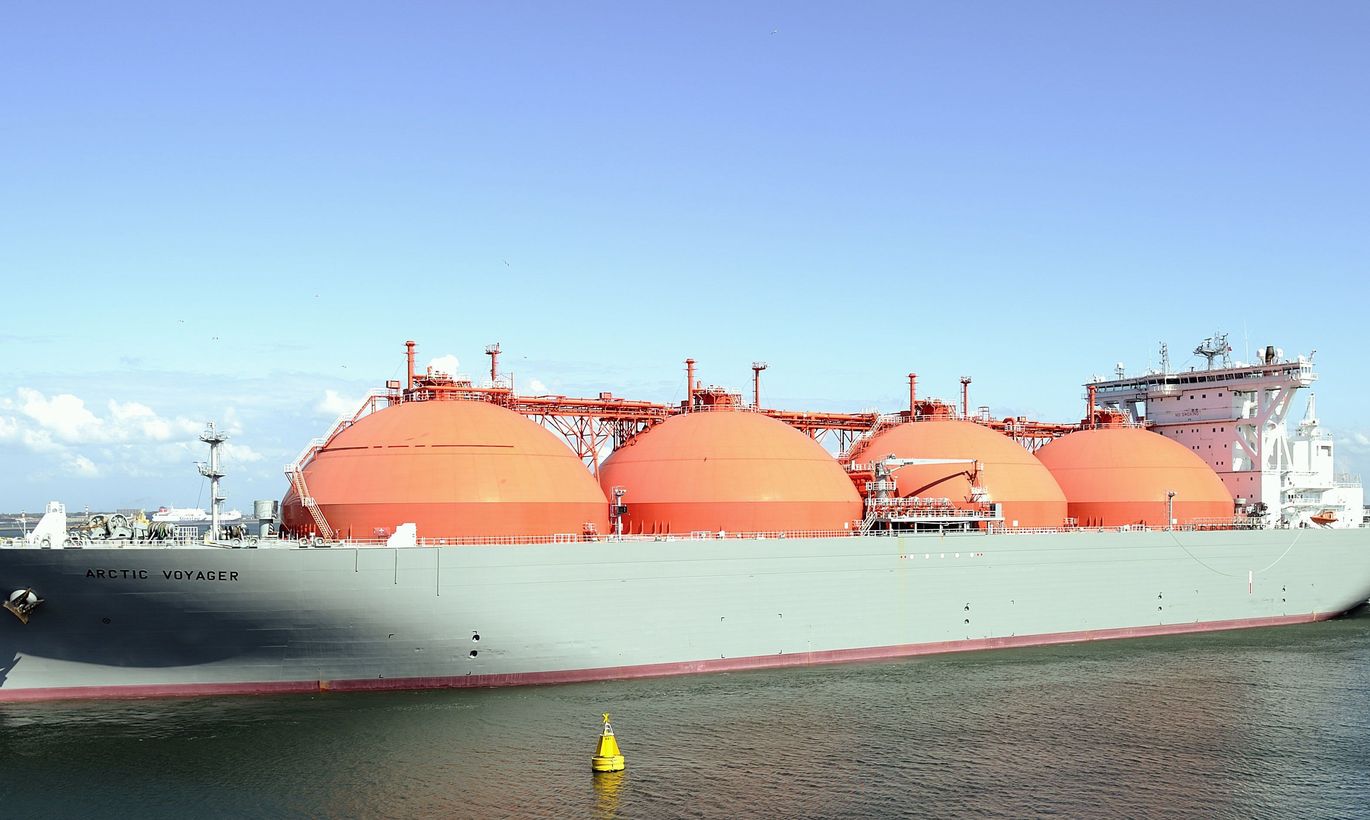 Estonia's Minister of Economic Affairs and Communications Juhan Parts and Finland's Economic Affairs Minister Jan Vapaavuori agreed during their meeting in Tallinn on Monday that for equal treatment of the two countries' competing LNG terminal projects it makes sense for an independent assessment to be conducted by the European Commission.
The ministers agreed that the countries will send a proposal to the Commission in the coming few days to offer an impartial assessment of three LNG projects envisaged for the shores of the Baltic Sea, spokespeople for the Estonian Ministry of Economic Affairs and Communications said.
Parts and Vapaavuori said both countries will accept the proposal of the impartial assessor.
The ministers emphasized that the most important thing is to move on, in order for the region to get a LNG terminal, the Balticconnector pipe link, and the projects to make it to the first EU energy infrastructure financing round.
"The situation where the gas markets of Estonia and Finland are isolated should end. Competition must emerge on the market," Parts said.
"We arrived at an agreement with my colleague, Estonia's Economy Minister Parts in Tallinn today that we will not achieve unanimity as regards the location of the large regional LNG terminal and therefore decided to leave the matter for the European Commission to decide," Finland's Economic Affairs Minister Jan Vapaavuori said on Facebook.
"We've been trying the whole spring to find objective, universally accepted criteria based on which to rank the projects. For different reasons we've not succeeded in doing it and today we differed also on some of the facts, not to speak of the criteria to be applied," Vapaavuori said.
"In good faith and knowing that neither side will give up their opinions, we decided that the best way out would be for a third party to solve the matter," Vapaavuori said. "The horror scenario would be that neither project will get EU support and it [the project] would not materialize on the intended scale at least."
Choosing the European Commission as arbitrator was natural, according to Vapaavuori. "It is the institution responsible for the said EU financing," he said.
The regional gas terminal to be built for a total investment of up to 500 million euros would serve all the three Baltic countries and Finland. The two projects shortlisted for EU finance are the Paldiski terminal developed by Alexela and the project for a terminal at Inkoo on the Finnish shore of the Gulf of Filand developed by Gasum.