Please note that the article is more than five years old and belongs to our archive. We do not update the content of the archives, so it may be necessary to consult newer sources.
Estonia's Conservative People's Party criticizes border treaty with Russia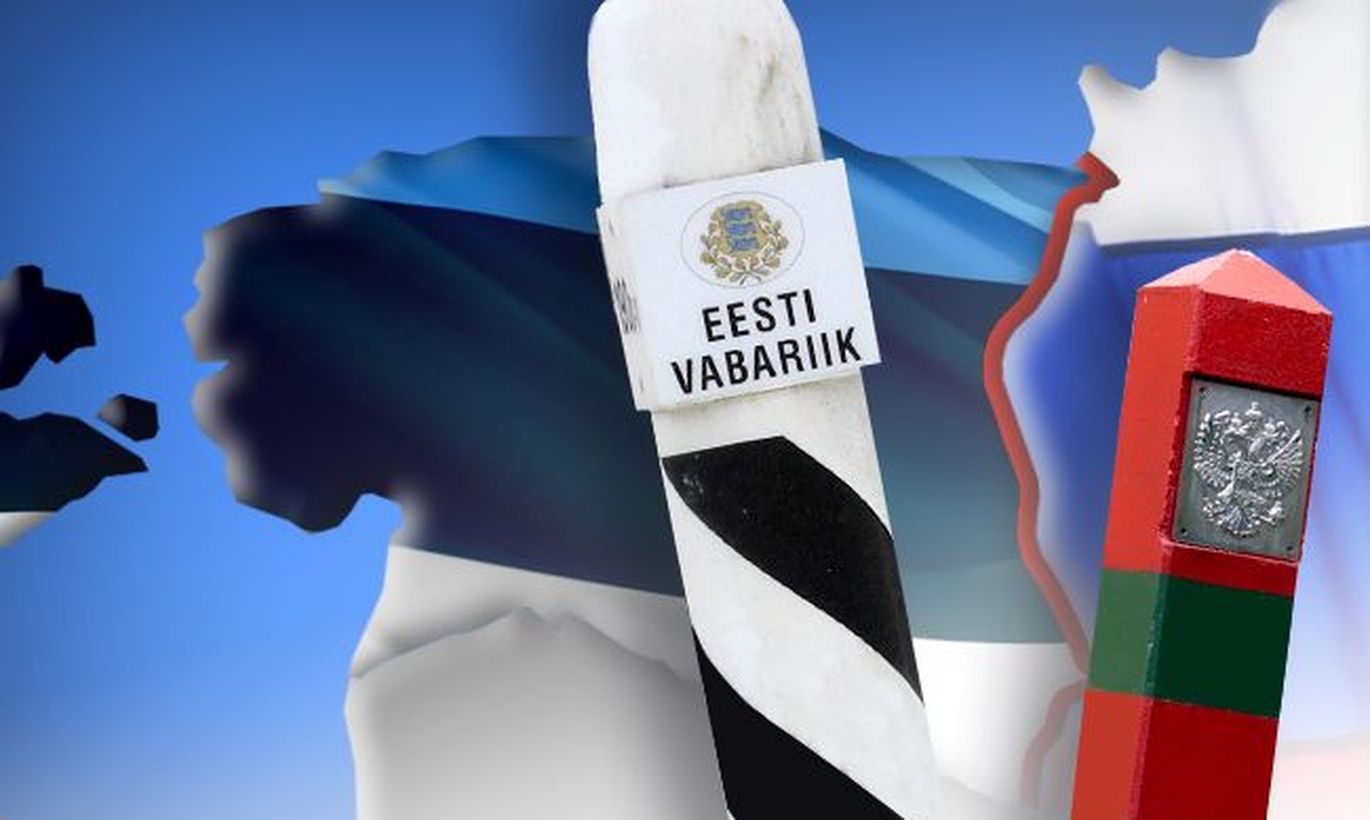 Neither the Estonian government nor parliament has the authority to conclude a concessionary border treaty with Russia as not a single government has sought the people's mandate for this at a referendum, the extended council of the Estonian Conservative People's Party (EKRE) says.