Minister of Defence meets Commander Joint Force Command Brunssum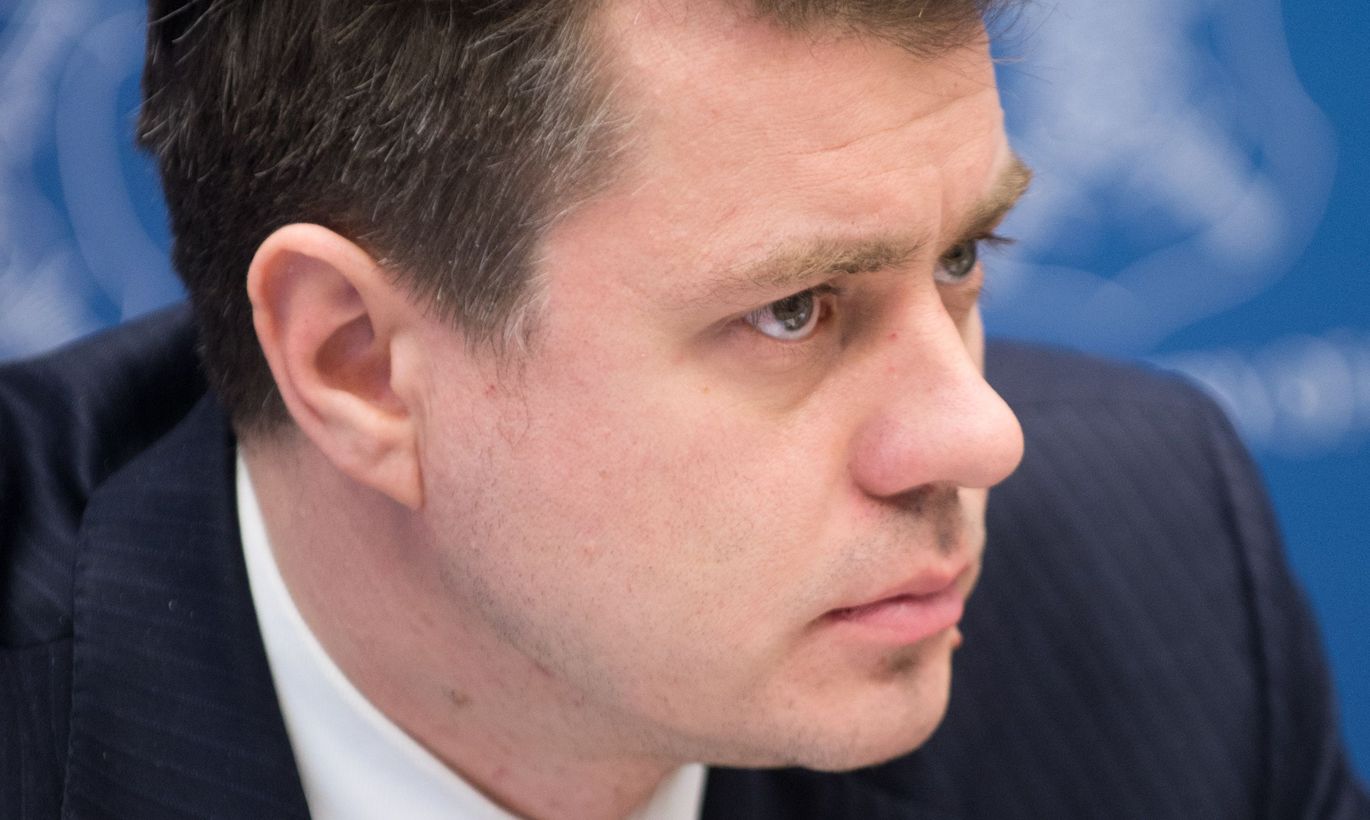 The NATO Joint Force Command Brunssum has a significant role in defending Estonia, said Minister of Defence Urmas Reinsalu in a meeting with General Hans-Lothar Domröse, Commander Joint Force Command Brunssum.
"Estonia values highly the role NATO's Joint Force Command Brunssum plays in supporting Estonia's security and we are happy that the security of the Baltic Sea region has again been raised onto NATO's agenda," said the Minister of Defence in a meeting with Domröse.
The Minister of Defence stressed the importance of military exercises in the Baltic Sea region. "Military cooperation must extend from the offices to the training fields. Carrying out annual field exercises helps to maintain the cooperative skills our defence forces have achieved fighting together in Afghanistan."
General Domröse and Minister of Defence Reinsalu also discussed Steadfast Jazz, the NATO collective defence exercises taking place this November. "The most important and extensive NATO collective defence exercises in recent years are certain to increase NATO's visibility in the Baltic States and Poland," said Reinsalu.
On his first visit to Estonia, General Domröse will visit the General Staff of the Defence Forces, meet the Commander of the Defence Forces, Major General Riho Terras, and participate in the meeting of the Nordic Battlegroup policy directors being held in Tallinn this week.
The Allied Joint Force Command Brunssum in the Netherlands is the military headquarters responsible for the defence of NATO territories in Northern Europe. Subordinate to JFC Brunssum are the NATO Land Component Command Heidelberg, Maritime Command Northwood and the Allied Air Command Ramstein. JFC Brunssum also commands the NATO operation in Afghanistan. Since summer 2012, Brigadier General Indrek Sirel of the Estonian Defence Forces has been serving as Assistant Chief of Staff for Training & Exercise (J7) at JFC Brunssum.
Acting as Commander JFC Brunssum since December 2012, General Hans-Lothar Domröse joined the German Bundeswehr in 1973. He has served in various posts in mechanised infantry units, including positions as brigade commander and German special operations division commander. He has also held different positions in the German defence ministry, in the mission to Kosovo and as the ISAF Chief of Staff in Afghanistan. Before transferring to Brunssum, General Domröse served as Germany's military representative to NATO and the European Union.