Estonian parlt passes amendment to allow remote sale of medicines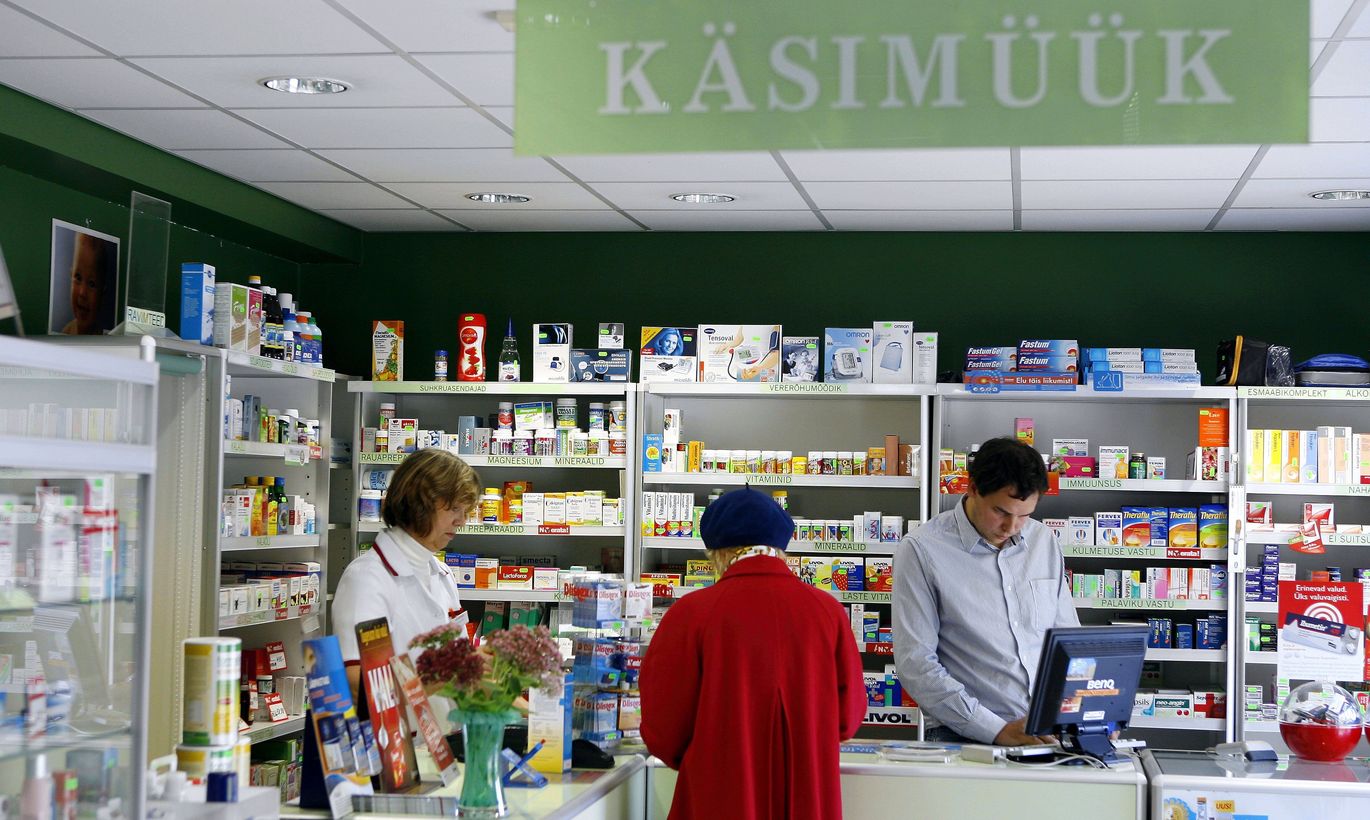 The Estonian parliament on Wednesday passed in the third reading an amendment to the Medicinal Products Act that allows pharmacies to conduct remote sales of medicines.
The amendment was approved with 67 votes for, none against and no abstentions.
The right to conduct remote sales is granted to licensed pharmacies registered in a member state of the European Economic Area or Switzerland. The pharmacies must ensure uniform sale and delivery conditions including delivery fee throughout Estonia.
The Estonian Pharmacists' Association for its part proposed to restrict online sales on a regional basis, arguing that legalization of sale by the Internet would exacerbate the economic situation of 50 rural pharmacies, but the proposal was not included in the bill.