Estonia may continue single area payments till 2020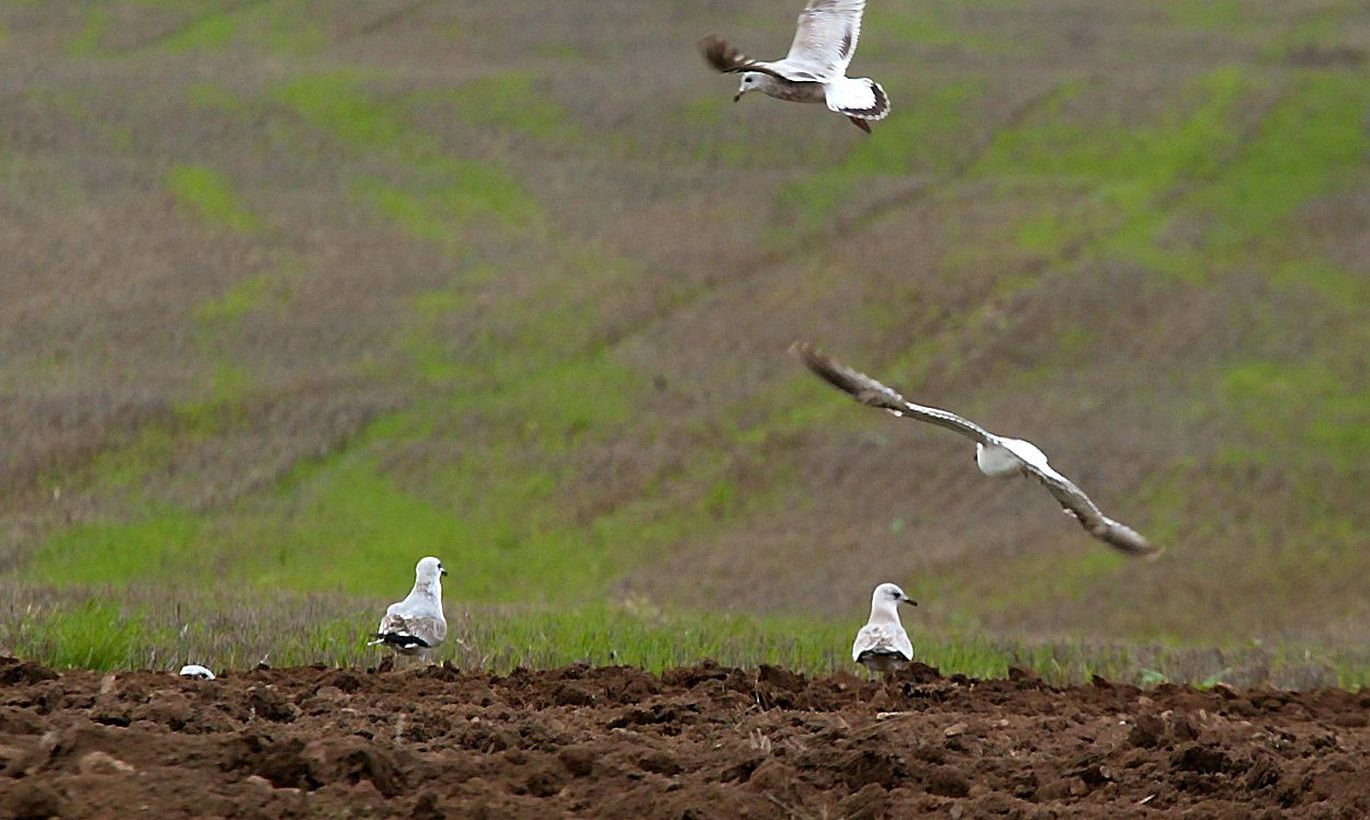 The European Union's Agriculture and Fisheries Council decided at Tuesday's session in Brussels that Estonia and other member states may continue applying the single area payment scheme until 2020.
The council confirmed at the session its position on proposals for reform of the Common Agricultural Policy (CAP) and gave the Irish presidency a mandate to start negotiations with the European Parliament and Commission towards a political agreement, the Agriculture Ministry said.
"Continuing the present system will avert introduction of a complex bureaucratic system of payment entitlements. For producers the present system is definitely simpler, more accustomed, fairer and more transparent," Agriculture Minister Helir-Valdor Seeder said.
It is now essential to achieve a three-way agreement between the European Council, Commission and Parliament before the start of summer holidays on which the implementation of CAP in 2014-2020 could be based, the minister said.
For Estonia, another important item on the agenda was proposed change in the greening plan so that the Baltic nation's interests were better taken into account. As a result of negotiations, the area of arable land potentially set aside was reduced to 5 percent from 7 percent and member states agreed to take into consideration the large share of forest land in some regions.
"We wished together with Sweden and other forest countries that the share of forests be taken into account in determining the area of land to be removed from agricultural use, and this was accepted. In Estonia's case this means that most agricultural producers will not have to set aside arable land," Seeder explained.