Estonia's 2013 rural development support budget set at EUR 80 mln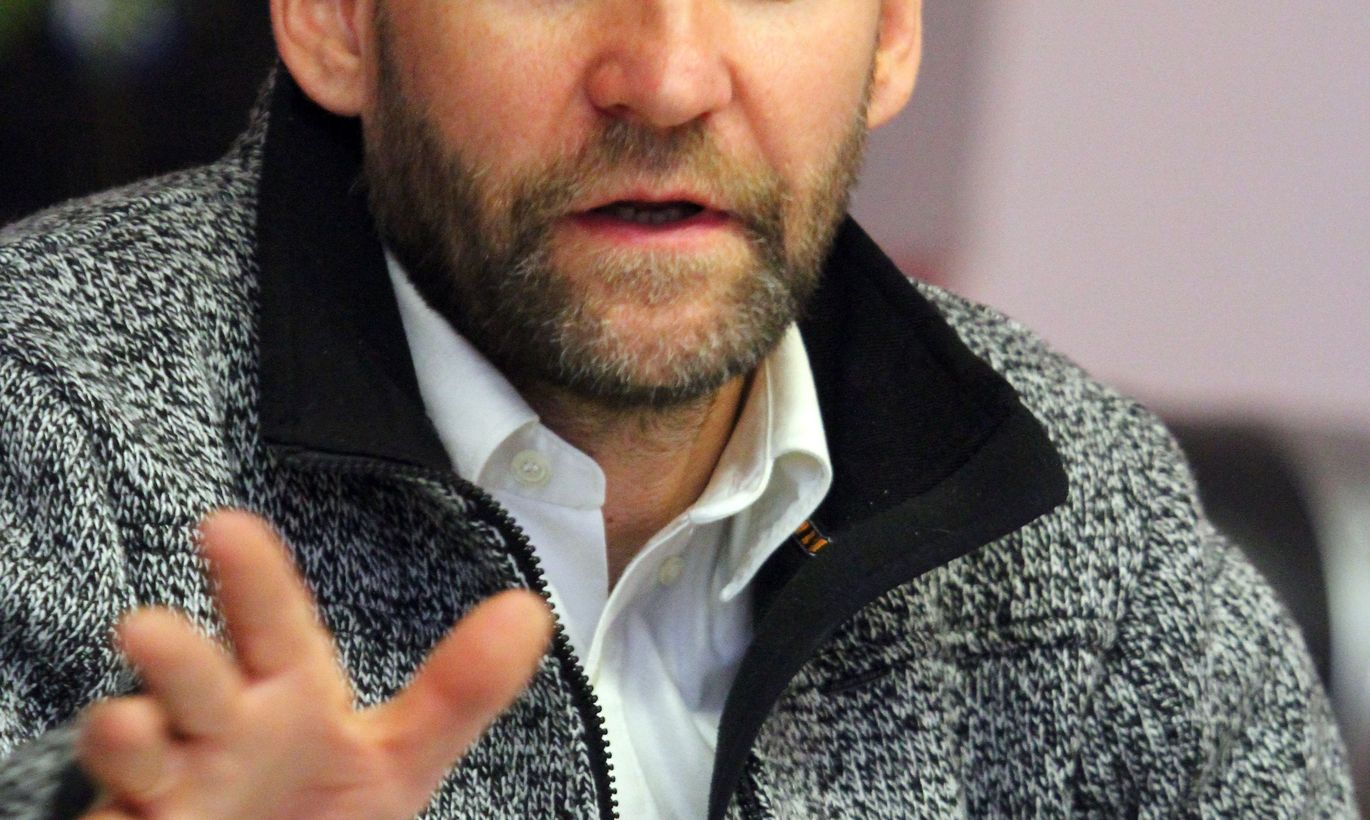 Estonia's Agriculture Minister Helir-Valdor Seeder has confirmed the 2013 rural development support budget at 80 million euros.
The agricultural registers and information agency PRIA will be allocating support within this sum in this year's application rounds, the Agriculture Ministry said.
The biggest budgets within 17 rural development measures are those of agricultural environmental support at 43.89 million euros, support for less-favored areas at 9.7 million euros, and support for grazing at 5.5 million euros.
Agri-environmental support in turn has five submeasures in the framework of which environmentally friendly management will get 23.8 million euros, organic production 14.2 million euros and maintenance of semi-natural habitats 5.2 million euros.
Under the 2007-2013 rural development plan support in the amount of 867 million euros or 93 percent of the total budget has been allocated and 681 million euros, 73 percent of the overall budget, disbursed to date.
The budget of the 2007-2013 rural development plan totals 935 million euros. Payouts can be made till the end of 2015.