Membership of forest owner associations on the rise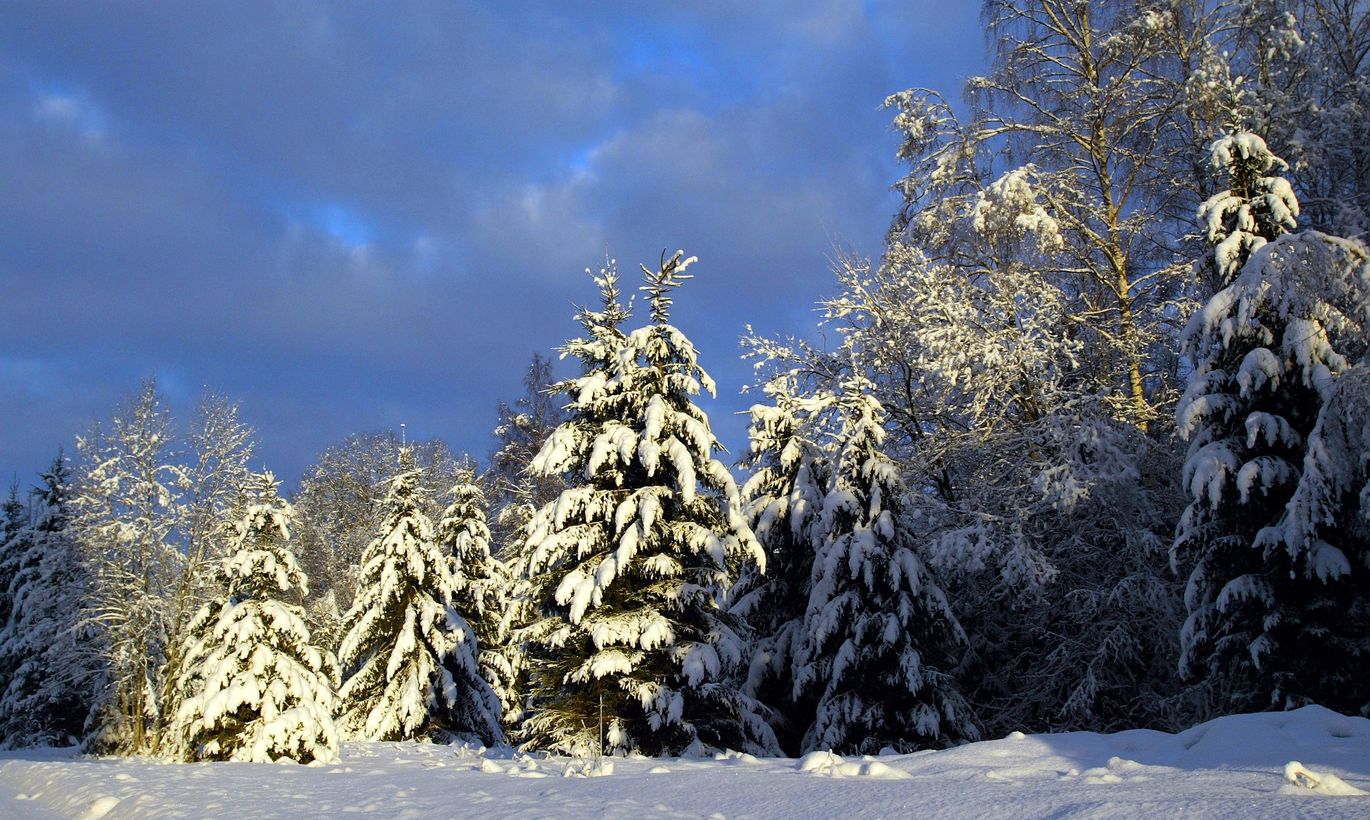 The membership of private forest owners' associations in Estonia has been growing vigorously in the last few years, data of the Ministry of Agriculture show.
In 2009 associations of forest owners had 2,326 members, by March 2011 the number had increased to 3,991, and in December 2012 the associations had 5,473 members, Agriculture Minister Helir-Valdor Seeder noted in his speech at the conference dedicated to forestry-related joint activity on Friday.
According to the ministry's data, members of forestry associations owned a total of 312,000 hectares of forest land at the end of last year, 19,000 hectares more than in March of the same year. The area of forest land in the possession of members of associations has nearly doubled from 168,000 hectares in March 2009.
In 2011 support for private forest owners totaled 8.3 million euros, the minister said. Compared to 2005, the sum more than tripled.
In the framework of the rural development plan 2007-2013 measure for improving the economic value of forests and adding value to forestry products, forest owners' associations were allocated support totaling 1.2 million euros in 2011. In the previous three years the support sums were 0.9 million, 0.7 million and 0.3 million euros. Some 57 percent of the aid was intended for the purchase of forestry machinery and 29 percent, for improvement cutting.