Agreeing on LNG terminal's location will be difficult - Estonian minister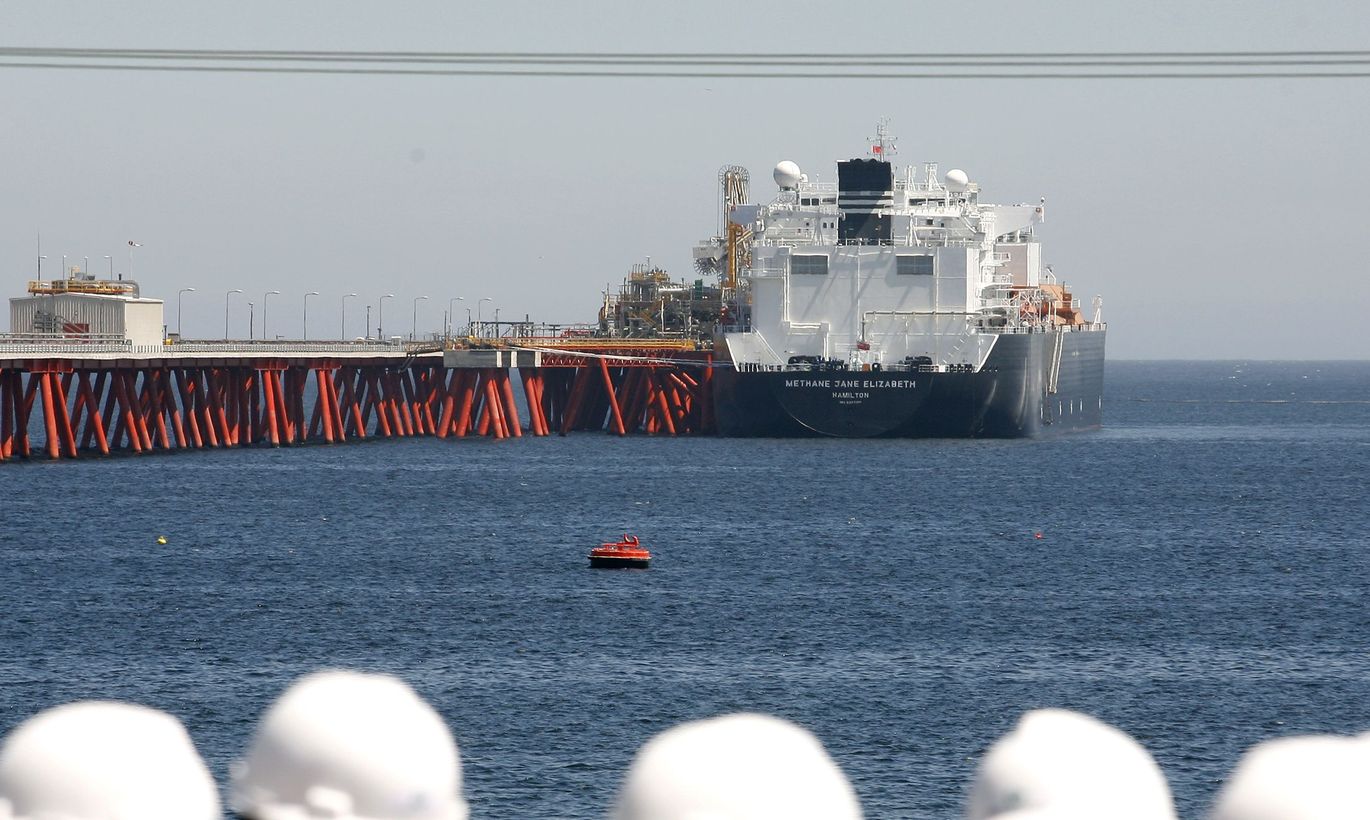 The Baltic countries and Finland should make serious efforts to reach agreement as regards the location of the regional terminal for liquefied natural gas (LNG), even though achieving the agreement probably will be difficult, Estonia's Minister of Economy and Communications Juhan Parts said.
"In great probability Estonia, Latvia, Lithuania and Finland will not reach agreement on the location of the regional terminal – that's a pity," Parts told BNS in an interview. He added that the only way path toward an agreement was to proceed from the research commissioned by the European Commission and conducted by Booz & Company, which says that the terminal should be situated on the Gulf of Finland.
"In my opinion that Booz report is a good report in that it lacks bias. At the same time, Finland, Latvia and Lithuania can have their own view on that of course," said Parts. He added that a meeting with the Commission is due in March where all the four countries can offer their comments on the report.
The first step toward an agreement, according to Parts, is approval of the report. "When the report is adopted by the four countries some of the questions will be answered in fact. The thing that will remain open is whether the terminal should be in Estonia or Finland," he said.
Parts was unwilling to offer any guesses as to what Latvia and Lithuania will say about the report. "I won't start predicting the opinions. But, if we wish to speak of a regional terminal we must be able to rise above narrow national interests," he said.
The minister said that in the view of the Estonian government the terminal does not necessarily have to be built in Estonia. "Although, we are of course interested in the sense that it means a real investment, jobs," he added. And Estonia is not prepared to relinquish the terminal just in order for it to materialize in one of the four countries at least, he said. "We are ready to everything so it would be in Estonia, if our two projects are the best."
The most important criterion in deciding about the location is cost, said Parts, adding that this was also what the Booz report focused on. "We will try and speak also to our Finnish colleagues so that we two could put our projects side by side for comparison and maybe we will find such an objective location," said Parts.
In order for the regional terminal project to qualify for EU finding, the Baltic countries and Finland must reach consensus among themselves about its location. The decision as regards the common LNG terminal of the Baltic countries and Finland and its location has to be made still before the period of summer holidays, EU Energy Commissioner Gunther Oettinger said in an interview published in the Monday edition of Eesti Päevaleht.