Volume of Estonia's medicines market grows 9 pct on year in Q4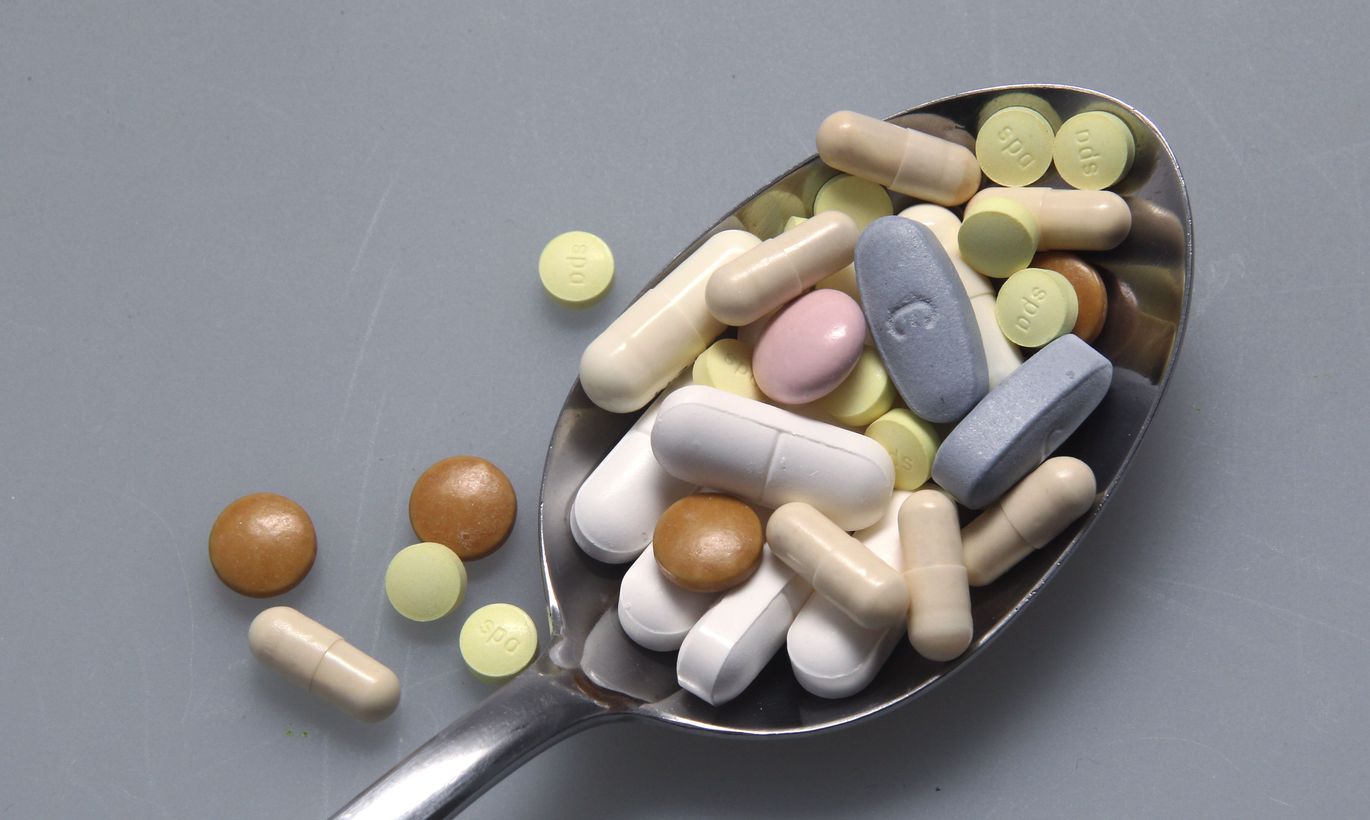 In all 58.2 million euros' worth of medicines used on humans were sold in Estonia in the final quarter of  last year, 9 percent more than during the same period in 2011, the Estonian State Agency of Medicines said.
The biggest turnover, accounting for 72 percent of the market's volume, was generated in sales to general pharmacies. The share of hospital pharmacies was 27 percent and that of sales to other institutions one percent.
Prescription medicines accounted for 85 percent of the market, sale of medicines over the counter for 14 percent and sale of hospital packages one percent.
The share of anti-tumor and immune-modulating drugs was 19 percent of total sales, with cardiovascular medicines in second place with 14 percent and medicines of the digestive tract and metabolism third at 12 percent.
The market volume of veterinary medicines was 2.3 million euros, 5 percent more than the year before.
In the fourth quarter there were 29 licensed wholesalers selling human medicines to general and hospital pharmacies and research institutions. The number of wholesalers of veterinary medicines was 10.