Minister of Defence opens high-level cyber conference in Brussels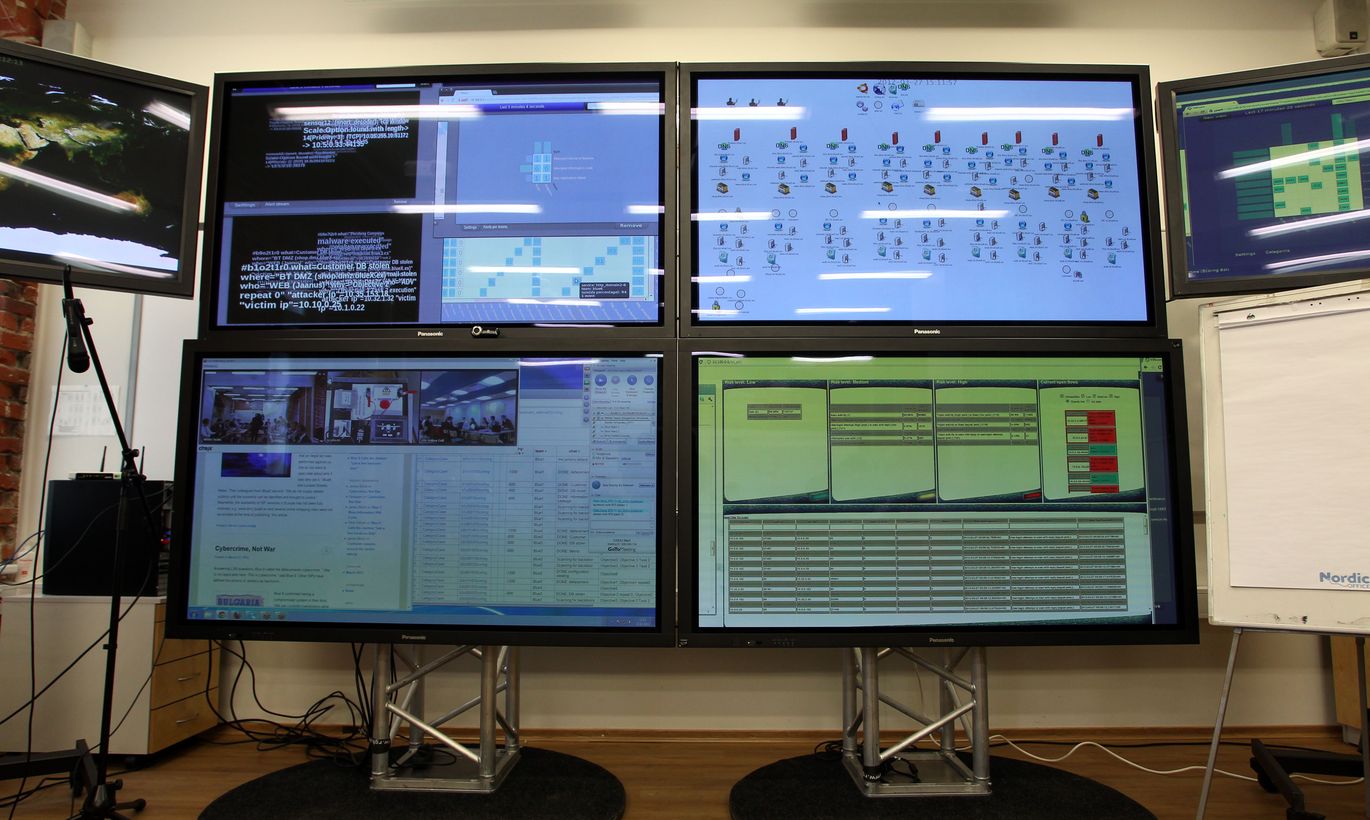 Defence Minister Urmas Reinsalu said at the Global Cyber Security Conference taking place in Brussels that NATO and the European Union must step up their cooperation in the field of cyber security. 
Reinsalu said that as a member of both organizations, Estonia has a clear interest in increasing cooperation in this field and, besides exchanging knowledge and experience, finding more possibilities for practical cooperation, reported Ministry of Defence.
"In my view, an important step is the adoption of the European cyber defence strategy as it will create a framework and give an opportunity to direct the development in a more concerted fashion," said Reinsalu.
"It is wise to deal with everyday cyber defence related needs, but we also need a forward-aimed vision to ensure readiness of society to respond to challenges that lie ahead in the more distant future that may jeopardize people's fundamental rights and freedoms."
At Global Cyber Security Conference in Brussels, representatives from more than 30 countries are discussing cyber security and cooperation. Presenters include such high-level officials as European Commission Vice President and Commissioner for Digital Agenda Neelie Kroes, US State Department Coordinator for Cyber Issues Christopher Painter and NATOAssistant Secretary General for Emerging Security Challenges Gabor Iklody. The conference moderator is Estonian Member of European Parliament, Tunne Kelam.
The Global Cyber Security Conference is part of a series of events that the Ministry of Defence is organizing together with the European Security Round Table. Seminars on the same topic took place in Brussels in 2011 and in Washington in 2012.