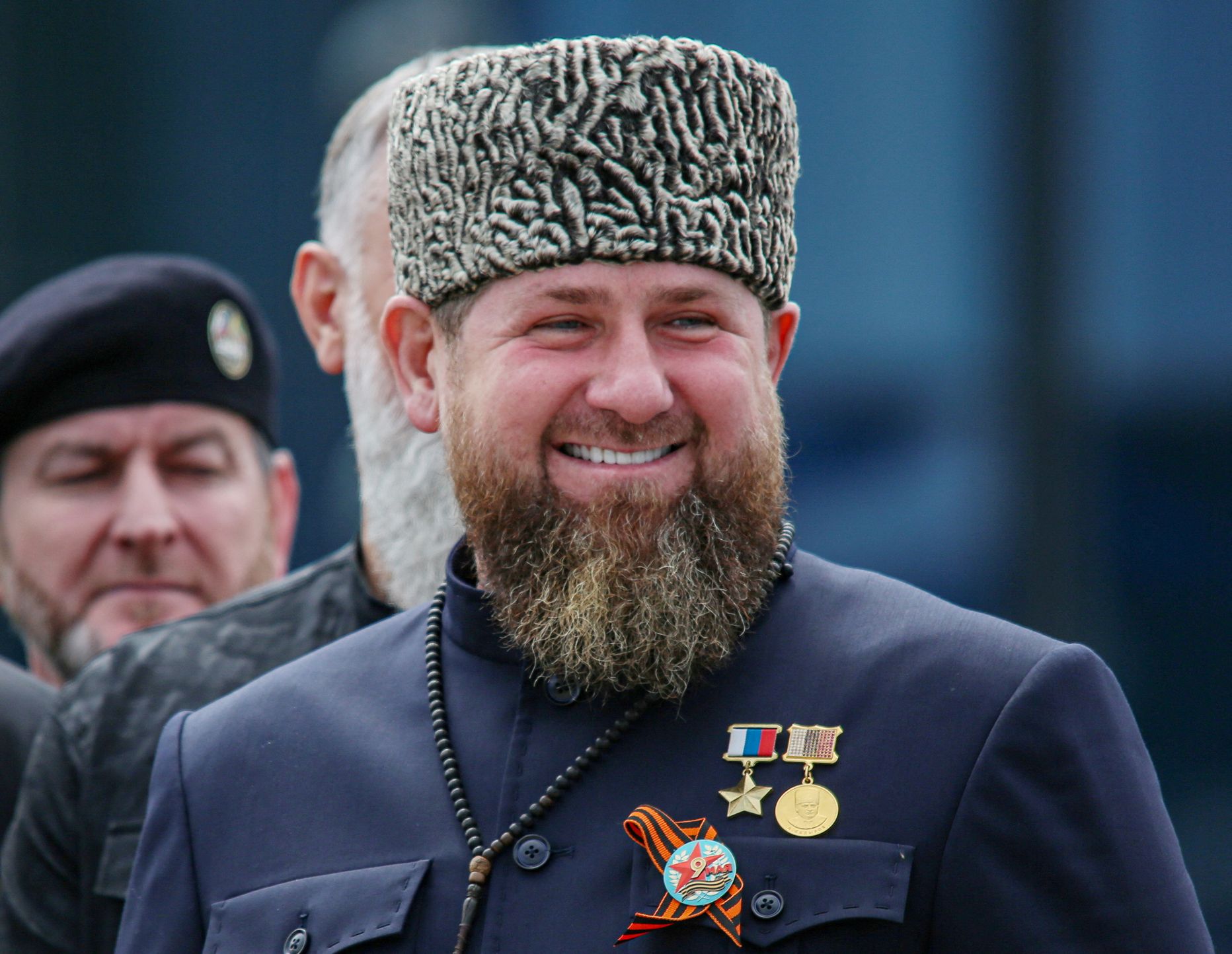 Rumors of Kadyrov's death may be exaggerated, but something is happening.
Russia has been paying tribute to feudal Chechnya for years.
The new ruler of Chechnya will certainly not be allowed as much as Kadyrov.
Russia has essentially been a part of feudal Chechnya for years, although it seems to them the opposite. What can happen now, when Kadyrov's future is confused, writes Erkki Koort, security expert of the Postimees and Estonian Academy of Security Sciences.